TheHotJem.com's Editor-in-Chief – Mbole Ekaney was recently invited by Toridey, an online video/media platform that showcases and promotes Cameroonian entertainement and culture by doing short edited videos and by having guests and/or influencers come on the show to talk about varoious topics  focused on showbiz and pop-culture.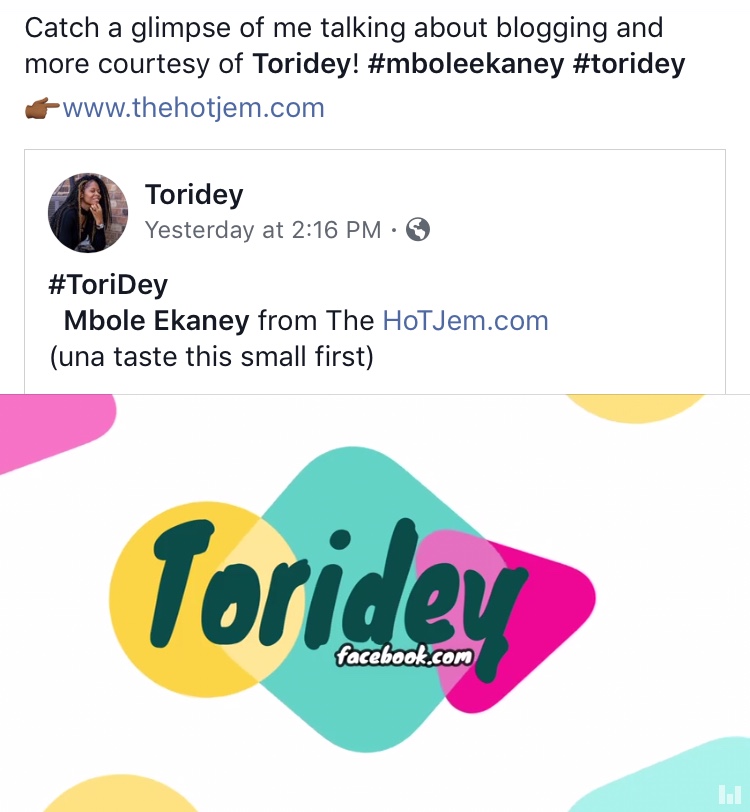 Toridey is located in Dallas, TX and Mbole was invited to talk about Blogging in general and bit about the entertainment industry business (focusing more on Cameroon). Here are a few photo's from the teaser and stay tuned for the full video to be released later this week. In the meantime, watch the sneak peek in teh video below.
You can follow on her Facebook page and her Instagram page for updates on her activities and upcoming projects.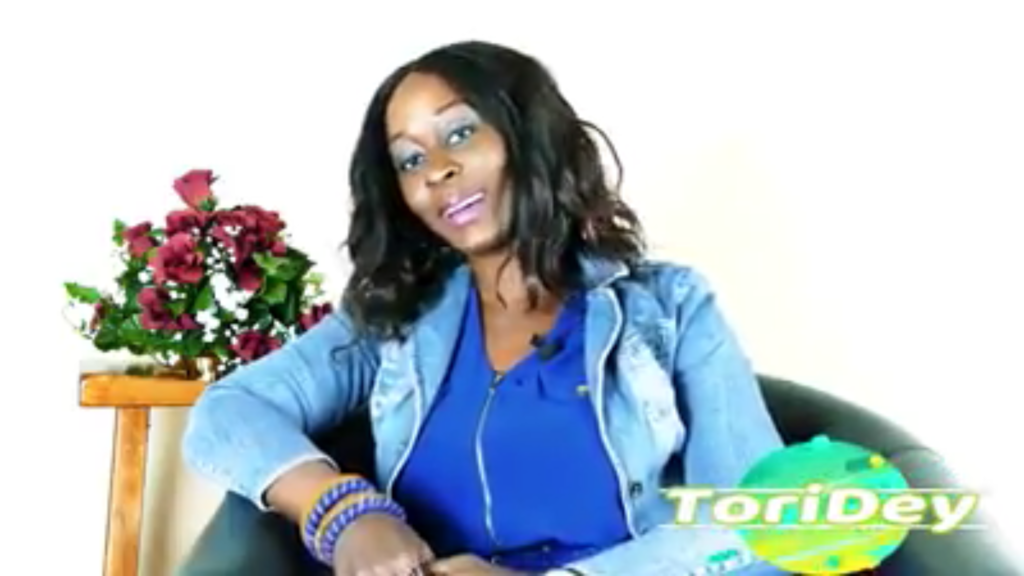 Watch the sneak peek of Mbole Ekaney's interview with Toridey!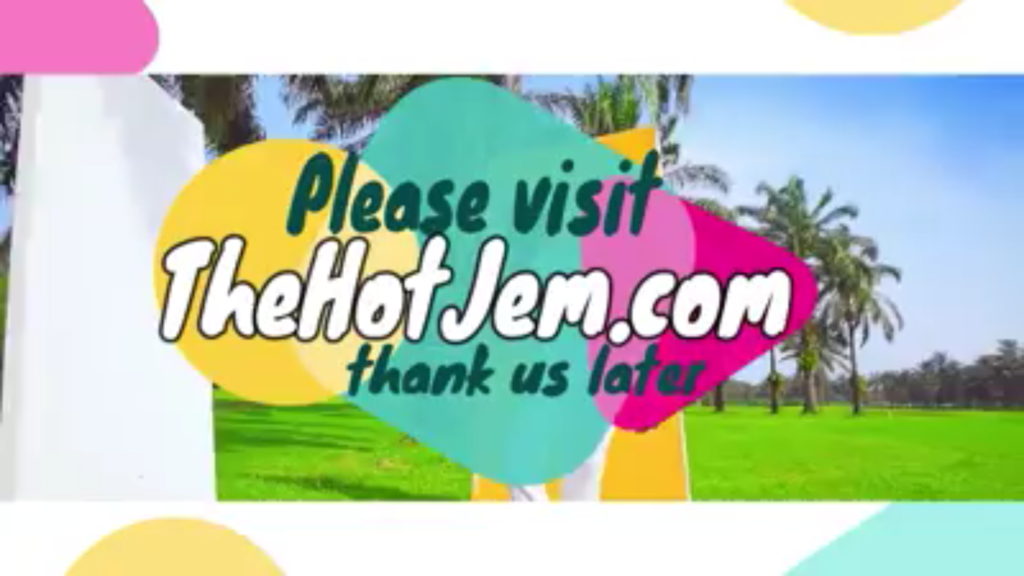 You can find out more about Toridey by visiting their Facebook Page.
---

Follow us:
Twitter: @thehotjem
Facebook: @thehotjem
Instagram: @thehotjem
---
<!-comments-button-->