Hi darlings! I am so excited right now because if you are reading this,  then it means that you are either ready to start making little or drastic changes in your life towards being a bit healthier than you were yesterday!!! Can I get a yeaaaaaaaaaaaaaaah!! Due to popular demand, I decided to put together a section on TheHotjem.com dedicated to Healthy living and lifestyle. Don't get me wrong, I am no way a Health freak but I am aware that trying to be healthy is the way to go and you feel great about yourself when you do eat healthy foods and workout or stay active in the long run!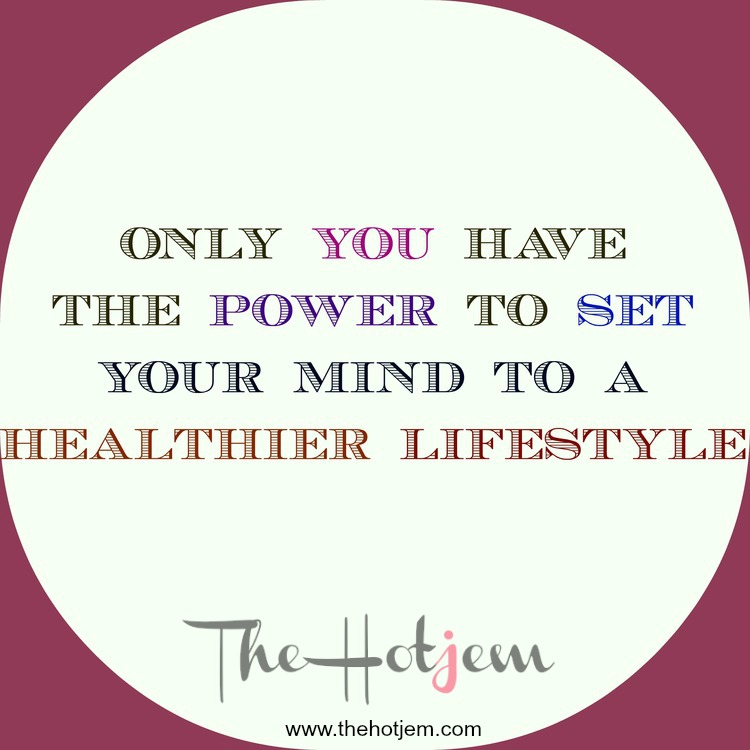 Besides who doesn't want to be a Skinny B?!! Just JOKING! In no way shape or form am I trying to be skinny but I do aim at maintaining a healthy weight and definitely want to fit comfortably in my clothes. When you look good you feel good!
Join me in my quest to find ways to help myself and others with the battle of fighting junk food, loosing weight or inches, eating more fruits and veggies which I will just refer to as freggies and just enjoying the healthy options nature has to offer without feeling like I am selling my Soul to the Devil!
---

Follow us:
Twitter: @thehotjem
Facebook: @thehotjem
Instagram: @thehotjem
---
<!-comments-button-->