The highly anticipated Africa Science Week in Cameroon led by NEF Ambassador – Tabot Arreytambe has finally come and gone and was a major success! Yesterday marked the last day of the four day event (June 27th – June 30th)! Although we expected a good turnout, we still had reason to hold our breath… but not for long!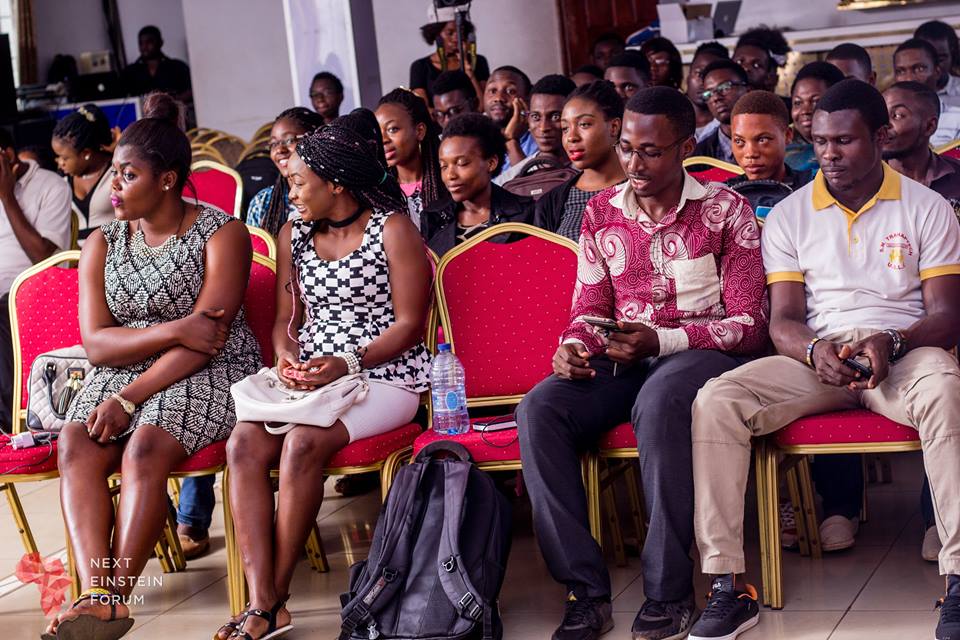 Thankfully (and as expected), the turnout was great given that it took place during a working week and it was filled with Science enthusiasts who either came as spectators, to get educated on the importance of science and technology or to speak about it. To find out more about the event dates and location READ THIS.
---
Zuo Bruno is the Founder and CEO of Zuoix – an offensive information Security Company based in Limbe, Cameroon. They have been organizing a series of "Hack" oriented workshops in the South-West Region but recently created AISCON – Africa Information Security Conference – aimed at bringing hackers from across the continent together. The first edition was held last year October 2016 at FINI Hotel Bobende, Limbe where they discussed Banking security issues in the continent.

He is also passionate about Cyber Forensics and offered a 2 month free course on this to 23 Cameroonians.
Another keynote speaker was James Ntui, a Cameroonian Engineer and is the IT Manager of Addax Petroleum Cameroon Company, one of two crude oil producers in the country. James holds a Bachelor's degree in Electrical and Electronics Engineering and a Master's in Medical Electronics. He is a pioneer in Project Management drive in Cameroon being the 5th Cameroonian PMP holder and promotes it with youths and professionals.
James is passionate in ethical and servant leadership for Africans. A member of numerous organisations promoting Africa, STEM, entrepreneurship and leadership, James firmly believes that until Africans discover their glorious past in how they civilised the world, accept that and use that to change their negative mental state, their renaissance cannot be sustainable. His "When We Were Kings" series of talks and writings is part of this drive.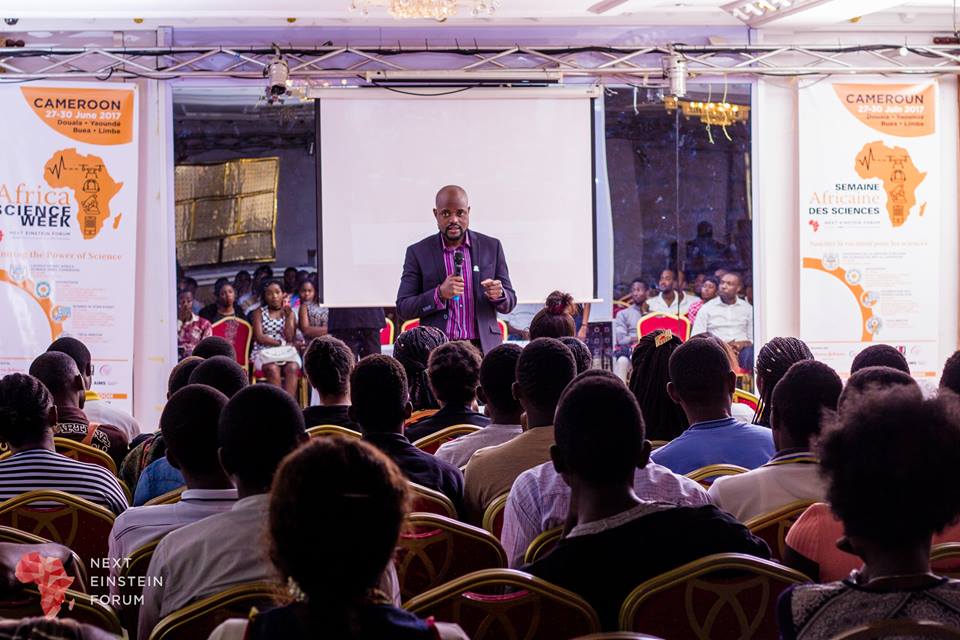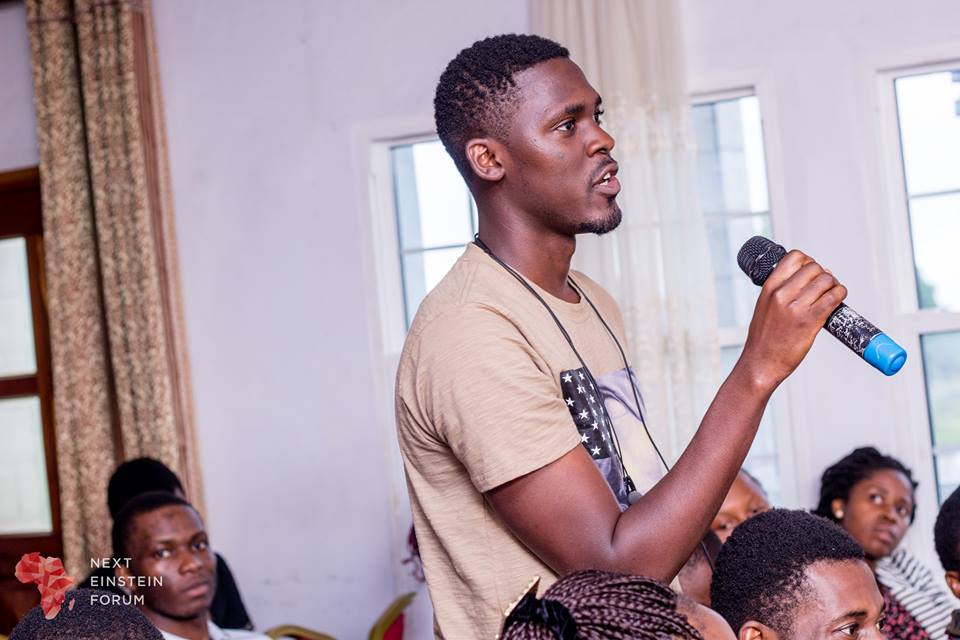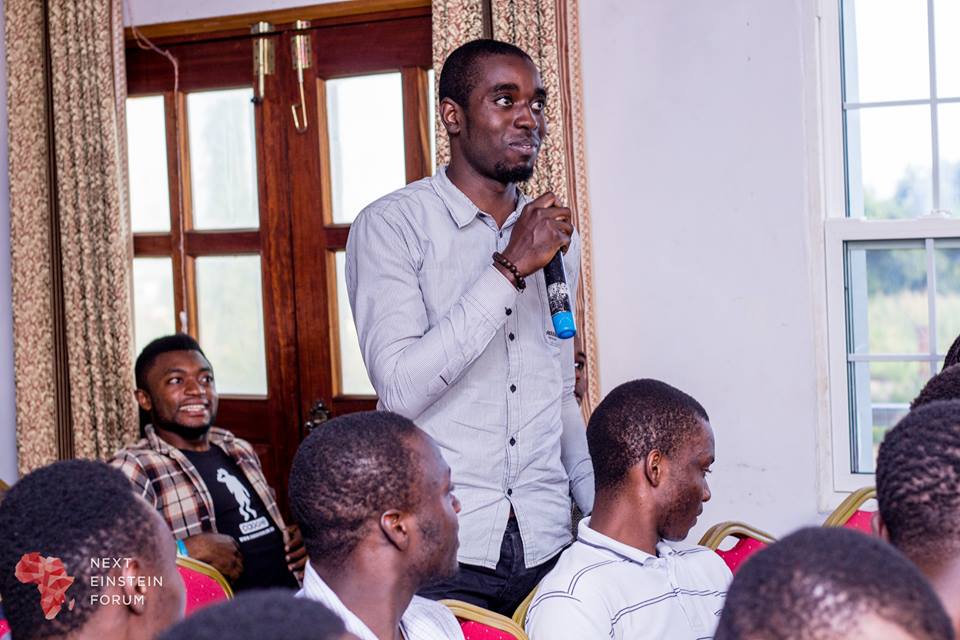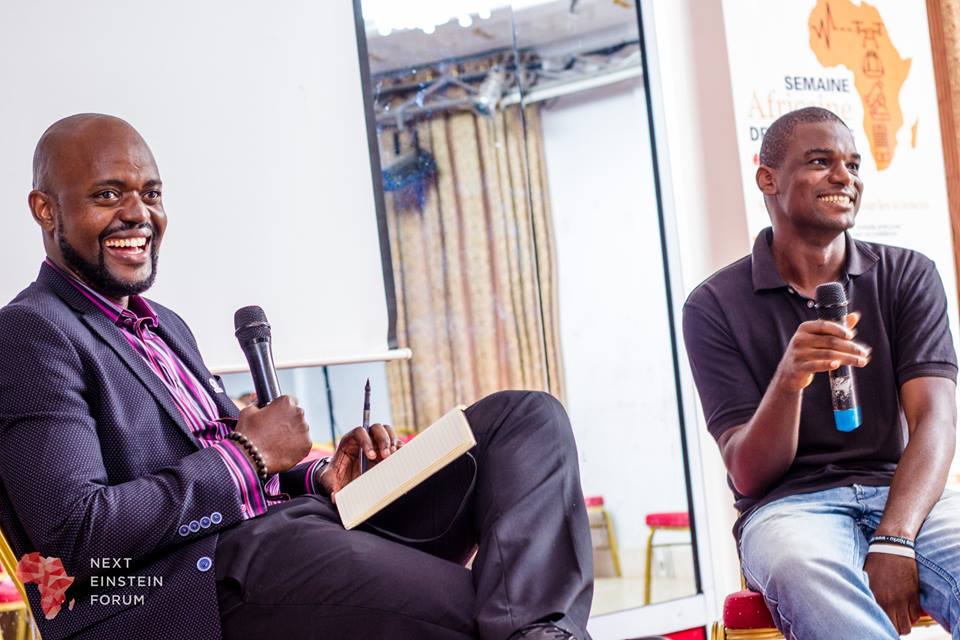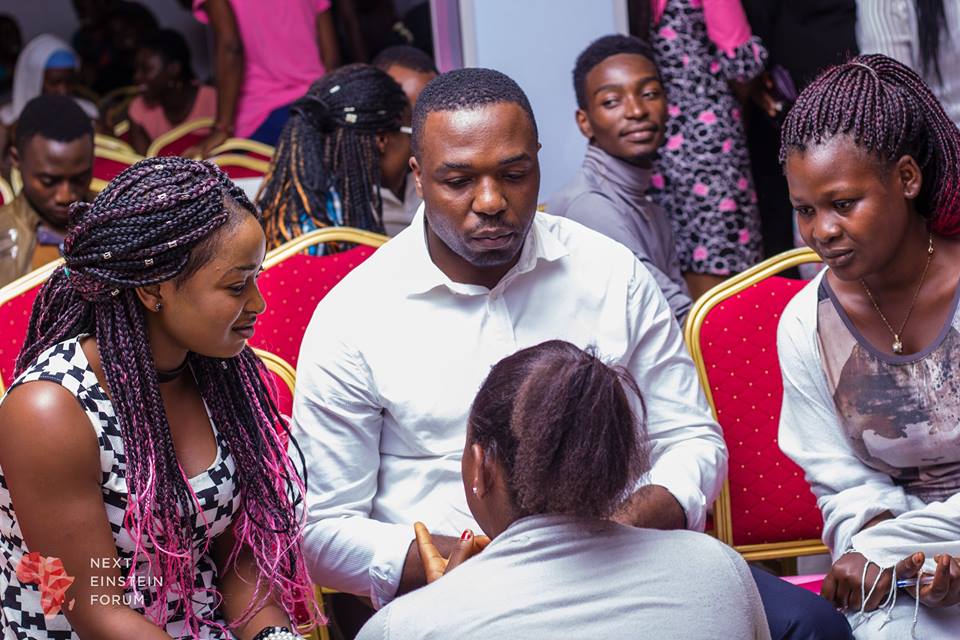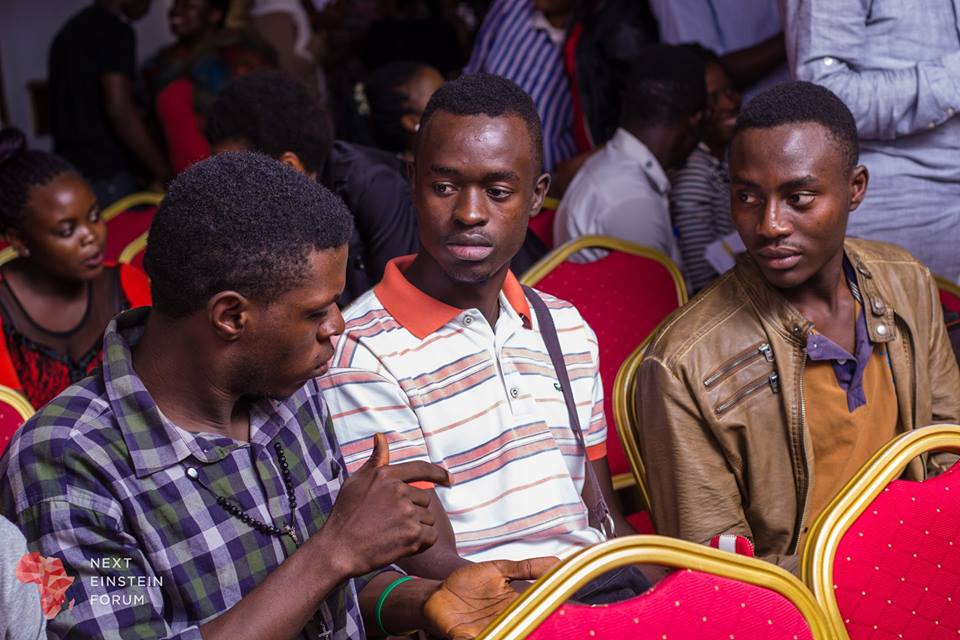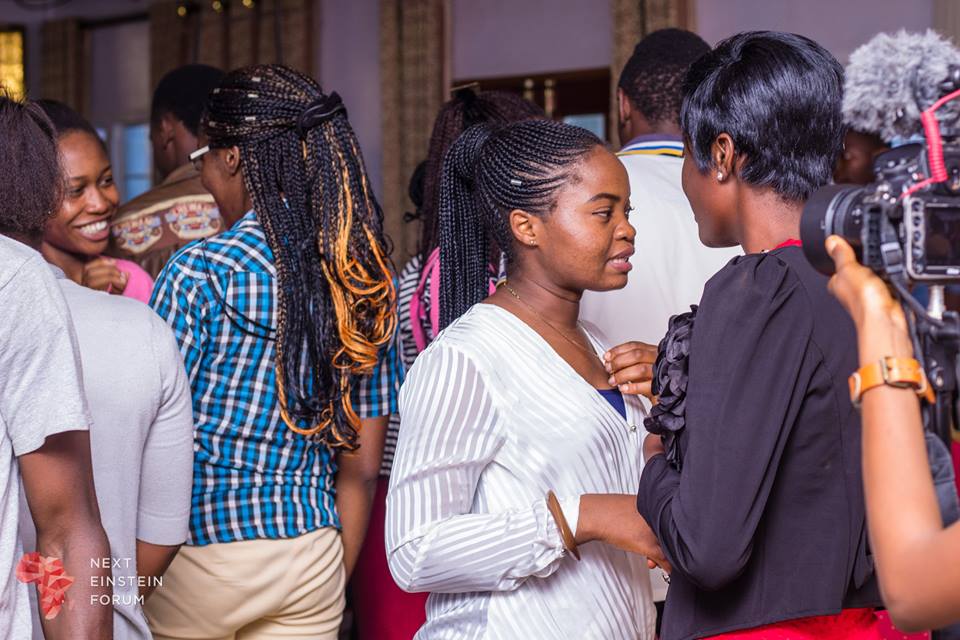 ---
Of course, when in Africa you do as the Africans and there was no exception here… To end any great event, there must be a "grande finale" with some food and boy was there food! Here are a few photo's of the BBQ.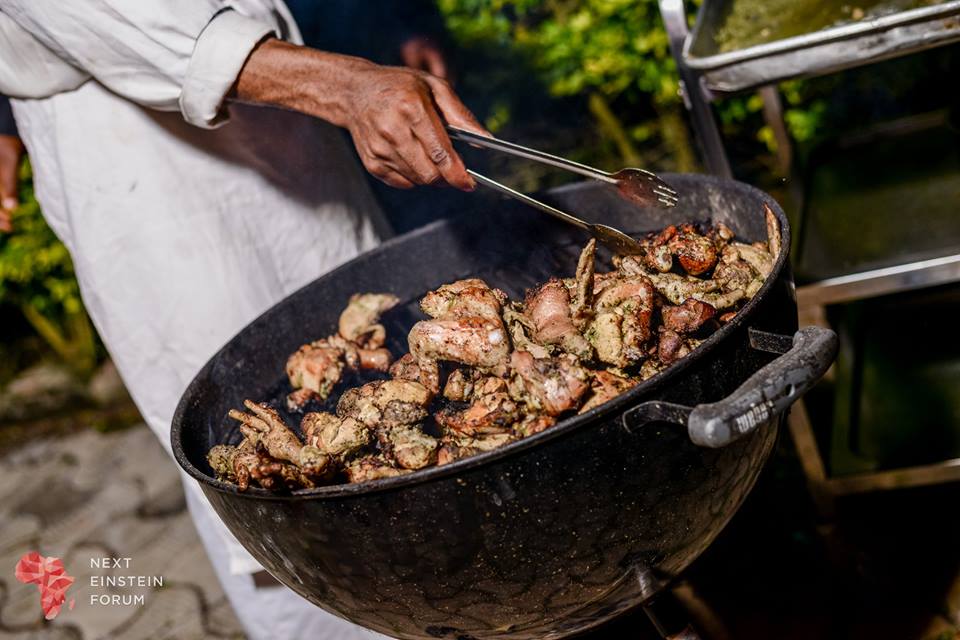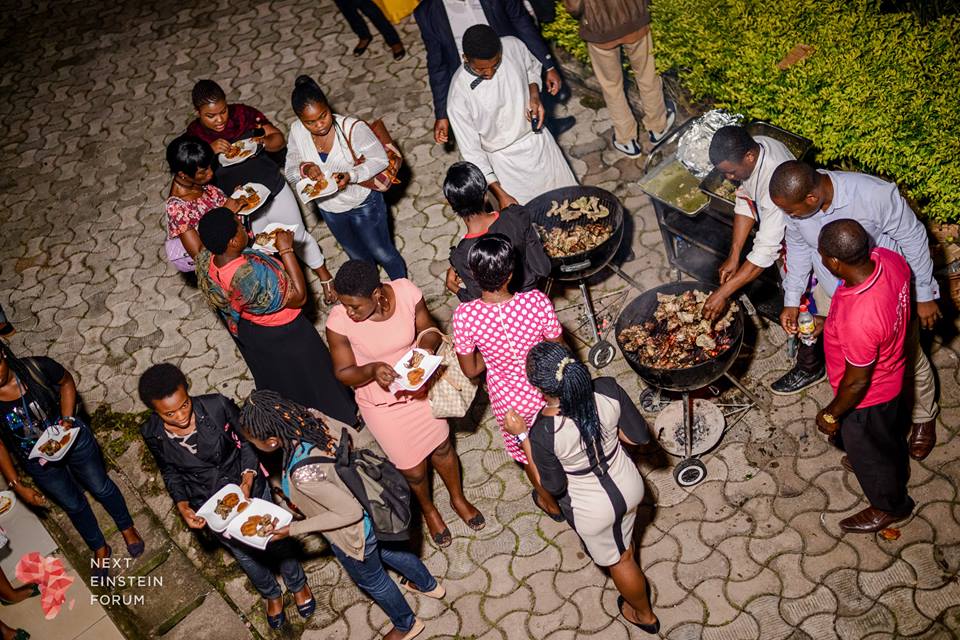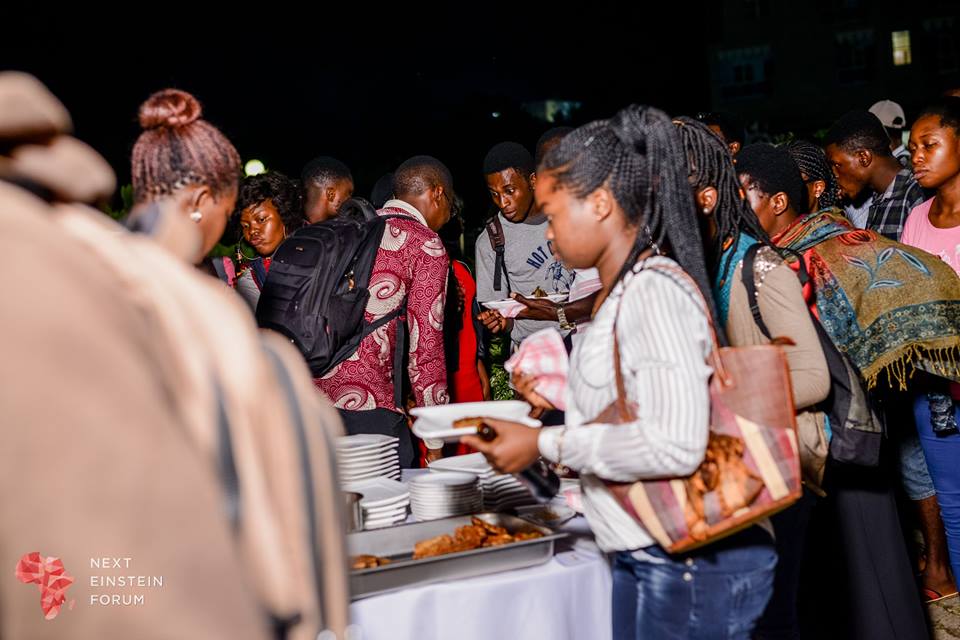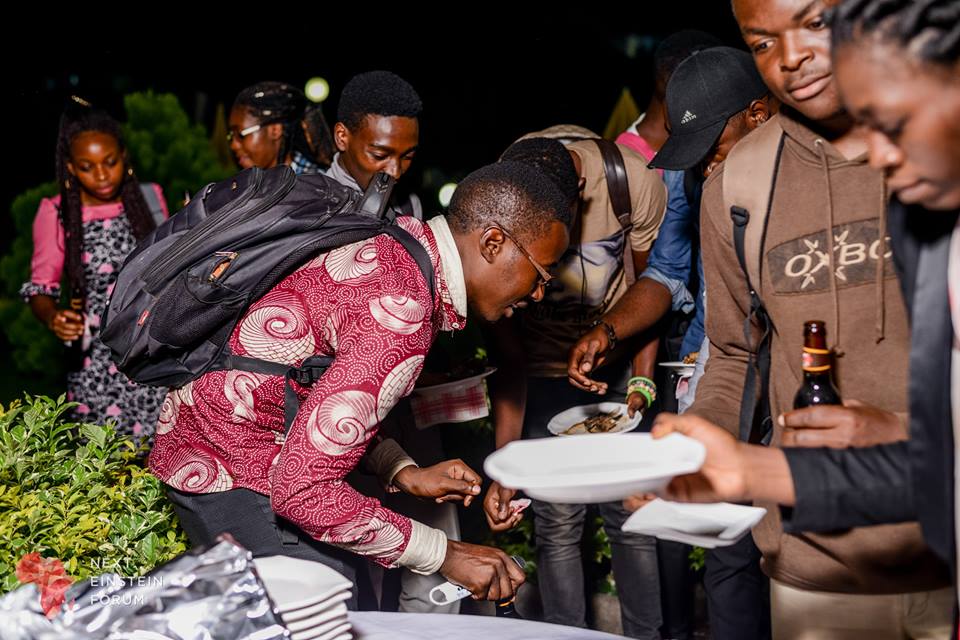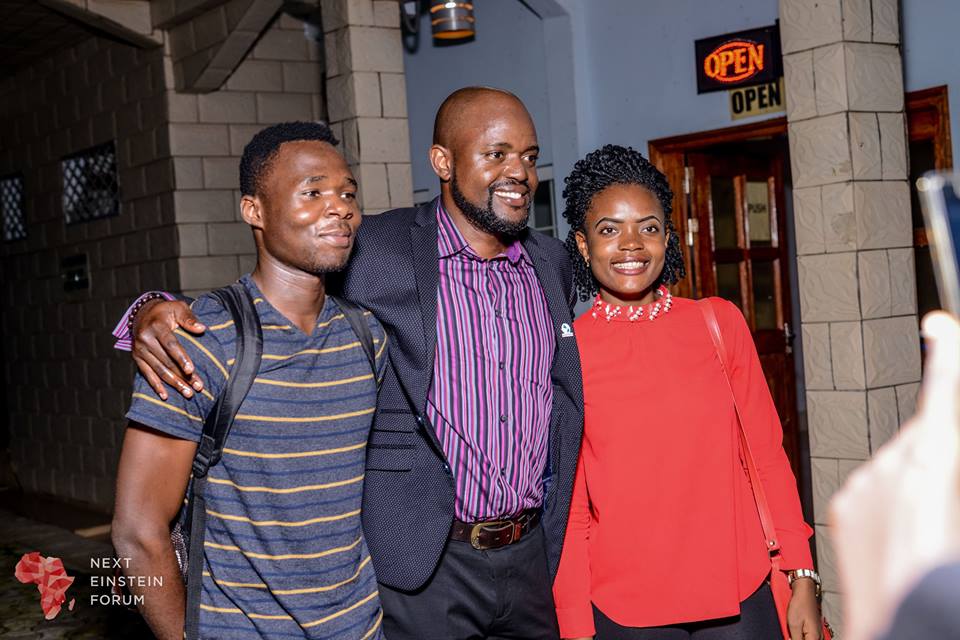 ---
NOW THAT WAS FUN! I hope to see you next time…
**Photo Credit: All photo's obtained via Tabot Tambearrey's Facebook page**
---

Follow us:
Twitter: @thehotjem
Facebook: @thehotjem
Instagram: @thehotjem
---
<!-comments-button-->