When you talk about innovation in online media  there are the doers and shakers who are passionate about learning and sharing knowledge on African history, African politics/world affairs and much more.  Therefore, you need to always be Africally Speaking!  You need a place where like minds understand what is really going on around the world and also in arts. One of such places called Africally Speaking (AS), is a hub for Africa's coolest innovators and thought leaders!
AS was founded a year ago by Ngum Ngafor and according to their website, "Africally Speaking" is an online portal for analyses of landmark work by African pioneers from various fields. This interactive platform also aims to stretch the concept of innovation beyond technological boundaries by exploring its influence in areas including business, politics, science and social issues."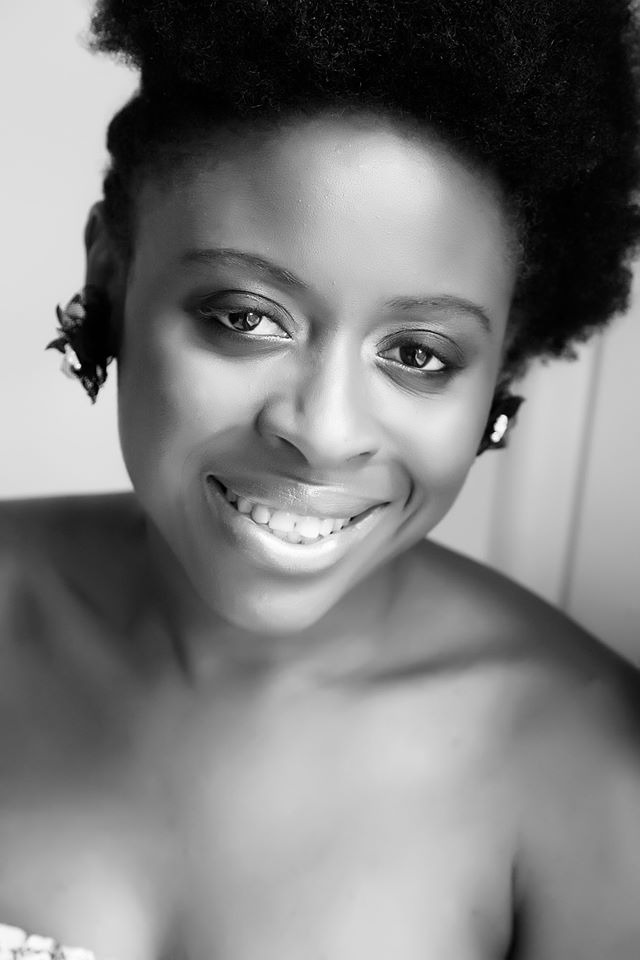 PICTURE: NGUM NGAFOR, The CEO/Editor-In-Chief of Africally Speaking
As as avid follower and reader of AS and through the many interviews, profiles and related news that they have covered, they have successfully enabled me to not only look beyond the who and what of Africa's renaissance but also to explore the why and how. Therefore, I would like to join in celebrating Africally Speaking's One Year Anniversary of providing its readers with ongoing educative and informative material on Africa's then and now, a big milestone which should not go unrecognized!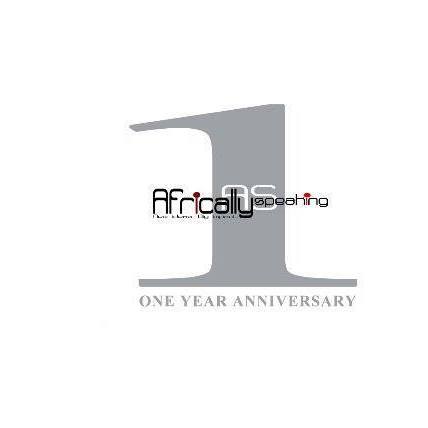 The HotJem team caught up with the busy CEO of AS, Ngum Ngafor, and was able to ask her a few questions on how she felt about this big milestone:
THJ: How do you feel about Africally Speaking reaching it's 1 year anniversary?
Ngum Ngafor: I feel proud! It's been truly a great year getting close to the minds of some seriously cool Africans in the worlds of business, technology, politics and social affairs.
THJ: Where do you see AS in the next year and what plans do you have for AS?
Ngum Ngafor: Our plan is to get more audiovisual. Playing with elements of video and graphics has exposed us to new possibilities. For a while now, the trend in media is to go digital and I don't see that changing any time soon. This is not only because of its cost effectiveness. Technology allows journalists to publish stories faster and more regularly. The creative opportunities are also exciting. In spite of this, print media has its place. I would like to publish special editions in the near future.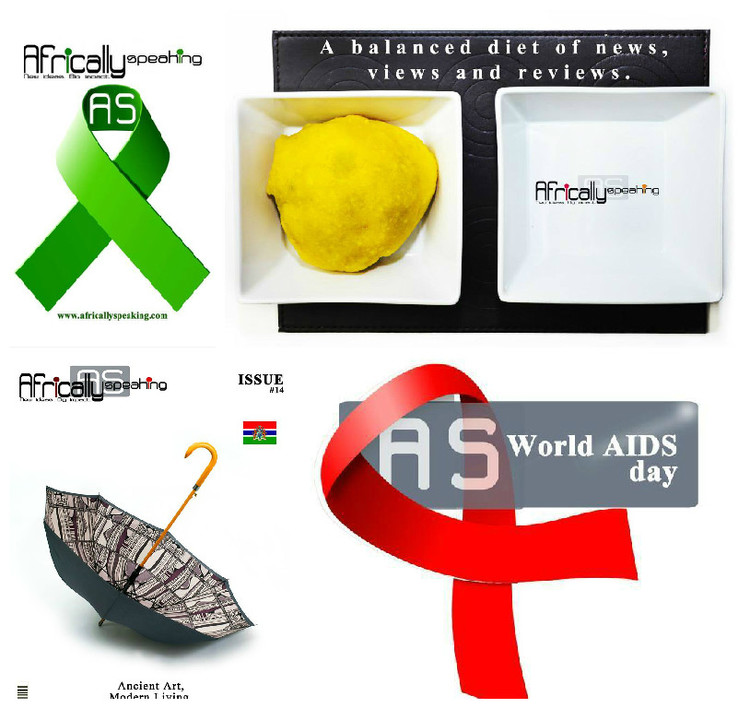 THJ: In the coming year can we expect to see more expansion and/or collaborations from AS with other online mediums or what are your goals?
Ngum Ngafor: The blogosphere is full of extremely smart African voices with whom I would love to collaborate. In terms of brand expansion, we have big dreams. Our ultimate goal is to be a vibrant multimedia platform that tells amazing stories of development in Africa by Africans.
If you want to see things from a different perspective while getting in tuned with arts, science,  politics and love everything African, then you need to be a part of the AS experience!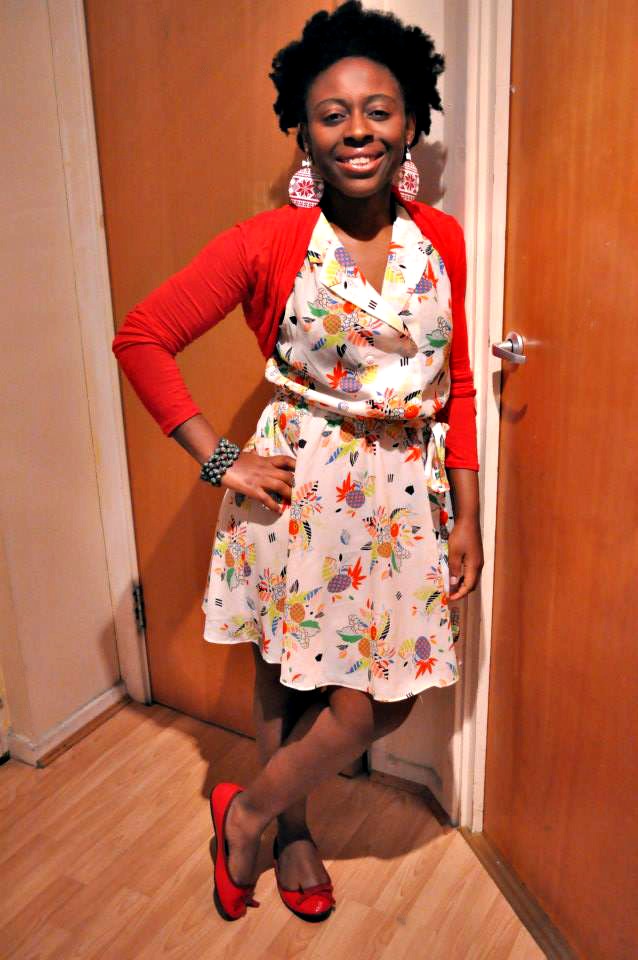 PICTURE: NGUM NGAFOR, THE CEO/EDITOR-IN-CHIEF OF AFRICALLY SPEAKING
To get all the up to date stories and news  make sure to visit Africally Speaking on:
Twitter: @africallyspkn
Facebook: Africally Speaking 
Web address: www.africallyspeaking.com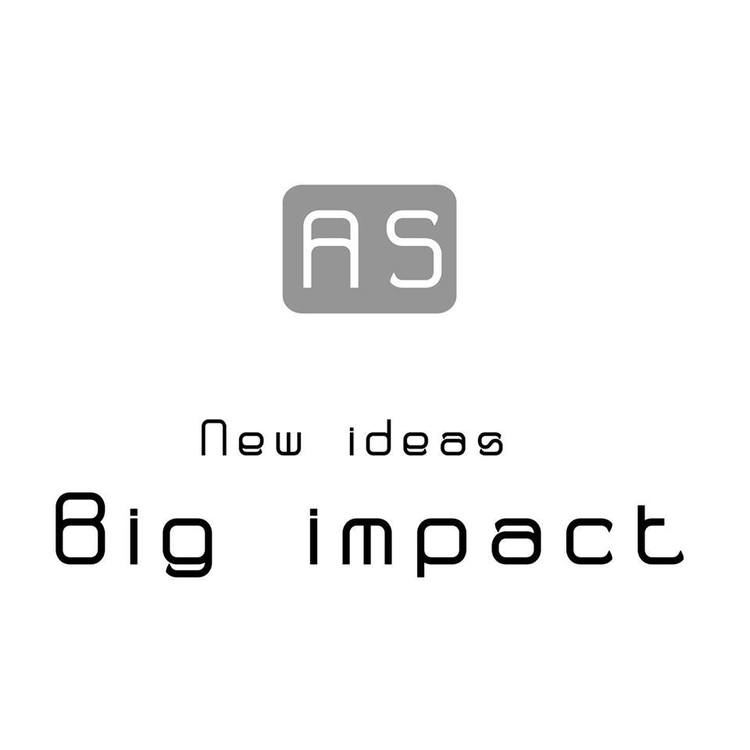 (c) copyright www.thehotjem.com

<!-comments-button-->