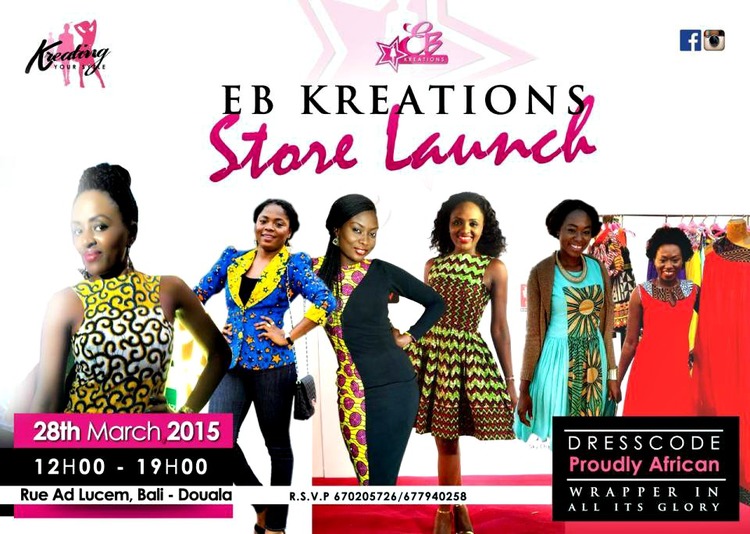 Anyone who follows The HotJem knows how passionate we are about promoting African Designers and talent, particular from my country of origin – Cameroon! This was no exception when we heard about the store launching of one of my favorite Cameroonian fashion brands called "EB Kreations"!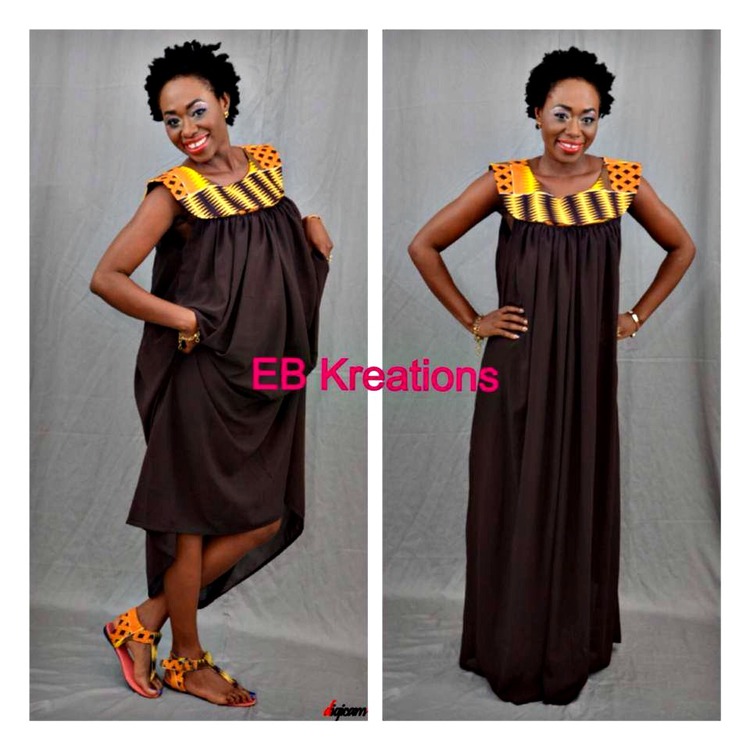 PICTURE: DRESS BY EB KREATIONS DRESS
 EB Kreations is a fashion brand which makes contemporary African outfits.They believe simple is the new classy. EB Kreations was created by CEO and Fashion Designer Ebangha Nkwanyuo, a  native of Cameroon and who has gradually grown this clothing brand from dream to reality.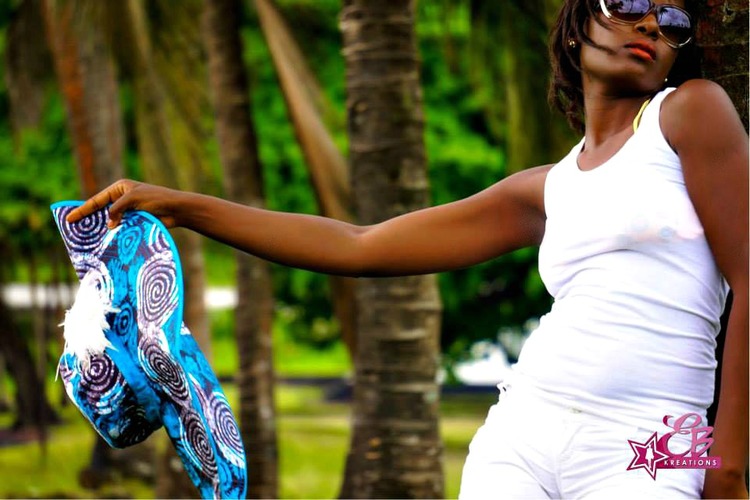 PICTURE: HAT BY EB KREATIONS
On the Saturday March 28th, 2015, the brand launches its first flagship store in Douala, Cameroon and opens its doors to the general public. Guests are expected to proudly wear African outfits. Our local wrapper with its diverse colors and patterns will be the order of the day.  Cocktails, cupcakes from renowned cake artists and other small snacks will be served.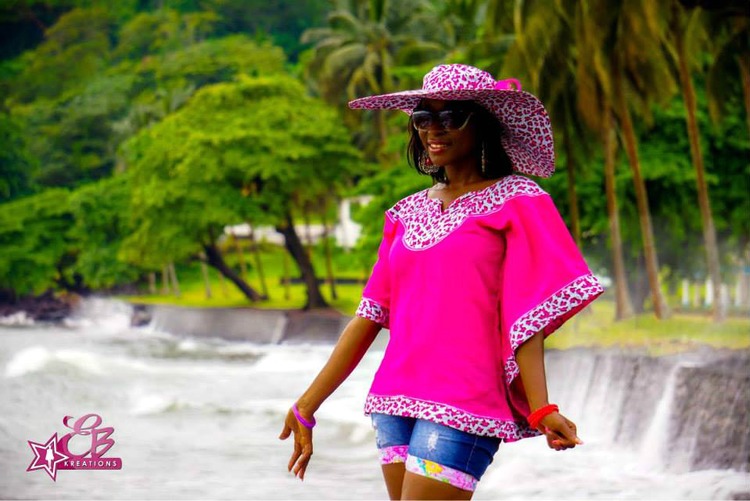 PICTURE: MODEL WEARING EB KREATIONS
Fabrics and ready to wear outfits will also be on sale. Charles the Shephard, previously known as Marpe, a Gospel artist will perform at 3:30 pm. Digital projections of their EB Kreations latest collection will be aired and free make up tips and testings will also be offered by our partners.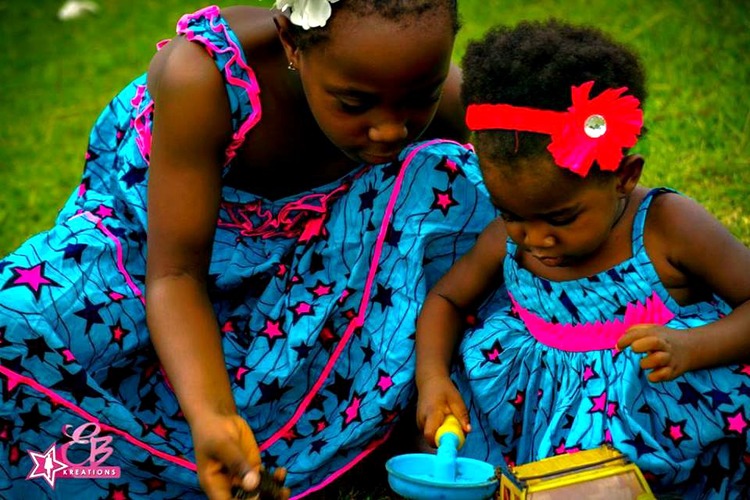 PICTURE: THE MUMMY COLLECTION II BY EB KREATIONS
Therefore, if you are into fashion and are in the neighborhood or happen to be in Cameroon this weekend make sure to check this launching out as you will not be disappointed.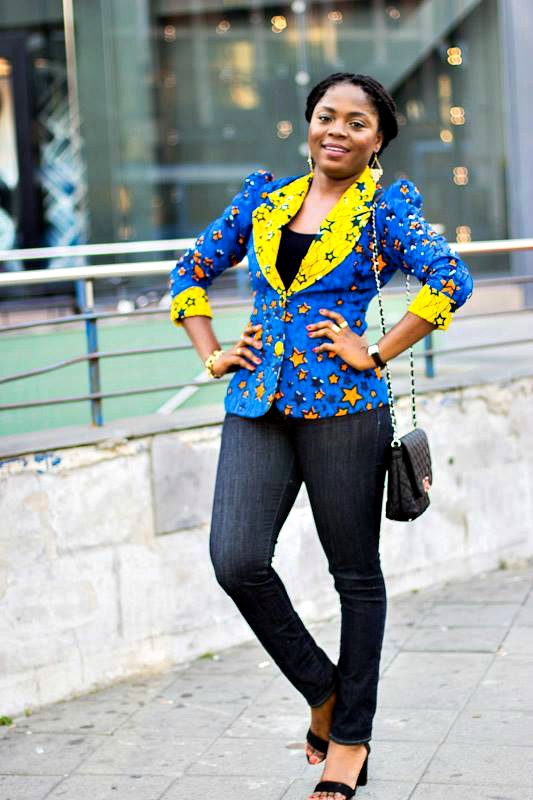 PICTURE: MODEL WEARING BLAZER BY EB KREATIONS
Reserve your spot as tickets are selling out fast. R.S.VP @ 670205726 or 677940258
Store Launch Location: Rue Ad Lucem, Bali – Douala, Cameroon
Follow them on Facebook at EB KREATIONS to get all your up to date fashion information!


(c) copyright www.thehotjem.com

<!-comments-button-->