Congratulations to Aimee Caroline Nseke (#7), for winning the Miss Cameroon 2018 title tonight. The show which was shown live on December 30th, 2017 via CRTVweb's Facebook page, was received with a lot of mixed feelings from viewers during the show and especially after Nseke was announced as the new Miss Cameroon.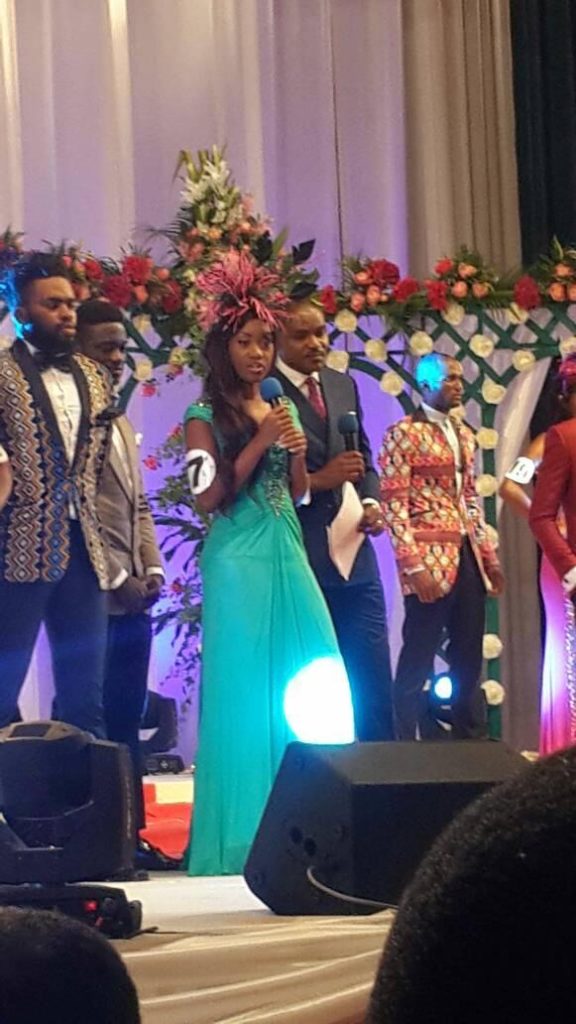 Aimee Nseke, is a 22 years old student who is studying Administrative Law in Switzerland. However, she does not speak English and but speaks French. She was also the Miss Cameroon Switzerland in 2016. Let's see what major changes she plans on doing while being Miss Cameroon and we wish her luck.
Related News: Woman Crush Wednesday: This Former Miss Cameroon Is Truly A Hottie!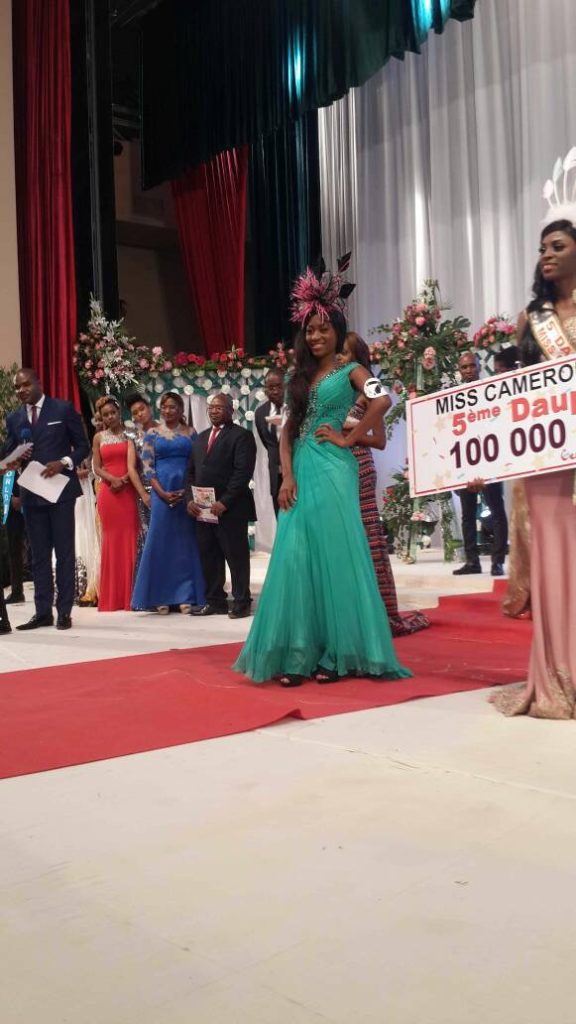 Related News: An Emotional Goodbye From Larissa -The Former Miss Cameroon USA
The other runner ups who are assigned by numbers are as follows: 5th Dauphine candidate # 5, 4th Dauphine # 25, 3rd Dauphine # 9, 2nd Dauphine # 18, 1st Dauphine # 16 and they were each given money.
Video Credit: CRTVweb's Facebook page
---

Follow us:
Twitter: @thehotjem
Facebook: @thehotjem
Instagram: @thehotjem
---
<!-comments-button-->