For those of you who don't know, it is said that the daughter of the President of Cameroon – Brenda Biya, recently passed the ENAM exams allegedly contrary to belief. A recent publication showed Brenda (and her brother Paul Biya Jr.'s name) listed among those who passed the ENAM 2017 entrance exam in Cameroon. ENAM which stands for École nationale d'administration et de magistrature is a prestiguous professional higher education school in which multiple high ranking government officials have attended.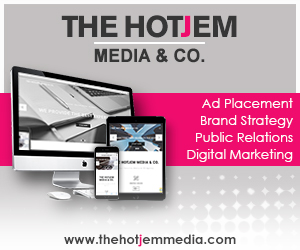 It is believed that if you attend ENAM, then you will have a much higher chance of getting a very good and high rankning job than the average University graduate as the entrance exam into ENAM is very difficult and only a selected few get in every year. Those who attended ENAM are usually respected by other ENAM alumni! In recent times, ENAM has also been question on its admission criteria as many believe that its only those whose parents or who are connected with influential people get in and not because they worked hard to pass teh entrance exam.
Today on Twitter, what appears to be Brenda Biya's Twitter page (but we cant be too sure) she posted a Tweet saying "Enam 2017-2018 Thanks to the almighty God" which was received with mix reactions on Twitter.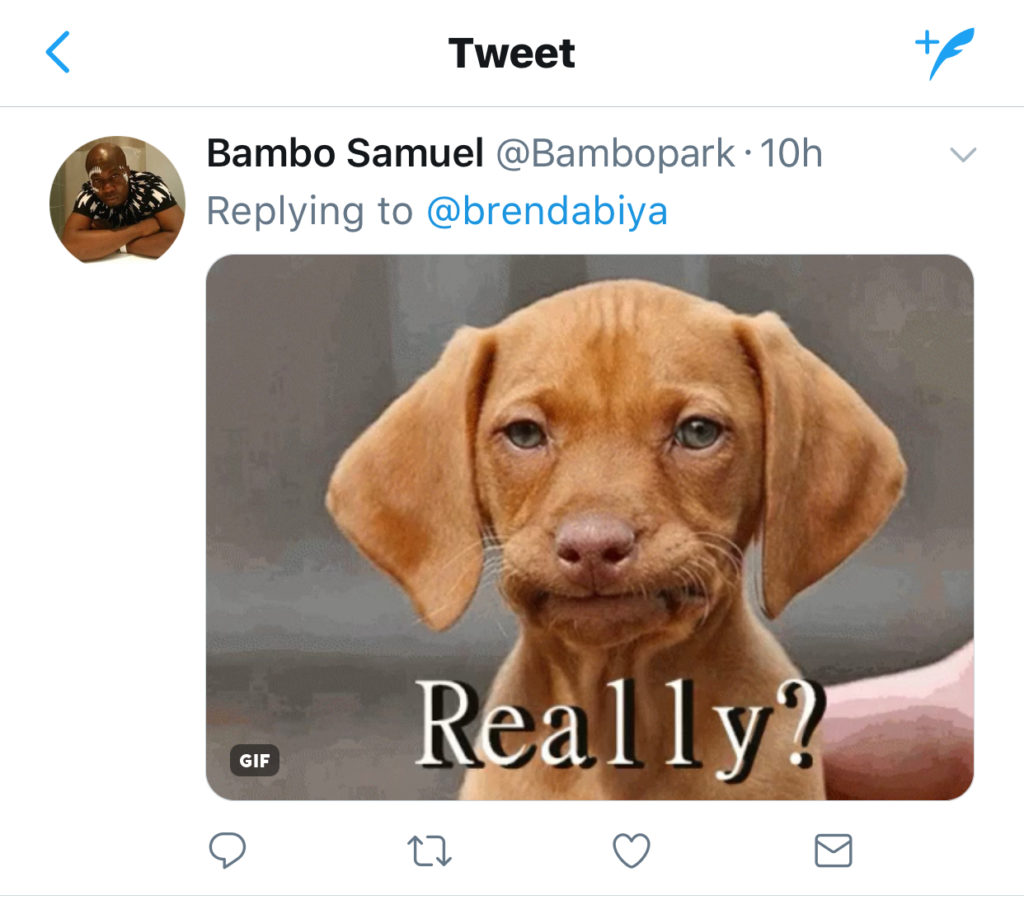 Although many congratulated her, there were others who  weren't so nice about it and a few who made saracstic remarks! We used Bing on Twitter to translate it for those of you who don't speak French since most of the comments are in French as seen on the next page…

Related News: President Paul Biya And Chantal Biya Post A Swaggeristic Photo To Celebrate 23rd Wedding Anniversary!!!

Pages: 1 2

<!-comments-button-->