Cameroonian artist and cartoonist Ndedi Asek whose artwork has been seen on the covers of a some of Cameroon's artist's new singles and albums, posted on his Facebook page as his profile picture, this picture of a woman dressed in the colors of the Cameroonian flag holding up the Cameroonian flag. The timing of this picture is no coincedence as over the last couple of days people have been posting pictures with the colors of the Cameroonian flag showing their support to those affected by the accidents that took place last Friday and to show a form of unity among Cameroonians during times of tragedy.
Related News: Magasco Postpones New Belinda Video Release Date Due To The Tragic Situation Cameroon Faces Today!
In light of the recent tragic events that took place in Cameroon on Friday October 21st where an overpacked train that derailed and overturned  killing people and injuring hundreds of others and another incident on the same day where a major chunk of a road collapsed almost stopping all travel to and from two of Cameroon's major and busiest citys' Yaounde (the nations Capital) and Douala, the President of Cameroon has declared Monday October 24th, 2016 as a National Mourning Day in Cameroon. However, on Social Media such as Facebook and Twitter, many Cameroonians and wellwishers were already xpressing their sadness and words of encouragement to the families of deceased and those injured. Keep in mind that most of the updates most people have received regarding these disasters were as a result of Social Media and bloggers.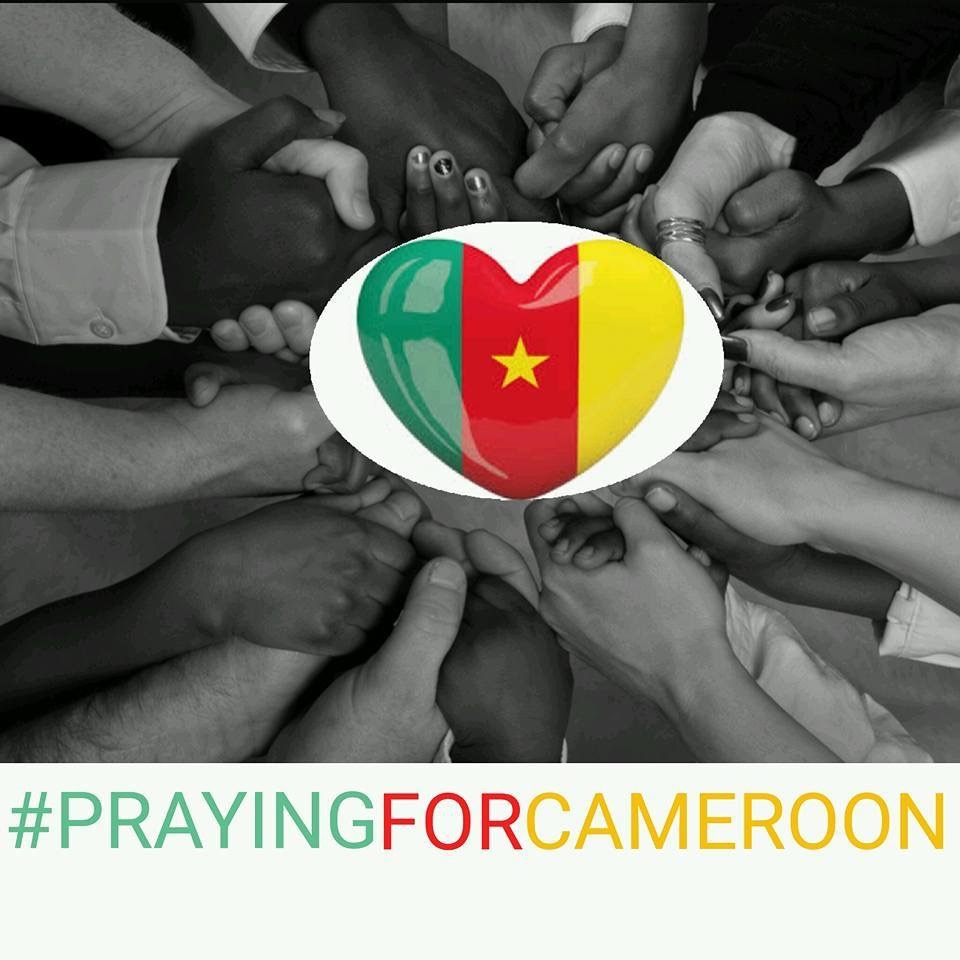 [contentblock id=2 img=gcb.png]
(c) copyright www.thehotjem.com

<!-comments-button-->