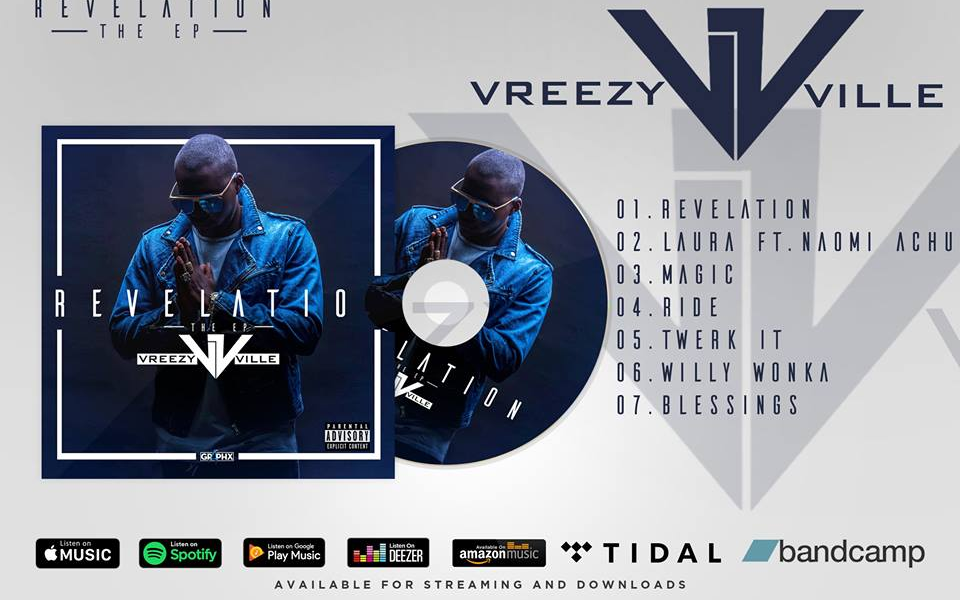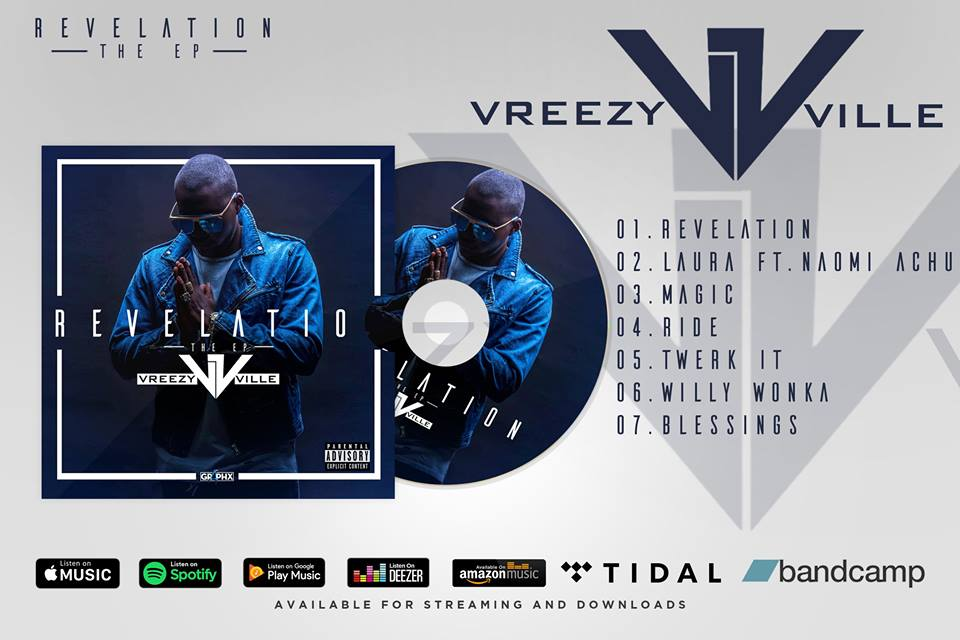 Since dropping his mouth watering collabo (All I Want) featuring Mr. Leo back in March of 2017, Vreezy Ville has embarked on soul searching game trying to define his inner talent and musical expressions.
He has joined the likes of Tzy Panchak, Locko, Mr. Leo and Magasco who have all  launched great projects in the form of Album's and EP's. The now US Marine soldier is not stopping at anything and has promised a US tour in March 2018 following the release of this EP.
Finally, the wait is over so enjoy and share with your friends and friends of friends… #REVELATION. The EP has been on all major blocs in Cameroon and beyond.
---

Follow us:
Twitter: @thehotjem
Facebook: @thehotjem
Instagram: @thehotjem
---
<!-comments-button-->