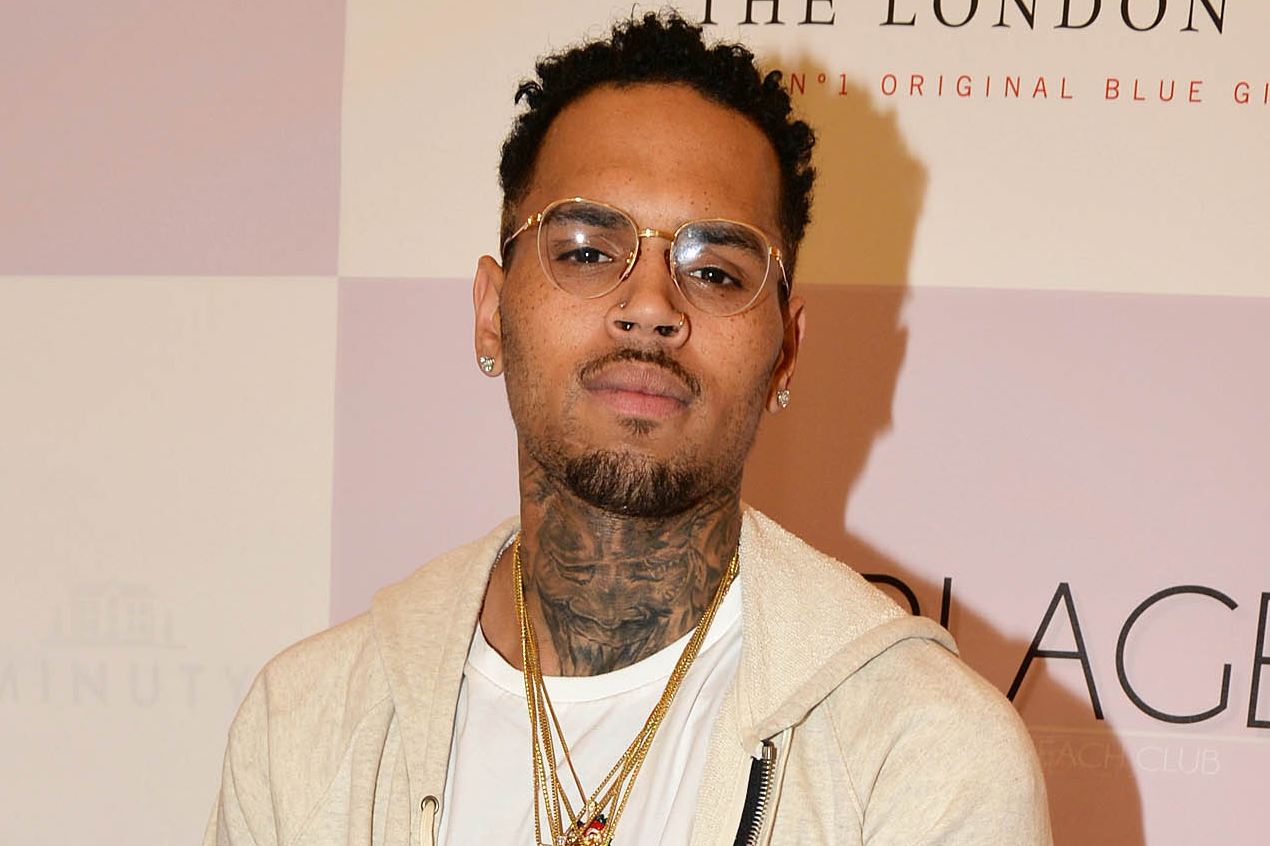 Chris Brown's Manager, Mike G is suing Chris for allegedly beating him up. According to TMZ;
Things allegedly turned bad last month, but Mike G claims without provocation, Brown took him in a room, brutally attacked him with repeated punches to the face and neck, which landed him in the ER.
The lawsuit claims Brown, rather than being remorseful, began mocking Mike G on social media and bragging to friends about the beating. Mike G says Brown had the audacity to tell people working on his tour, if they got out of line he'd beat them just like he beat Mike G.
Mike G says Brown's rage was drug-fueled and the suit mentioned concern for retaliation from Brown's "gang member friends."
Read the Full story on TMZ, Here
Chris has faced a lot of Law suits in the past, especially assault related ones. We can't seem to forget what he did to Rihanna way back in 2009. Do you think he needs Rehab again? Or is this just a phase he is going through?
---

Follow us:
Twitter: thehotjem
Facebook: thehotjem
Instagram: thehotjemblog
---
(c) copyright www.thehotjem.com

<!-comments-button-->