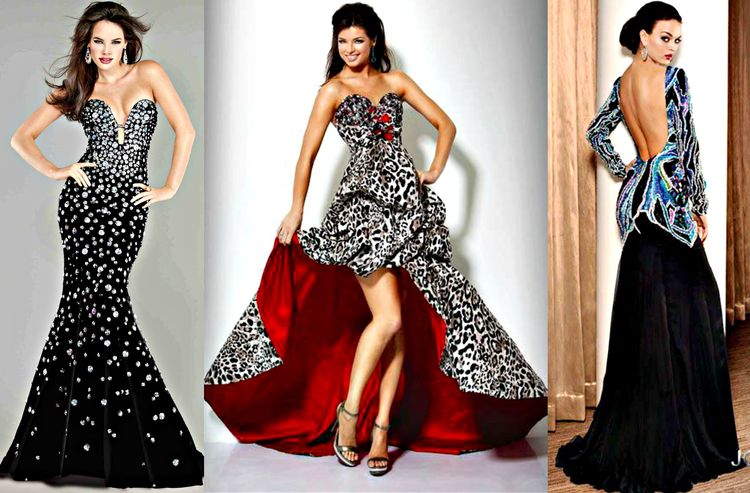 Hi everyone. Happy new month! Here is my first blog post for the month of September and I can already tell that it is going to be a fun and yet challenging one. I just found out about a really cool fashion boutique that just opened up in Virginia in the US and I have gotten some pictures to show yu how cool this boutique will be! Read more about it:
Designers and Vintage Boutique (DVB) opened its doors to the public today on September 5th, 2015 at their boutique location at the Pentagon Fashion Center in Arlington Virginia.
Following its name, DVB stocks high-end authentic designers merchandise at discounted prices. Brands include Chanel, Louis Vuitton, Chloe, Ferragamo, Jovani, Michael Kors, Tory Burch, MCM, Brian Atwood, Furla, Coach, Tadashi, Escada, Longchamp, Burberry and Katherine Malandrino.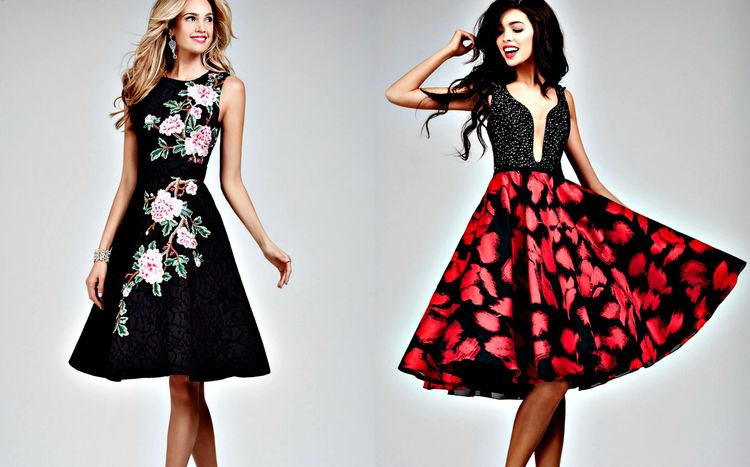 In the words of its Founder Ms. Fobuzie Leonie, DVB is aimed at curating an amazing shopping experience for the client. " We want our clients to be able to find some thing they need at a time when they do not want to comb all the stores in the mall for an item. We believe that we provide unusual pieces for an overall chic look. Our evening gowns are really gorgeous and our clients who happen to be very diverse in taste find a melting pot".
Located at the heart of the DMV area, Pentagon Row Fashion Center, Arlington Virginia, which hosts an international crowd, our DVB will be open to the public for a great shopping experience.
For more inforamtion contact Fobuzie Leonie at:  Email: fobuziel@yahoo.com, Telephone: (404) 668 8461
Don't forget to follow THE HOTJEM
on Facebook at: The HotJem, on Twitter: @theHOTJEM and on Instagram at: THEHOTJEM

(c) copyright www.thehotjem.com

<!-comments-button-->