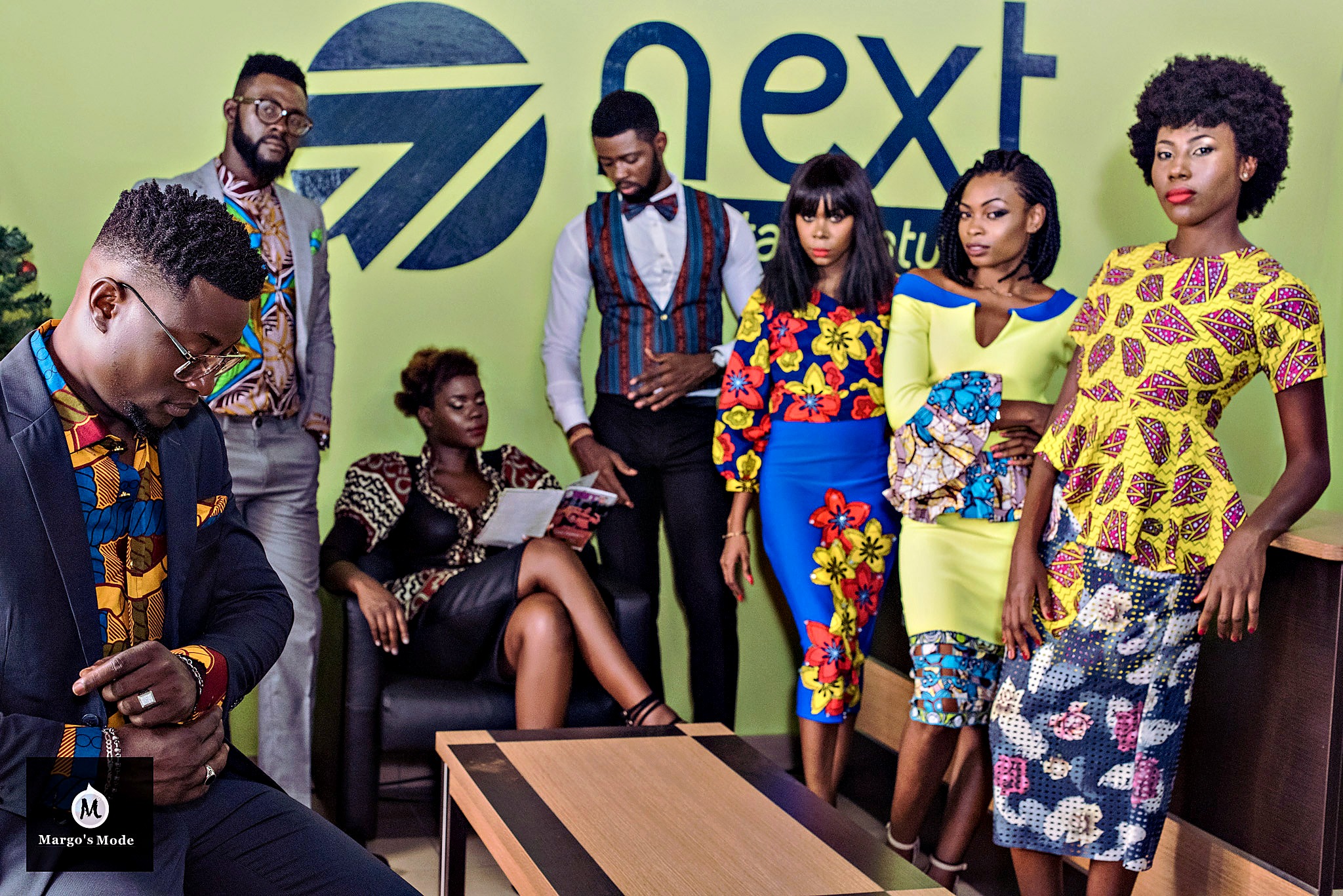 Tis' really the season to be jolly as Fashion designer Liz Ngwane of Margo's Mode brand is at it again! YES – For those of you who do not Liz Ngwane, we originally featured her last collection as seen HERE to postiive reviews. It was the highest viewed psot that week. Liz Ngwane who is an Engineer by education, puts in a lot of meaning and thought to any collection she puts out there.
Related News: Cameroonian Fashion Designer Liz Ngwane's New "H" Collection And It's African Print Styles Are Trending Right Now!!!
Well she is BACK AGAIN and has brought it up a notch! Her new holiday collection called the HERITAGE COLLECTION, is a visually appealing collection awith meaning and with loads of different African print styles.
According to Liz she says – "My collection is inspired from the cultural historical social and geological heritage of Africa. This collection is aiming to promote African print at workman space. The outfits hace remarkable fits flattering for all body types.The clothes blinds easy and open our senses to the wealth of color and diversity of Africa. This collection draws African sources of immense power to play with texture."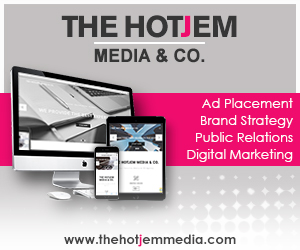 The Heritage Collection is a compilation of six themes: The ESANG dress, The SAWA dress, The DIAMOND dress, Femme and Dumanic, with each collection having a unique style and meaning behind it. Let's just say, this collection might just qualify Liz Ngwane a spot onThe HotJem's "Designers to look out for in 2018" list and here is why:

<!-comments-button-->