Hi everyone and TGIF!!! Yes… another Friday is here and its also the end of the month (Halloween is tomorrow) and I'm excited. It's time to start giving people Fashion Cred where it's due And thumbs up to some of THJ's favorite styles seen on FB and on social media worn by anyone we know who is trendyyyy and here are  a few of my favs seen recently…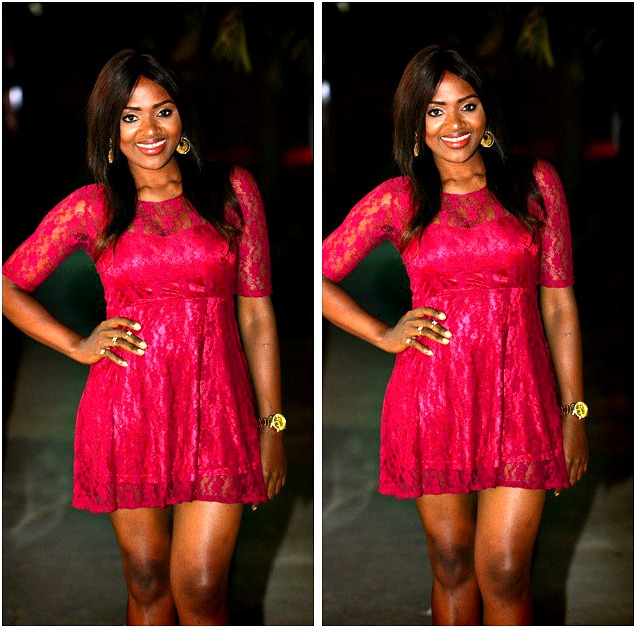 PHOTO: JOAN NGOMBA (TV PERSONALITY AND EDITOR AT PULSE NIGERIA)
Joan Ngomba is known for her fun, sexy and easy going outfits seen all over her social media platforms. She seems so cool like the "girl next door" kind of cool. Check her out on instagram @joanngomba.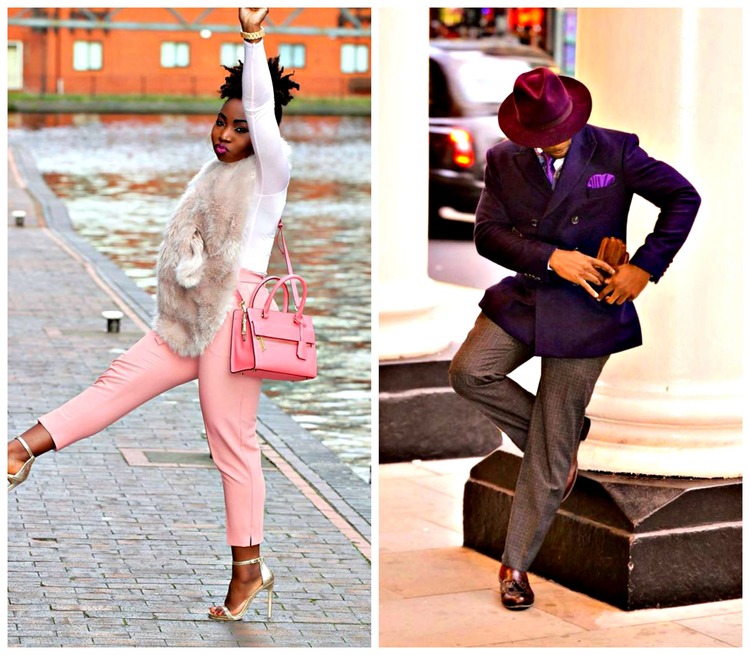 PHOTO (L TO R): IDYLL E. W. (FASHION BLOGGER @ ARTS BECOMES YOU), DAN MOFOR (CEO/DESIGNER @ DON MORPHY)
Fashion blogger Idyll Epangue Warke of the very popular blog Arts Becomes You is a natural fashionista, stylist and breathes fashion! You need to check her shop and facebook page (Art Becomes You) out as you will NOT be disappointed!!
Dan Mofor is hands down the male Fashion Don… as in "THE DON"!! I wont even say much. Guys if you need some serious fashion inspiration checkout his Clothing line on Facebook (Don Morphy) and ladies… you are invited too!!! Afterall he is a good looking mister!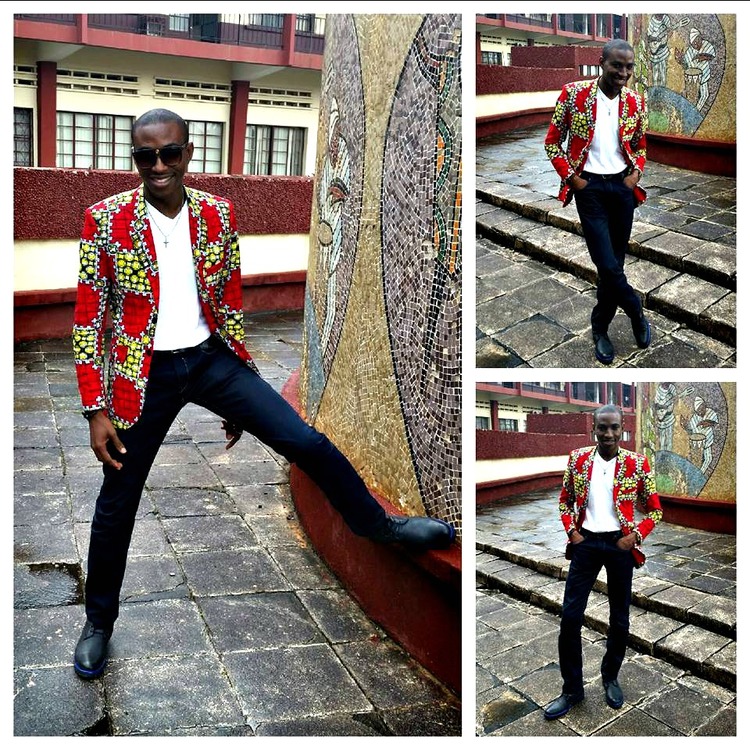 PHOTO: MEL MAKOGE (PROMOTER FOR THE HOTJEM  FASHION/LIFESTYLE/ENTERTAINMENT BLOG)
Mel Makoge knows something about keeping a clean and smooth image. Afterall he is one of The HotJem's top  Promoters so he has to look good!! 🙂 and we are loving his African print blazer/jacket. Mel is definitely a favorite among his friends and social circle.
Tell us what you think about our favorite style picks and do you know someone with style who needs to be featured? Contact us HERE.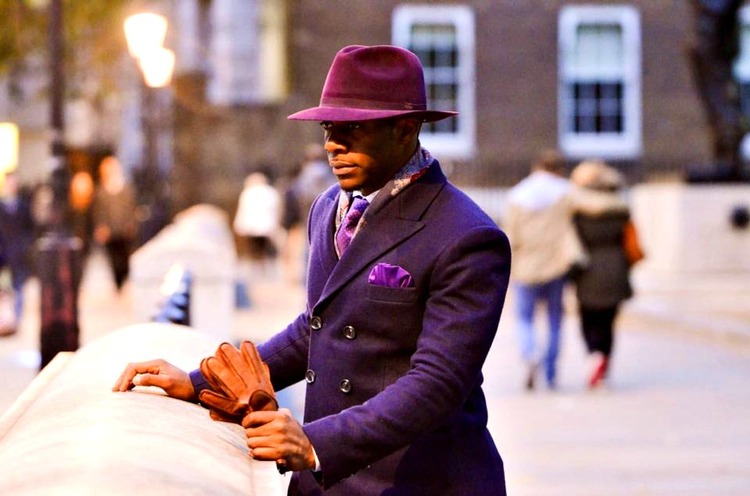 BONUS PICTURE: DAN MOFOR… SWAGGERISTIC
For those of you who want to put a face to the King of Swagger… here is a Bonus picture of Fashion Designer Dan Mofor as seen above. 🙂
Don't forget to follow THE HOTJEM
on Facebook at: The HotJem, on Twitter: @theHOTJEM and on Instagram at: THEHOTJEM


(c) copyright www.thehotjem.com

<!-comments-button-->