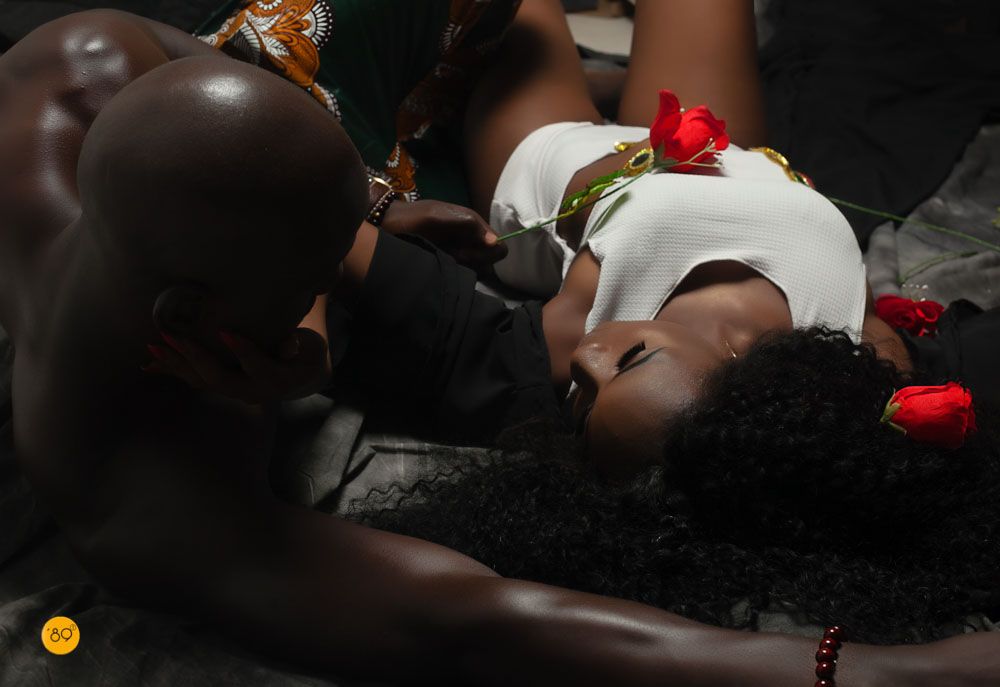 Hello there and Happy Valentine's Day! Hope you had as much fun as these two love birds who's sensual Valentine's Day photo shoot we got our hands on!! One might safely say it is a mystery if these two are dating, but they have been spending a lot of time together lately as seen HERE.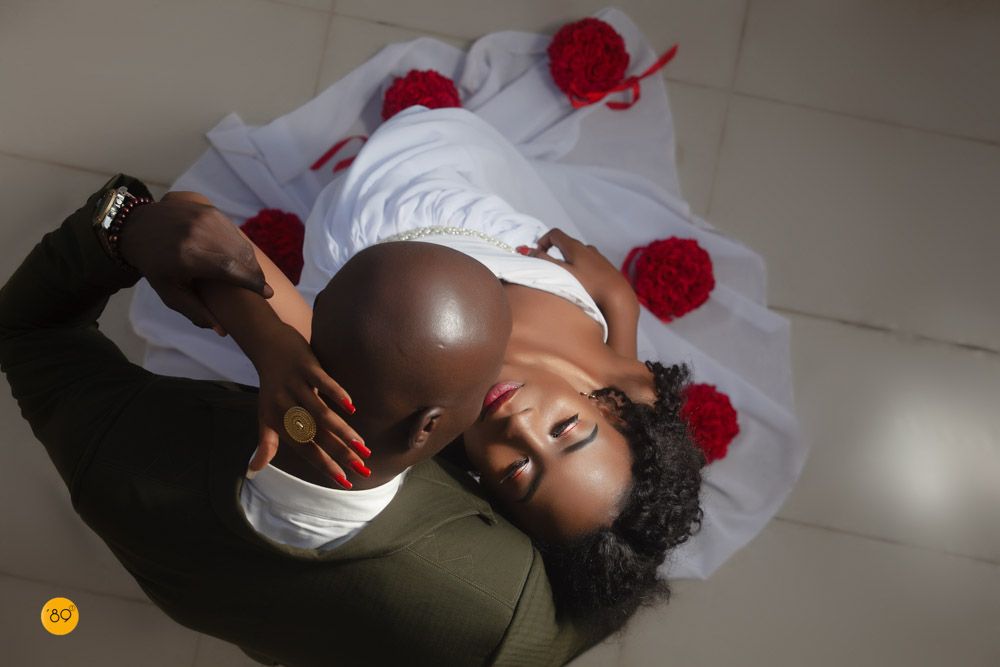 They are rumored to be more than just friends now working under the protection of BGC Line of Culture – a modeling partnership between BGC talents and an international African fashion portal based in Ghana and Nigeria.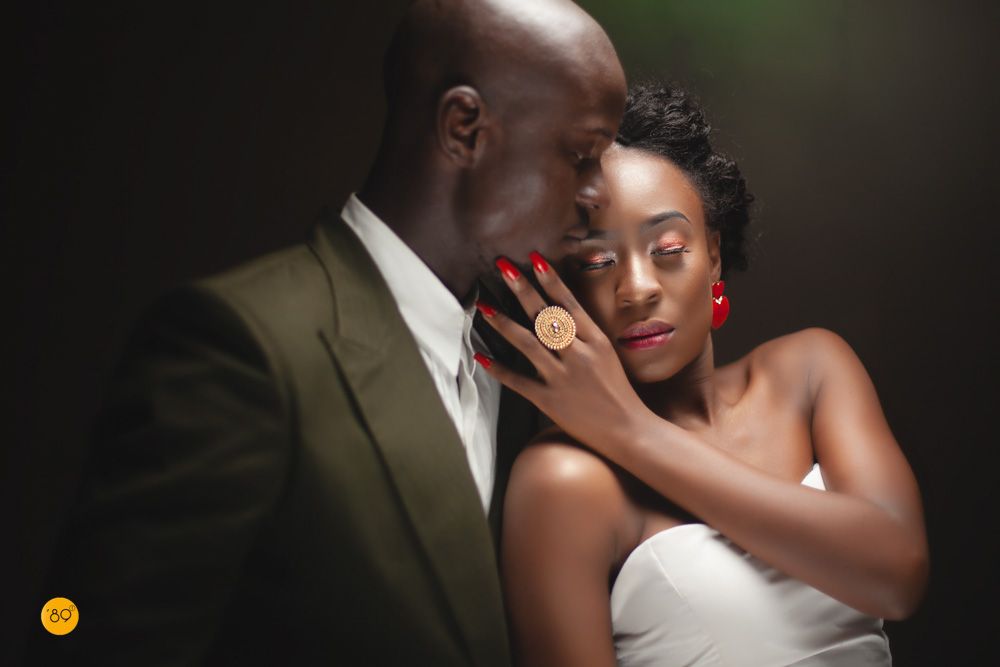 You can say Sama Tanya is currently being sought by Isis Models and a couple of modeling agencies in South Africa. Line of Culture is strategically positioning Sama Tanya as an heir to famous Hollywood actor Djimon Honsou and for all outfits that need natural and raw African beauty both in men and women.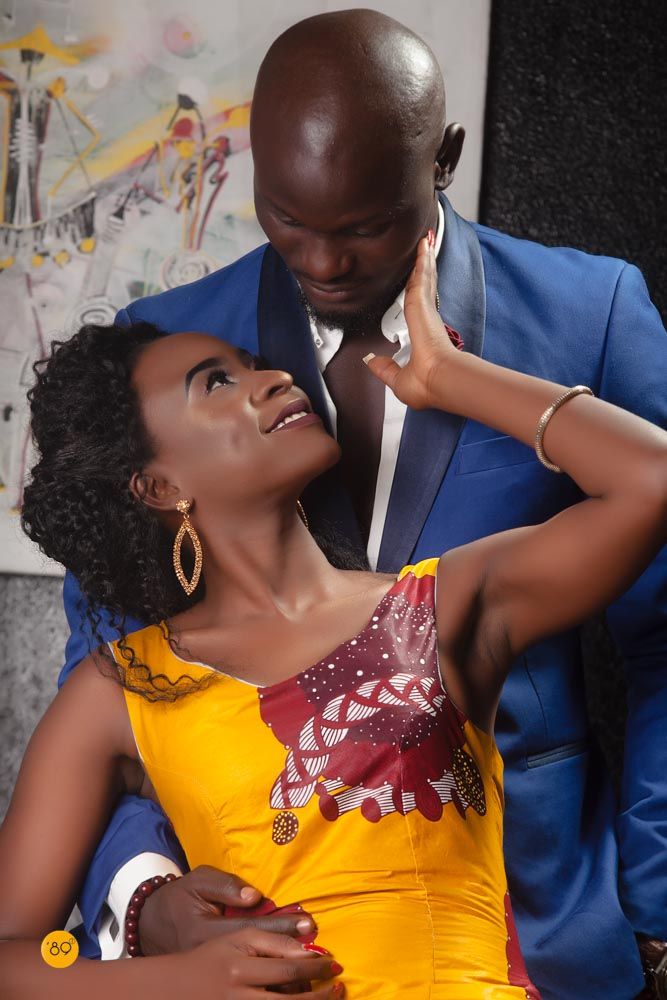 Laura Onyama is the most unsung top talent of Cameroonian cinema, multiple best actress winner, but who has often been so low key while focusing on her talent that she has often been ignored by some industry observers.
Related News: Is This Romance Or Is It Just Celebrity Industry Things Between Actress Laura Onyama And Model Sama Tanya?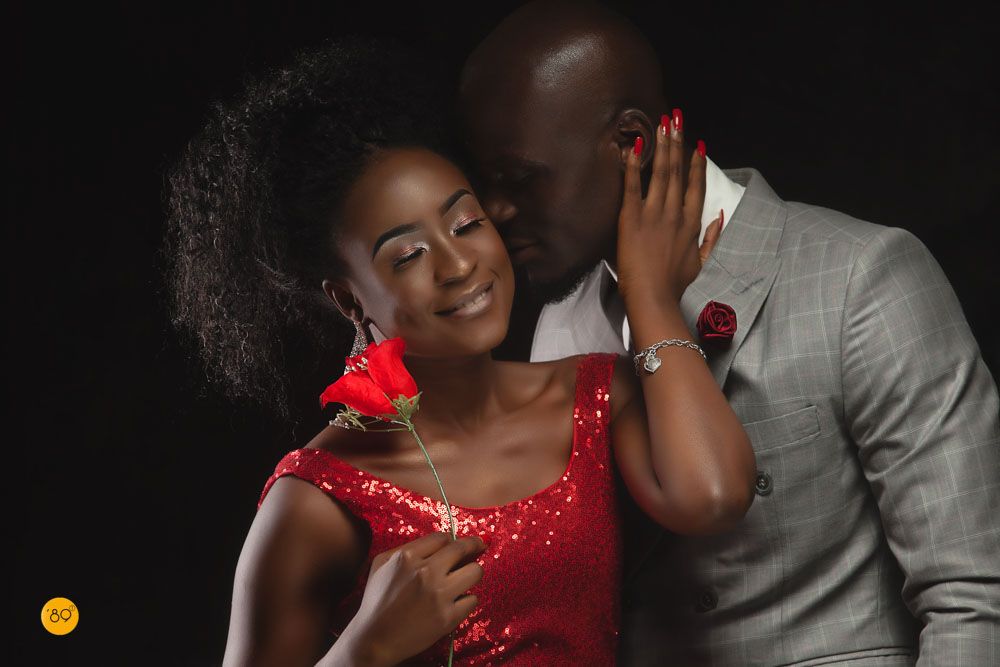 Well, no more, because directors in Ghana and Nigeria are beginning to make moves to acquire thanks to the groundwork done by BGC Line of Culture. It will be interesting to see what happens next for these two: if Sama Tanya gets a big contract, say in South Africa, will Laura tag along?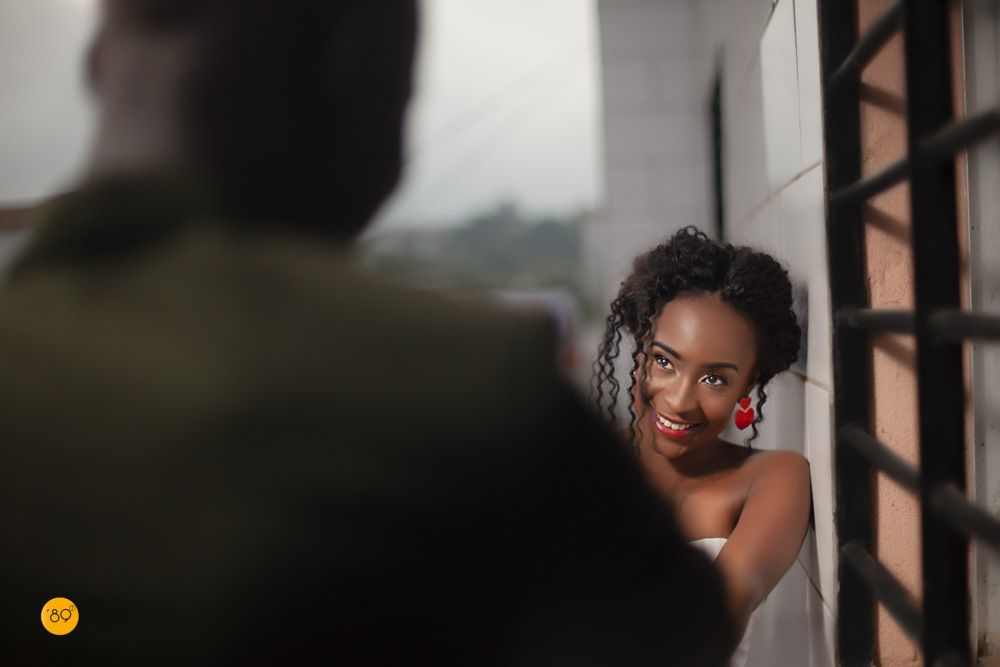 So the question is… If Laura lands a big role in an upcoming Ghanaian production, will Sama join her in Accra? Will both pledge to follow each other and be with one another wherever the future may lead them? Not even our friends at BGC Line of Culture could answer that question so if you know these two personally hit us up and give us the 411! 🙂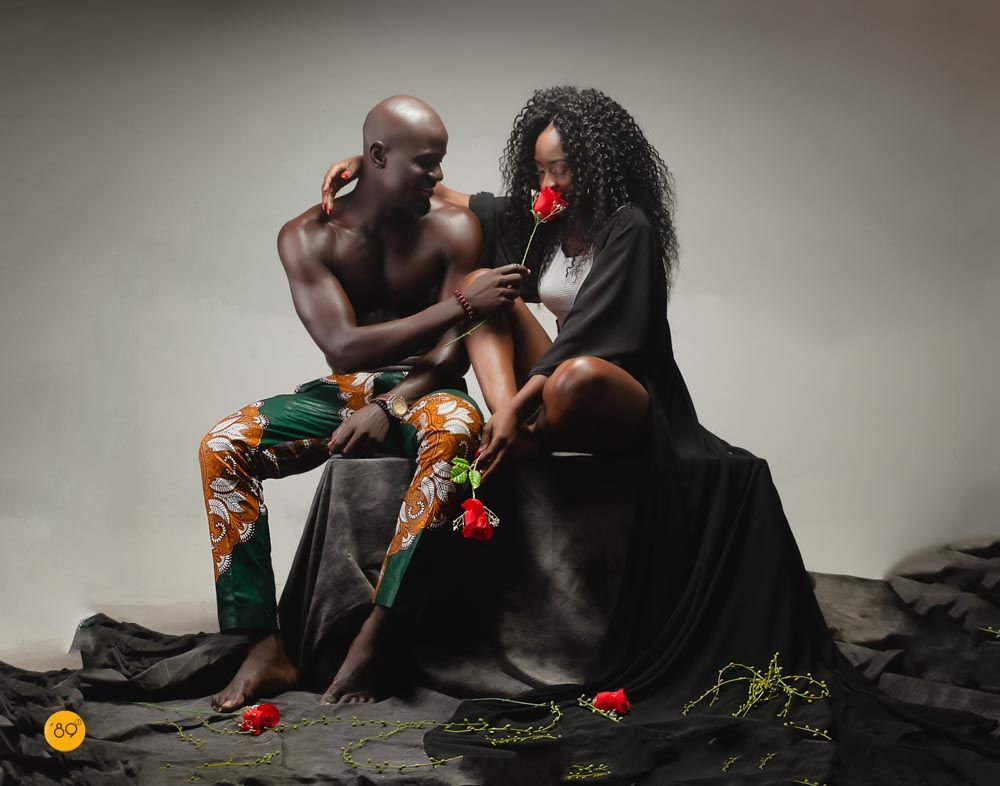 Until then, trust The HotJem to be on these two like a hawk! Not only to see where their alleged love affair will take them but one never knows how their career would turn out! 🙂
Related News: What Is Hot Model Sama Tanya Up To And Who's He Dating? The Hotjem Has Got All The Scoops!
Makeup: Ayana by Vanessa Williams| Laura's Outfits: Mareta West| Photography: Studio 89
| BGC Models + Line Of Culture|
[content_block id=8317 slug=add-this-at-the-every-post

<!-comments-button-->