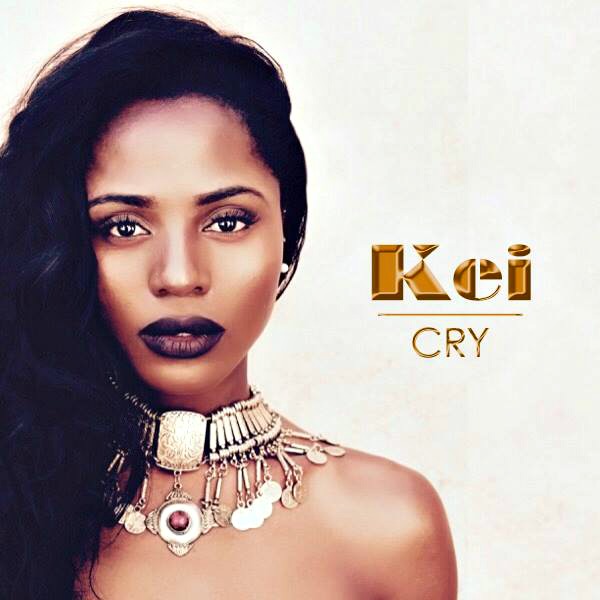 Hello everyone! Here we go again with my favorite singer -Kei who will soon be releasing her first single "CRY" on April 15th! She was recently featured on The HotJem as my Woman Crush as seen HERE but be on the lookout as this diva wil be making her way through your iPods, radio and TV screens soon!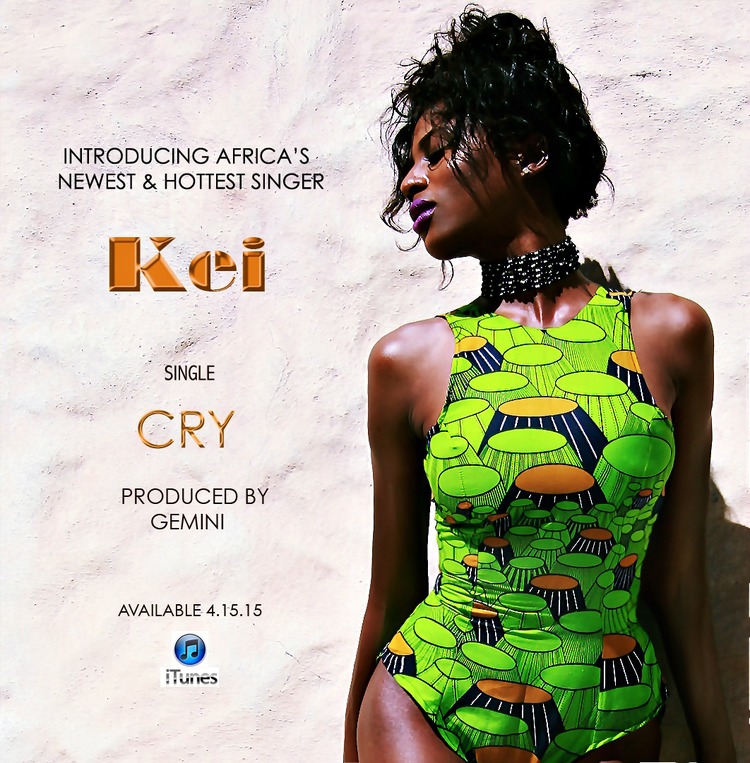 Join Soul Pop diva Kei in the release of her first original single, "CRY". Kei became famous worldwide two years ago after recording a cover of the Rihanna hit song "Stay", which drew almost 150, 000 views on YouTube within a couple of weeks – and which many still believe was better than Rihanna's version.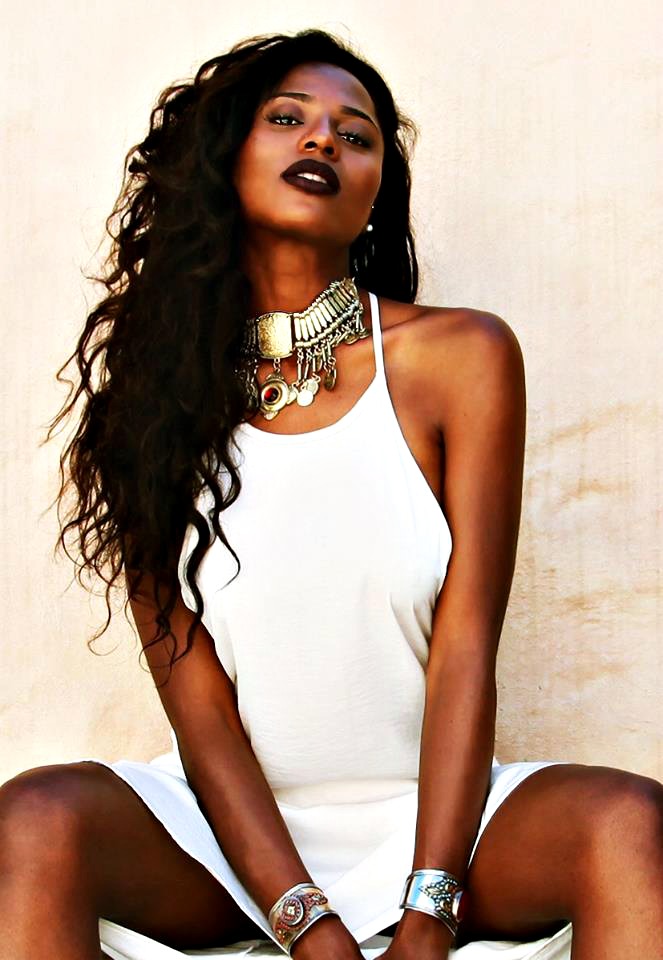 Kei is aiming very high with her unique brand of Afro Soul Pop. Working in Los Angeles, California, with the famous producer Gemini of Gemini Musiq, Kei composed a song that will rapidly become a pop anthem on international radios and at house parties before the summer of 2015. Gemini is known to have produced wondrous beats for artists like Justin Bieber, Mario, Christina Milian, Lil John and more.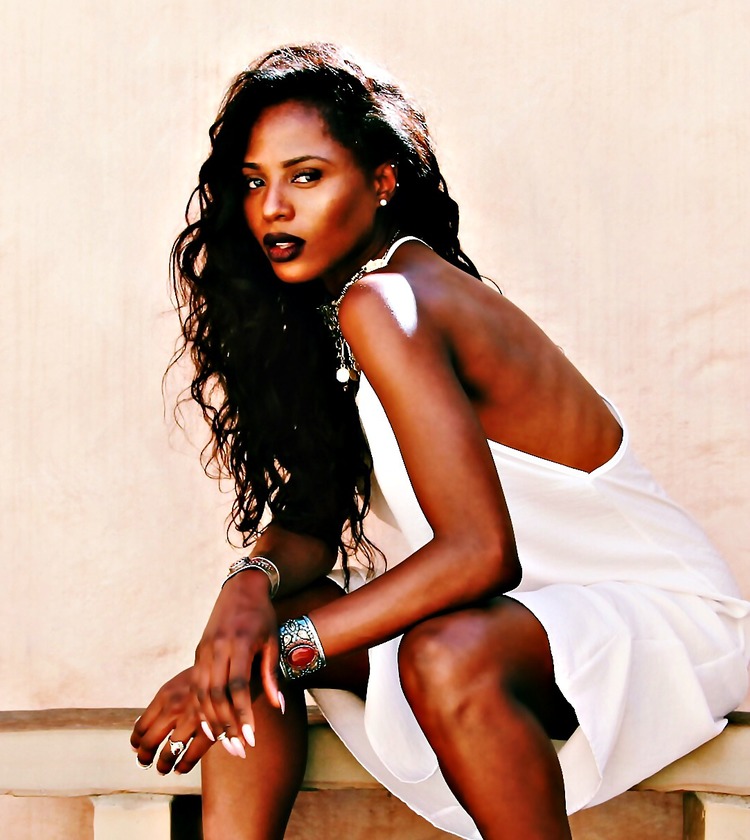 Kei says the release of "CRY" is a very special moment for her, mostly because she has never released anything before other than the "Stay" cover. The official release date of "CRY" is scheduled for April 15th, 2015 (04.15.15). It will be immediately available on most online platforms (iTunes, Google, Amazon, Spotify, Sound cloud, etc.) and a Lyrics Video will be on YouTube for those who want to sing along.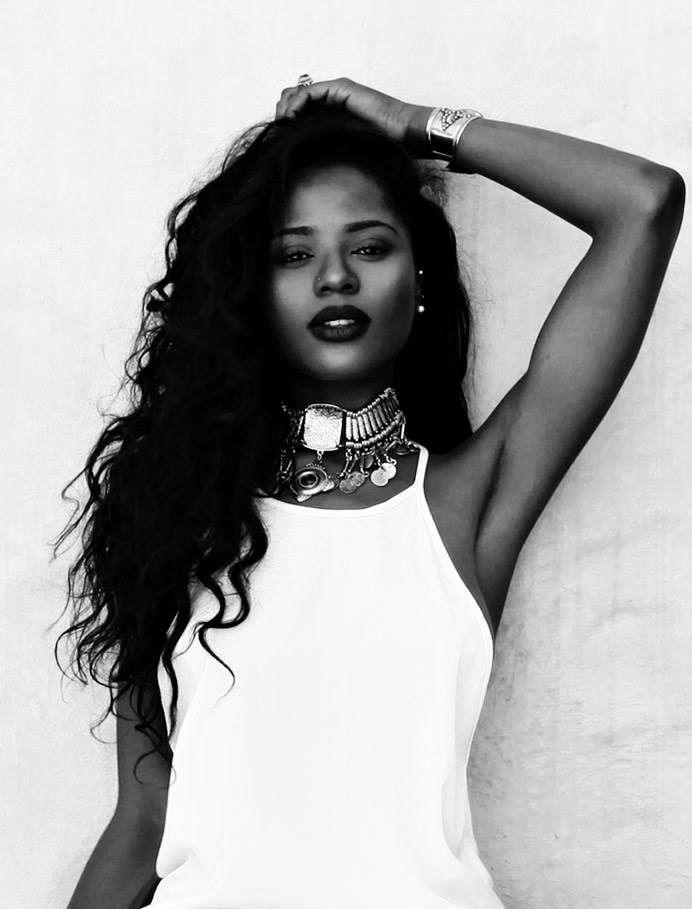 "CRY" is a song that explains the power of love, the bitter after-taste when lovers go their separate ways, but never stop loving each other", Kei explains. "CRY is very personal, and it was written the first time I saw him after we broke up, which was some few years back."
"CRY"  is a song that invites the listener into a very intimate part of the gorgeous and single singer's life.
On the other hand, I know KEI will soon be laughing (and NOT crying) all the way to the bank!! Can't wait for her single to drop! Stay tuned as you will be seeing a lot more of this soul pop diva on THE HOTJEM! 🙂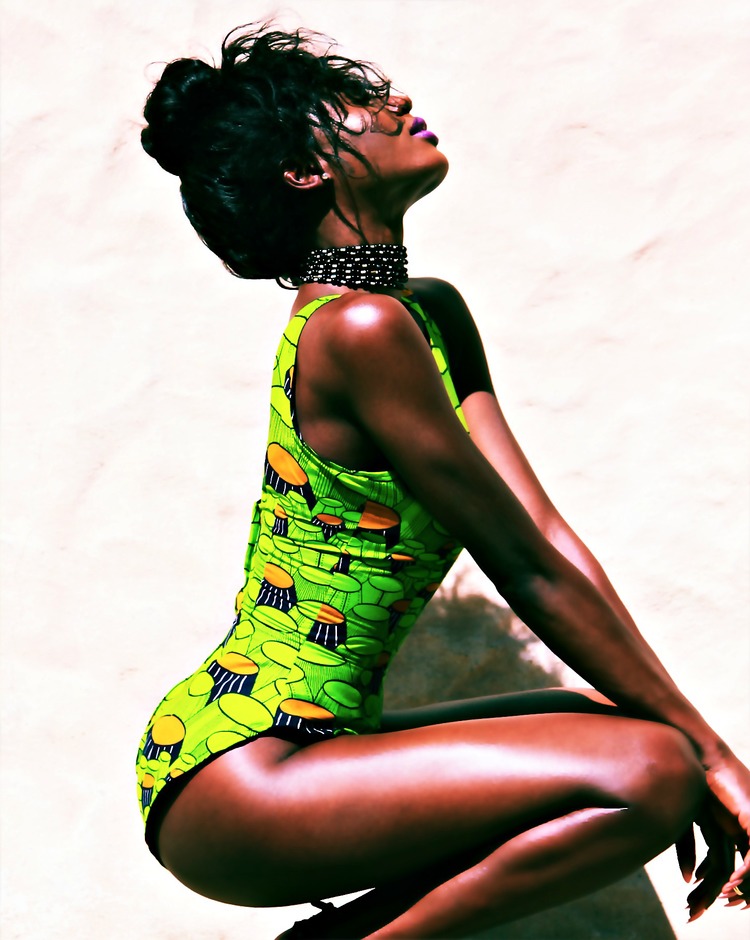 For more information contact: info@keimusik.com
Facebook Page: www.facebook.com/keimusik  
Twitter: @keimusik – www.twitter.com/keimusik
YouTube: Kei Tube – https://www.youtube.com/watch?v=C04I_2V2DVs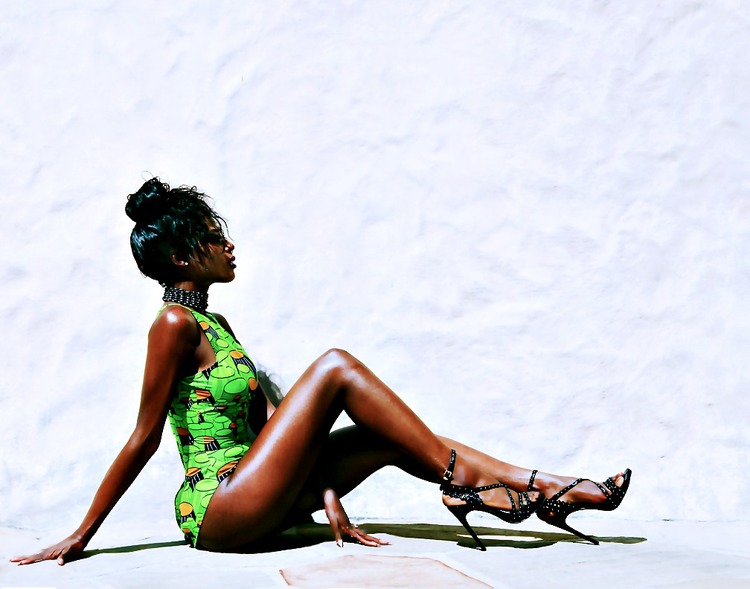 (c) copyright www.thehotjem.com

<!-comments-button-->