He goes by the name Ambe but on Social Media he goes by Ambe Official and this Cameroonian artist has officially gotten The HotJem all "googoo for dada" Aaaand he is our Man Crush for Monday! In an era where artists feel the need to dress very flamboyant to seek for notice and attention (lets say Ambe has had his fair share of seeking attention but in a crazy and daring way that left our minds wander), there is no doubt that this sexy slender artist "stands out in the crowd" with his blondish/orangish hair streaks and his natural swag that I'm sure makes most ladies go crazy!
Not only is this brufffah FYYYNE but we are also crushing on his latest single called Reste Là! I'm sure he knows he's cute and chooses to tempt us even more by posting those damn hot pics of himself on his Instagram Page! (Yes YOU Ambe) ☺️ Only Ambe can make 'having a cigarette in one's mouth' look so damn good as seen on the Cover pic of his single Reste Là below:
So what does it take to be sexy and a HOTJENT like Ambe? Charisma, natural swag, a sense of personal style (while changing it up occassionally) and most importantly confidence coz we love a confident man but not in a cocky sort of way! Ambe is a mix of good boy meets bad boy and ladies like that! He's not your typical clean cut looking type of guy, yet there is a simplicity to him that makes him look like he's not trying too hard to be sexy.
Related News: Did Ambe Change His 'Nude' Album Cover Due to Backlash From Cameroonians?
OK your Royal Fine-ess… Sir Ambe, we've noticed your sexy self and we've said it… You are one HOT Cameroonian guy and we also enjoy listening to your music. So if you're reading this please 'hook our fashion, lifestyle, and entertianment portal up with some sexy EXCLUSIVE pics nah'! Kinda like the photo of you over HERE… 🙈😎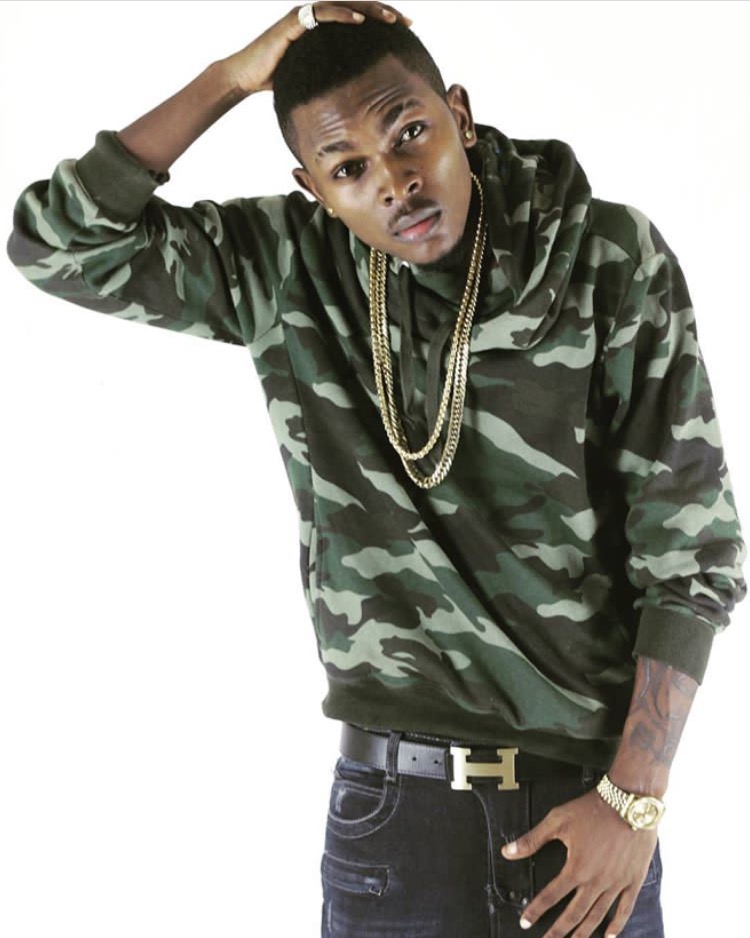 Related News: New Song Alert by Cameroonian Artists Ambe and XMaleya
Ladies tell us who your favorite sexy Cameroonian and/or African artist is.
---

Follow us:
Twitter: @thehotjem
Facebook: @thehotjem
Instagram: @thehotjem
---
<!-comments-button-->