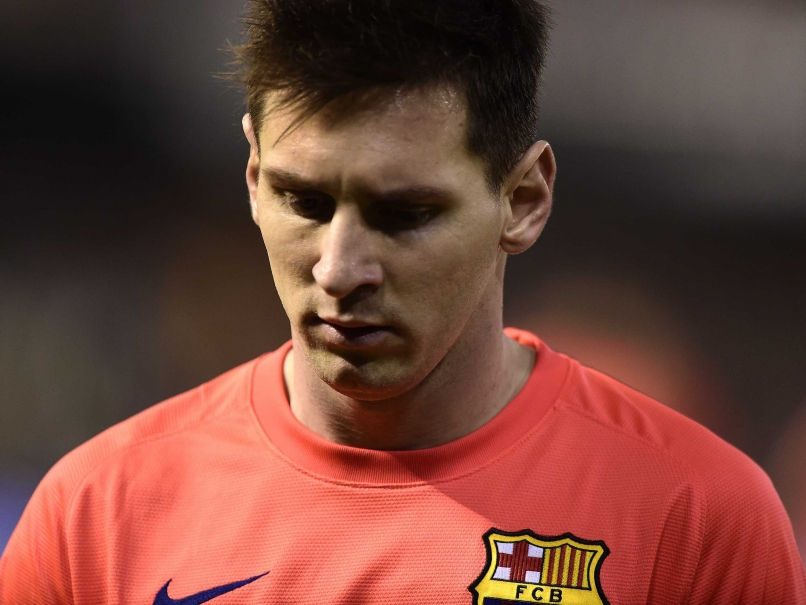 Oh Boy !!! … Messi seems to be facing alot of trouble lately. After the Argentinian team lost the COPA America 2016 competition and Messi resigning from the Argentinian team, he has now been sentenced to jail.
The 29 year old Barcelona footballer, has been sentenced to 21 months in prison for tax fraud. The footballer and his father were found guilty of three counts of tax fraud in Wednesday's ruling by a court in Barcelona. However, neither man is expected to serve time in jail because under the Spanish system, prison terms of under two years can be served under probation.
The court has also ordered Messi to pay a fine of about 2 million Euros (2.2 million Dollars), while his father was asked to pay a 1.5 million Euros fine for the tax evasion.
The court had been hearing a case brought by prosecutors who maintain that Messi and his father, Jorge, used tax havens in Belize and Uruguay as well as shell companies in the U.K. and Switzerland to avoid paying taxes totaling 4.1 million Euros on earnings from image rights from 2007 to 2009.
The sentence can be appealed against via the Spanish supreme court.
What are your thoughts? Drop them in the comment section below
---

Follow us:
Twitter: thehotjem
Facebook: thehotjem
Instagram: thehotjemblog
---
 
(c) copyright www.thehotjem.com

<!-comments-button-->