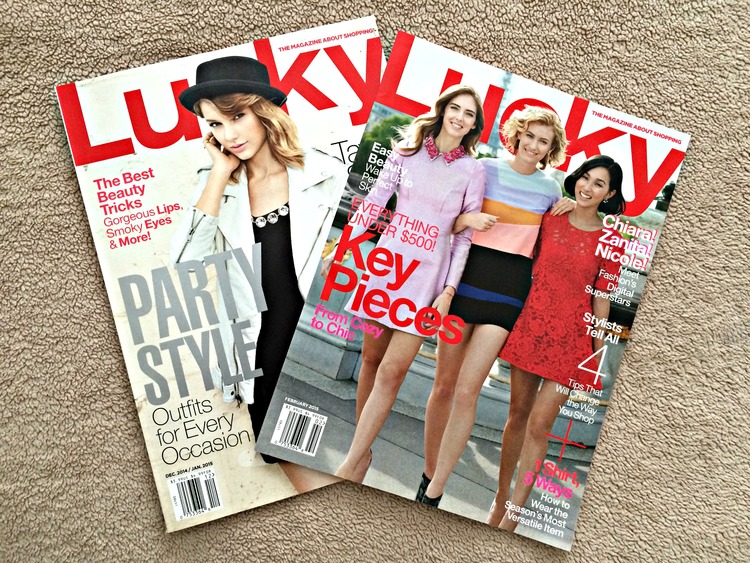 The winter season always seems to be the most difficult time for me to stay motivated in carrying out my personal goals and  certain things that I need to do during my down time.  Why? Because where I live we get snow and even if its not snowing the winters are freezing and you just don't feel like going out or doing anything besides having a hearty warm meal and watching TV movies all night.  🙂 This is the reason why over the last few years I have been conscious of doing for the most part, only the things I naturally enjoy doing! It's not easy to always stay motivated but when I see positive results in whatever it is I do at any given time, that is what keeps me going because I do what I love and love what I do!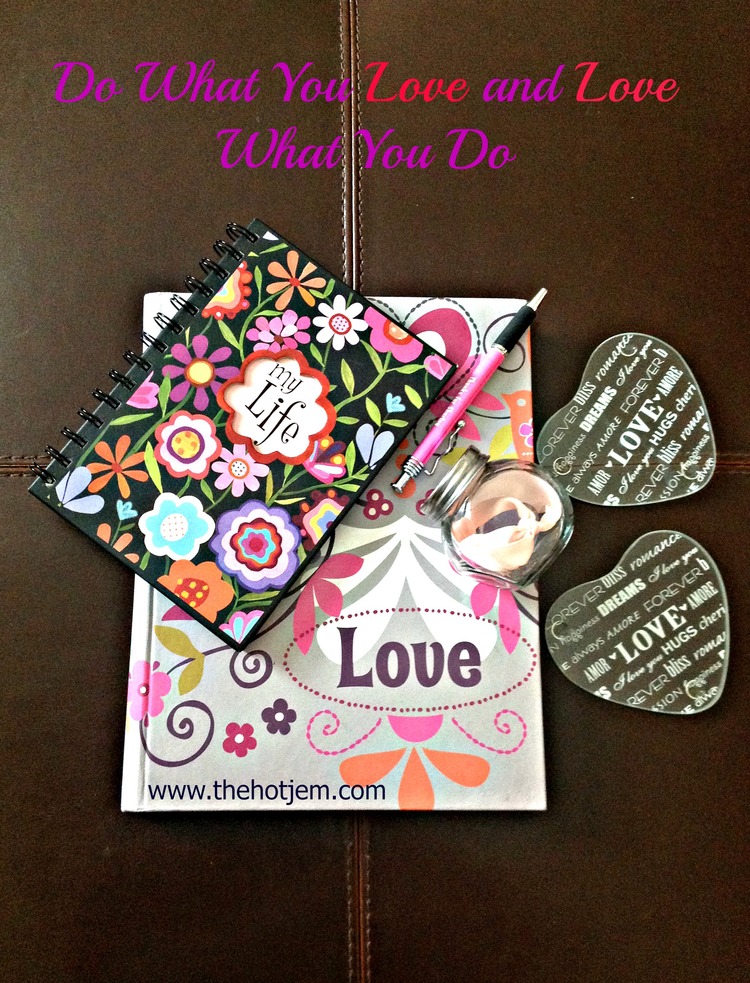 With that said I love writing my goals and tasks into a journal or notebook as it greatly reduces the burden of  keeping it in my head! I especially find it helpful and love to be able to go back to that notebook to check off every completed task as I feel as though I can measure my progress better and it  keeps me on top of things by completing the rest of them. Most of my blog ideas are usually entered into a journal. I love to see my thoughts on paper.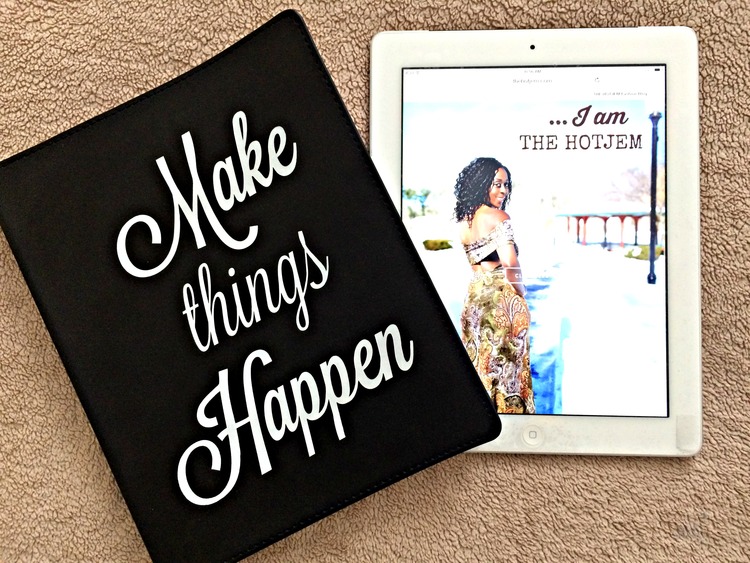 MY JOURNAL WHERE I MAKE IT HAPPEN FOR MY BLOG AND THOUGHTS
For this month, I will take it easy and catch up on a few magazines. I don't read many magazines as I like to also incorporate reading a new book once every 2 months (realistically). My January and February magazines are basically Lucky Magazine which I already subscribe to and it features some of my favorite fashion bloggers whom I get some of my blogging inspiration from as they have surpassed the meaning of success in the blogging industry.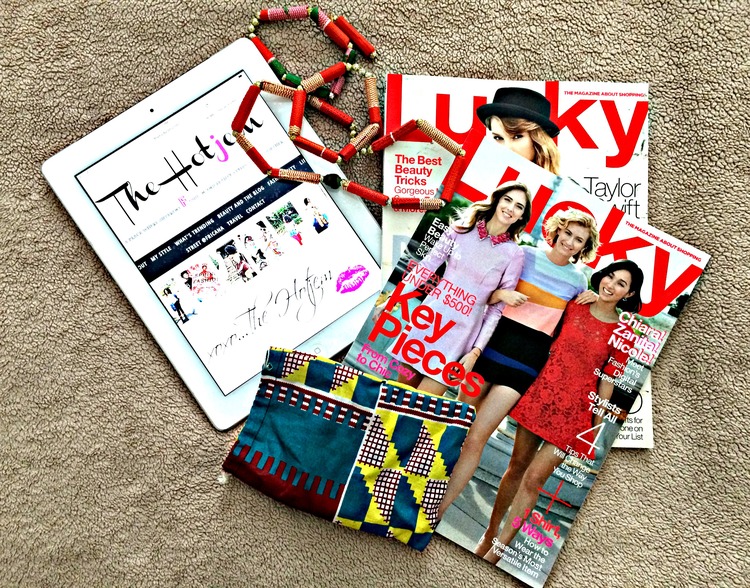 I am excited to be getting back into my reading of books this Spring. My realistic goal is to read two books every month (one minimum) as my schedule is quite busy to squeeze any more.  I have some lined up such as Americanah,  #GirlBoss others. I plan to start my own mini book club with a list of 20 books that I plan to read in 2015. Lets see how that goes! 🙂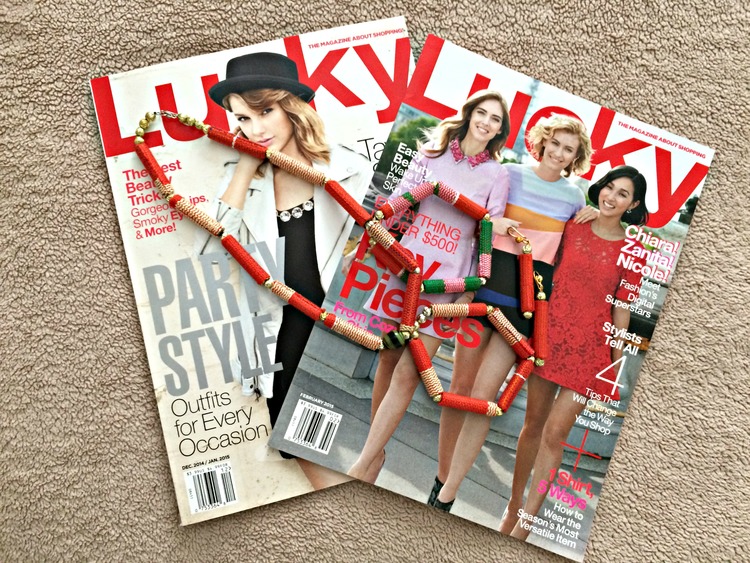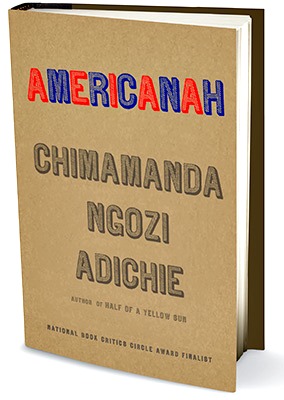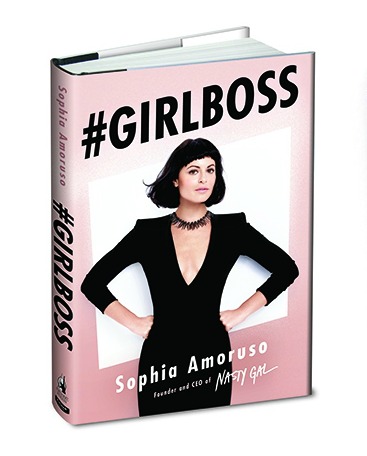 Remember to do what you love and love what you do!! xoxo…ME

---

Follow us:
Twitter: @thehotjem
Facebook: @thehotjem
Instagram: @thehotjem
---
<!-comments-button-->