Hello Jemnites and friends! I hope the beautiful month of April is treating you all Fabulously! There has been lots of buzz on our street… STREET @AFRICANA where everything is African! The word is that Cameroon has officially been added to the list of countries with a Shopping Mall (F-I-N-A-L-L-Y)!  What you see in the above picture has been long time coming!!! I would like to introduce to you all the opening of a new shopping Mall on Mile 16 in Buea located in Cameroon!According to their Facebook page "It is a shopping center located in Mile 16, Buea with over 40 retail spaces. It includes a wide variety of shops, restaurants and a cinema."
Boy I am so happy to see that there will be a mall there! However, I hope that this new mall will be kept up to par because my expectations are very high and I am looking forward to visiting this mall when next I land in Cameroon and you know that I will be doing a review of it then!
Anyhow, so far I am very hopeful  with the store selections as I was just told that one of the stores that has already secured a spot in this new shopping Mall is called Eccllessia – a fashion store (so you know I am happy).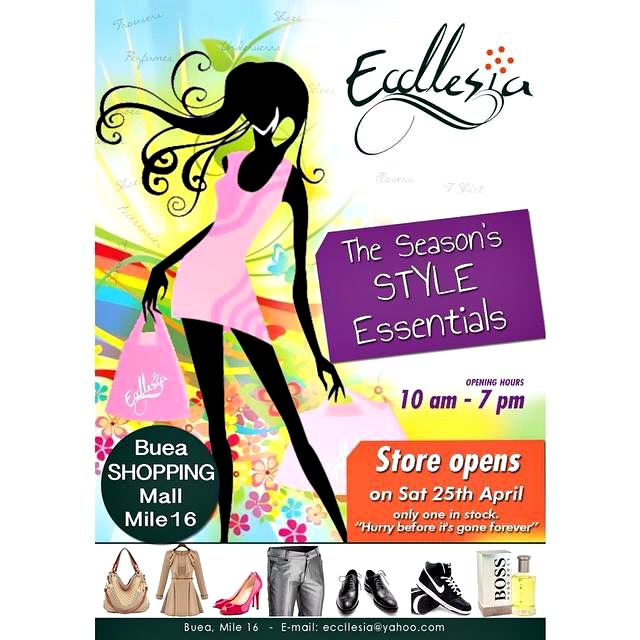 Eccllesia will be launching it's official store opening on Saturday, April 25th so all of you Buea, Limbe and South West residents need to go check it out!  Eccllesia will be selling handbags, skirts, dresses, pants, sunglasses, shoes, jewelry and hair products. Make sure you stop at the store and tell them that The HotJem sent you there! They better give you a discount for that (but don't quote me lol)! Happy shopping. xoxo… ME…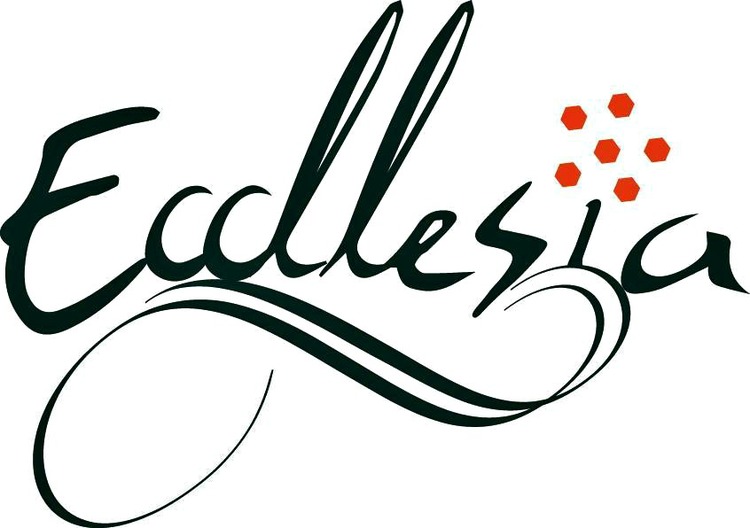 For more information on the Buea Shopping Mall and Eccllesia follow their Facebook pages:  Facebook: Buea Shopping Mall and Facebook: Eccllesia
*All Buea Shopping Mall picture credits from their Facebook page*

---

Follow us:
Twitter: @thehotjem
Facebook: @thehotjem
Instagram: @thehotjem
---
<!-comments-button-->