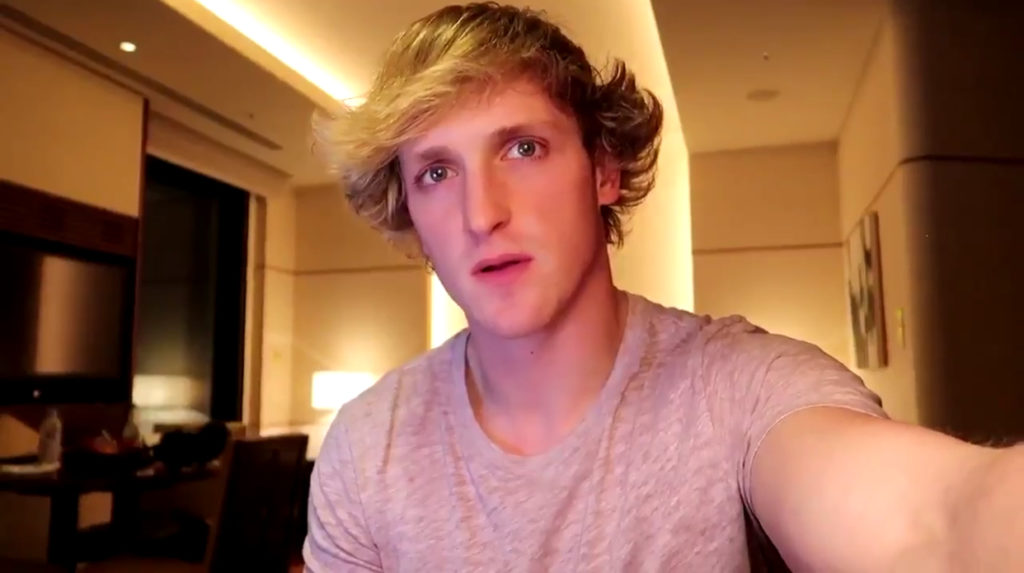 Popular YouTube star Logan Paul with a massive following across his Social Media platforms found himself in a not so popular state. The 22 year old released a video on his YouTube page showing an alleged dead body hanging from a tree of someone who had hanged themselves at the infamous Aokigahara Forest aka "Japanese Suicide Forest", the latter name resulting from the fact that hundreds of suicides  have taken place and still take place at this forest.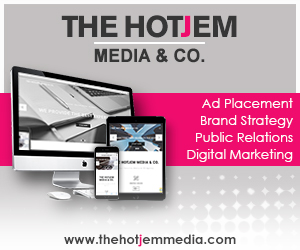 The video which had millions of views within minutes of being published was received with a lot of backlash and angered millions of people causing Logan to do a Twitter video apologizing for his act. According to the buzz on Twitter, during the taping of the video, Logan and his crew were said to have been laughing at some point which angered people even more. As a result slogan found himself apologizing with a letter followed by a Video.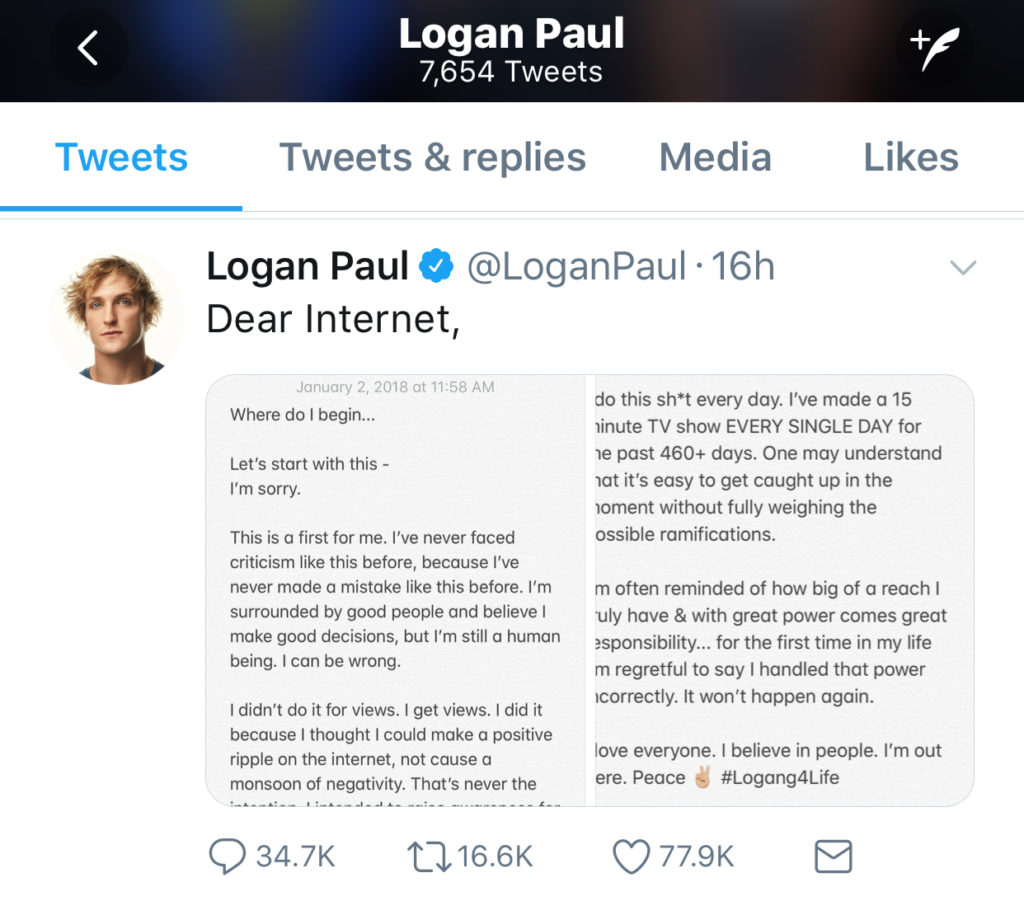 People need to know that suicide is NO JOKE. Laughing about it is unacceptable especially when you do so in a video and publish a persons dead body without consent of the family and especially when you might get paid since Logan brings in millions of views on hisYouTube page. People need to take full responsibility over acts like this especially when you are an influencer or public figure with such a huge following as Logan.
On the other hand, I do believe that if this was not intentional as he claims it wasnt, then he and many others could learn from his mistake. Sometimes it takes a big mistake like this to humble some of these people who acquire fame almost quickly and who think they are invincible! My only issue is that they only apologize after they've received tons of backlash.
Read Logan Paul's apology letter: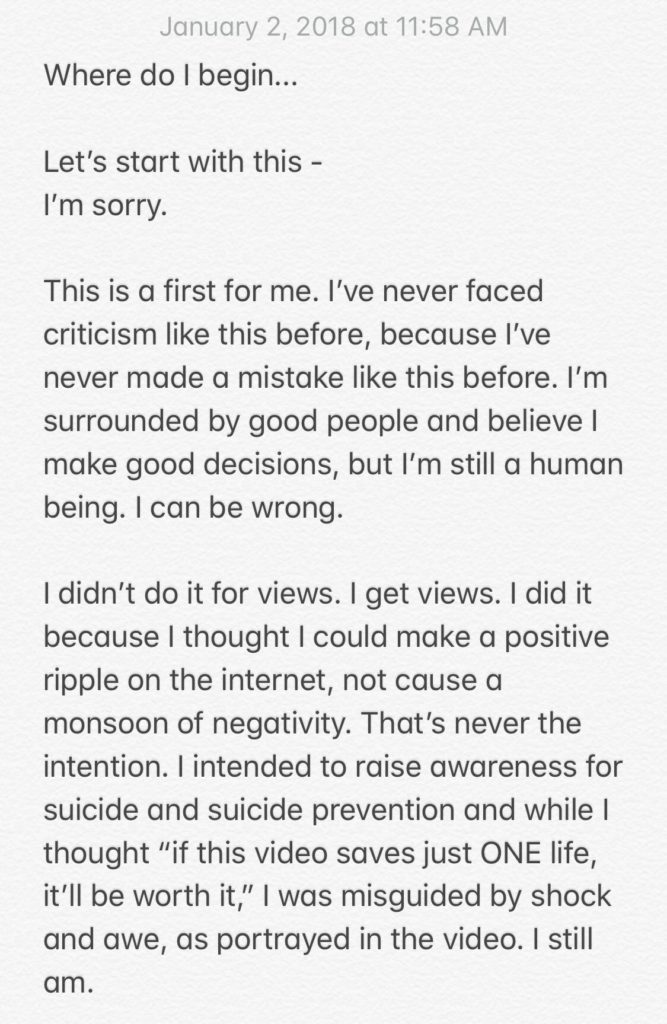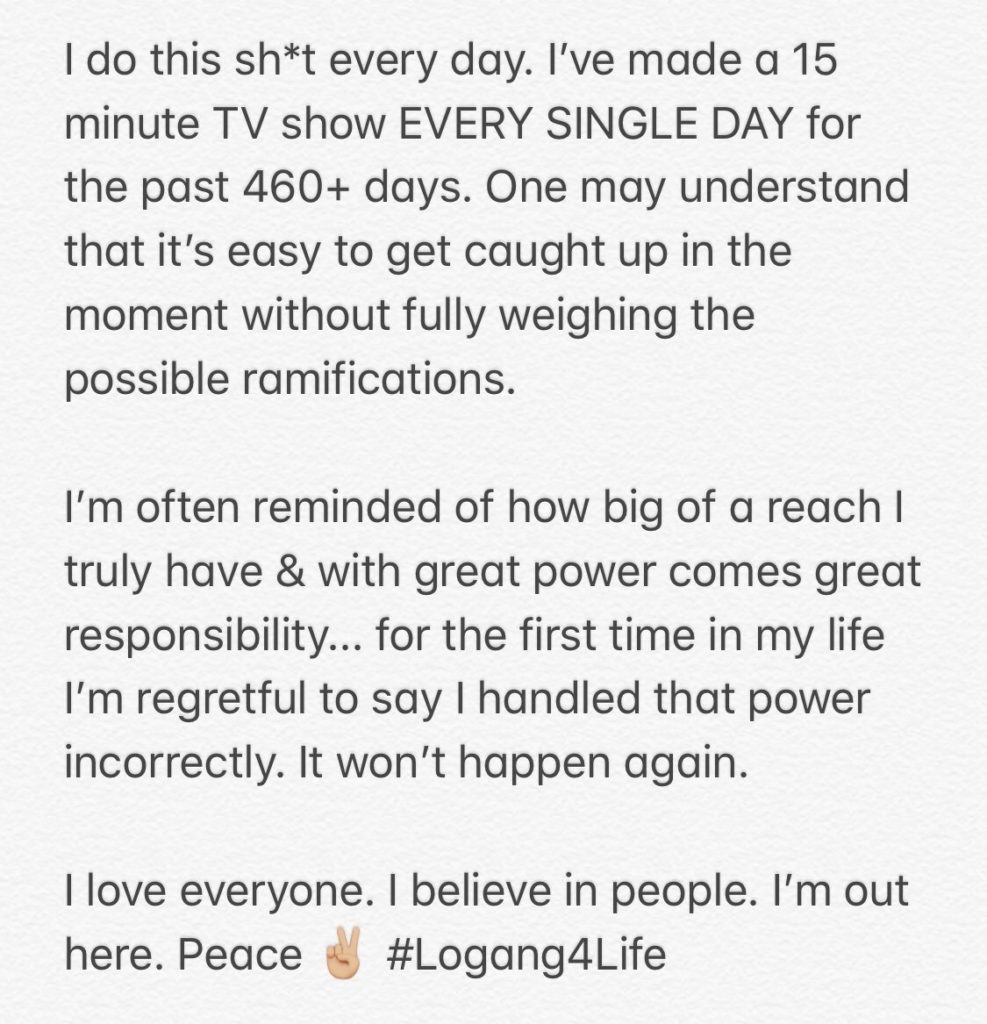 ---

Follow us:
Twitter: @thehotjem
Facebook: @thehotjem
Instagram: @thehotjem
---
<!-comments-button-->