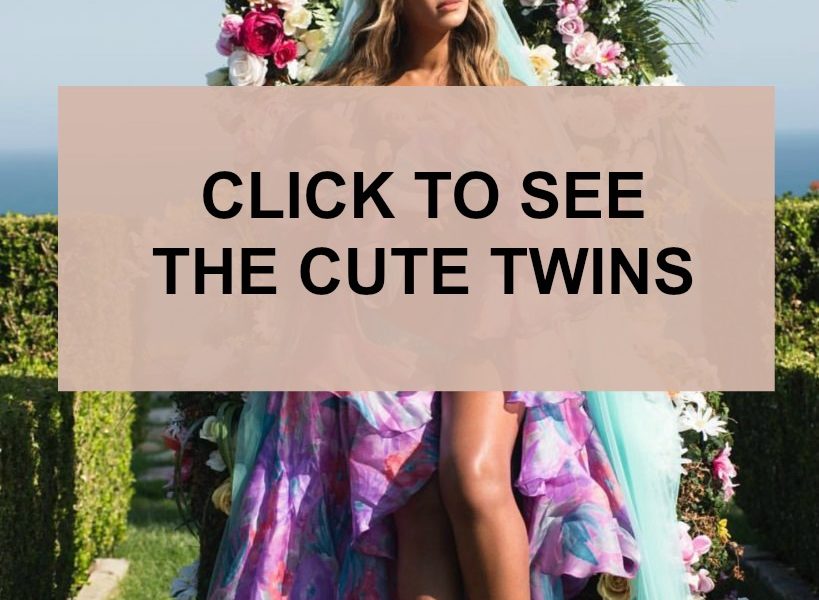 Beyonce who gave birth to twins a month ago has been hiding her new babies! Well wait no more as today the Queen B finally emerged with a beautiful full photo of her carrying her little Angels! The photo was carefully orchestrated and you can tell a theme to it from her last pregnancy photos that she shared as seen HERE. A flowery wreath is used again in this photo as in the pregnancy photos. Aren't her twinnies such cuties? 🙂
Related News: Our Top 5 Favorite Beyonce Pregnancy Photo Lookalikes That Will Make You Laugh!!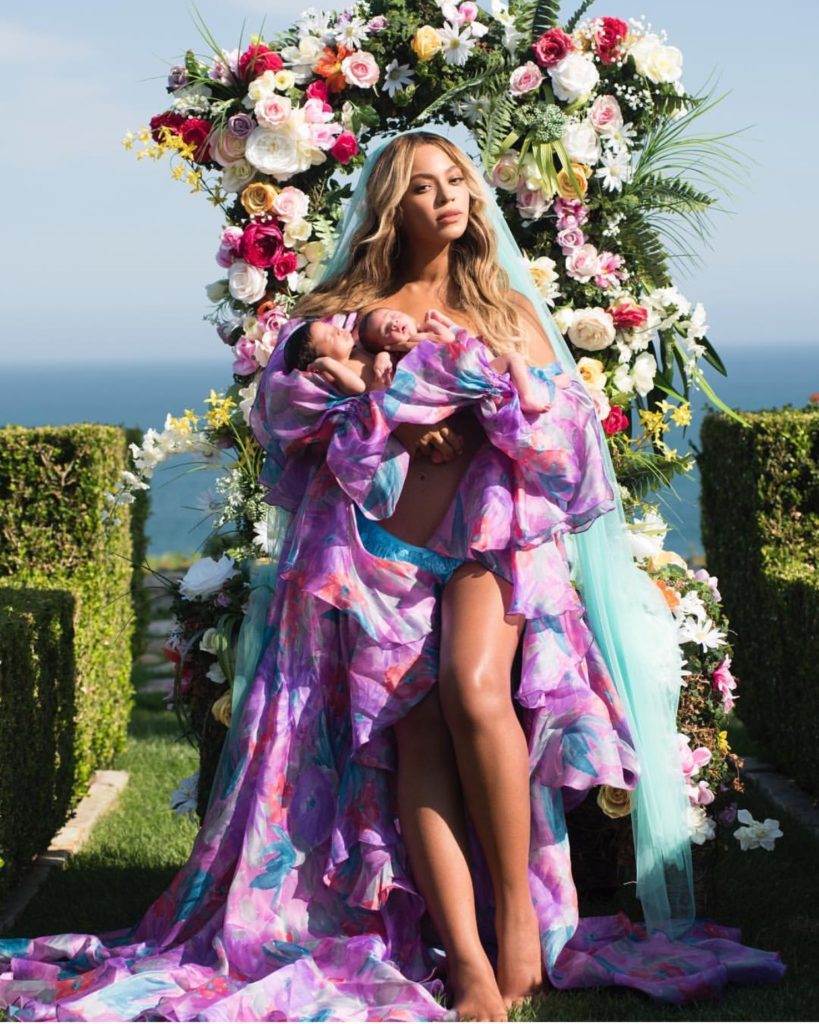 Related News: Is Serena Williams Really Pregnant Or Was Her Snapchat Pregnant Picture A Prank?
---

Follow us:
Twitter: @thehotjem
Facebook: @thehotjem
Instagram: @thehotjem
---
<!-comments-button-->