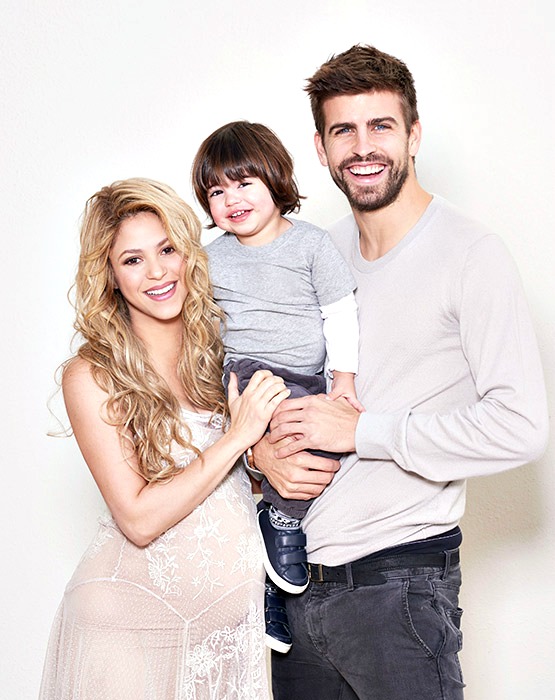 As if one cute baby boy (called Milan) was not enough,  the 37 year old Grammy Award winning singer Shakira  has given birth to another cute baby boy who she  called Sasha! Although the songstress wished secretly that she had a girl, she is excited about her new addition to the family.  Her long time boyfriend Shakira still manages soccer player Gerard Piqué'  now have more work on their plate!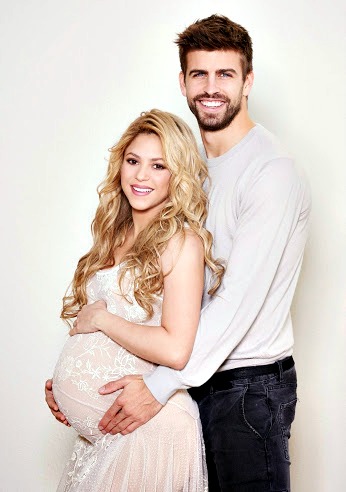 As I went to Shakira's official website to get more information about her new born baby boy, I noticed that she participated in a World Baby Shower with UNICEF through the World Baby Shower Organization where according to the  the site (http://www.worldbabyshower.org/) you can save thousands of lives with the purchase of an Inspired Gift. I took a snapshot of it below.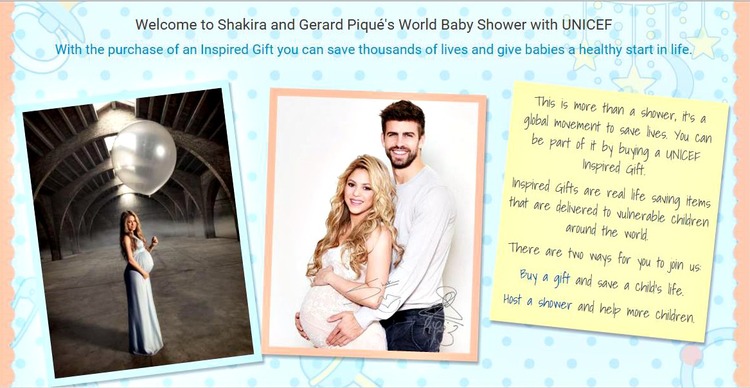 Although Shakira looked amazingly beautiful  even when she was pregnant and I cant wait to see her back in her sexy outfits again! Congratulations to Shakira and Gerard!

(c) copyright www.thehotjem.com

<!-comments-button-->