Well hello there! We are loving this new song and video called Pardonner by Micheal Kiessou! It has a laid back, groovy feel that reminds me of a beautiful vacation at an exotic island with some Pina Colada!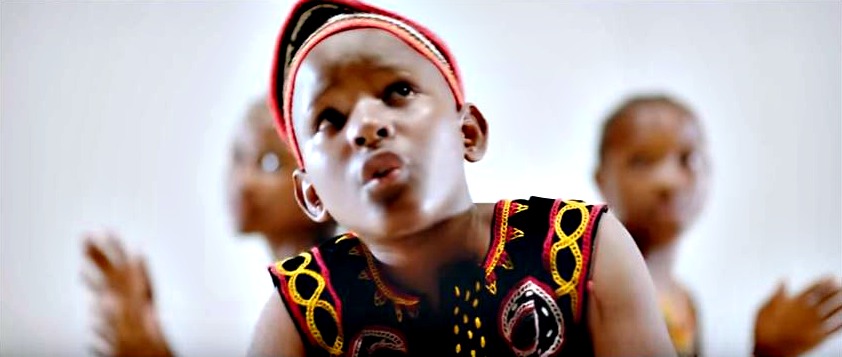 "Pardonner" which means "forgive" in French is one of the titles extracted from Michael Kiessou's upcoming 2nd album Nomtema that will be released later this year.  According to the artist "Pardonner for me is an invitation to warm relationships between people, between nations to resolve conflicts and discord in the world. I, Michael Kiessou, am convinced that peace is a vital part of our development, our social development. The main language used in the song is "Ghomala", a language spoken in the western region of Cameroon. Beside this, we find other expressions characteristic of the linguistic diversity of Africa in miniature."
The song was Produced by the hit maker Mr Winney. "Pardonnez" is a subtle blend of Afro dance hall and folk sounds. The visuals in the video have a lot of meaning and make's you thin about society we live in as a whole. Enjoy and groove with us!
---

Follow us:
Twitter: @thehotjem
Facebook: @thehotjem
Instagram: @thehotjem
---
<!-comments-button-->