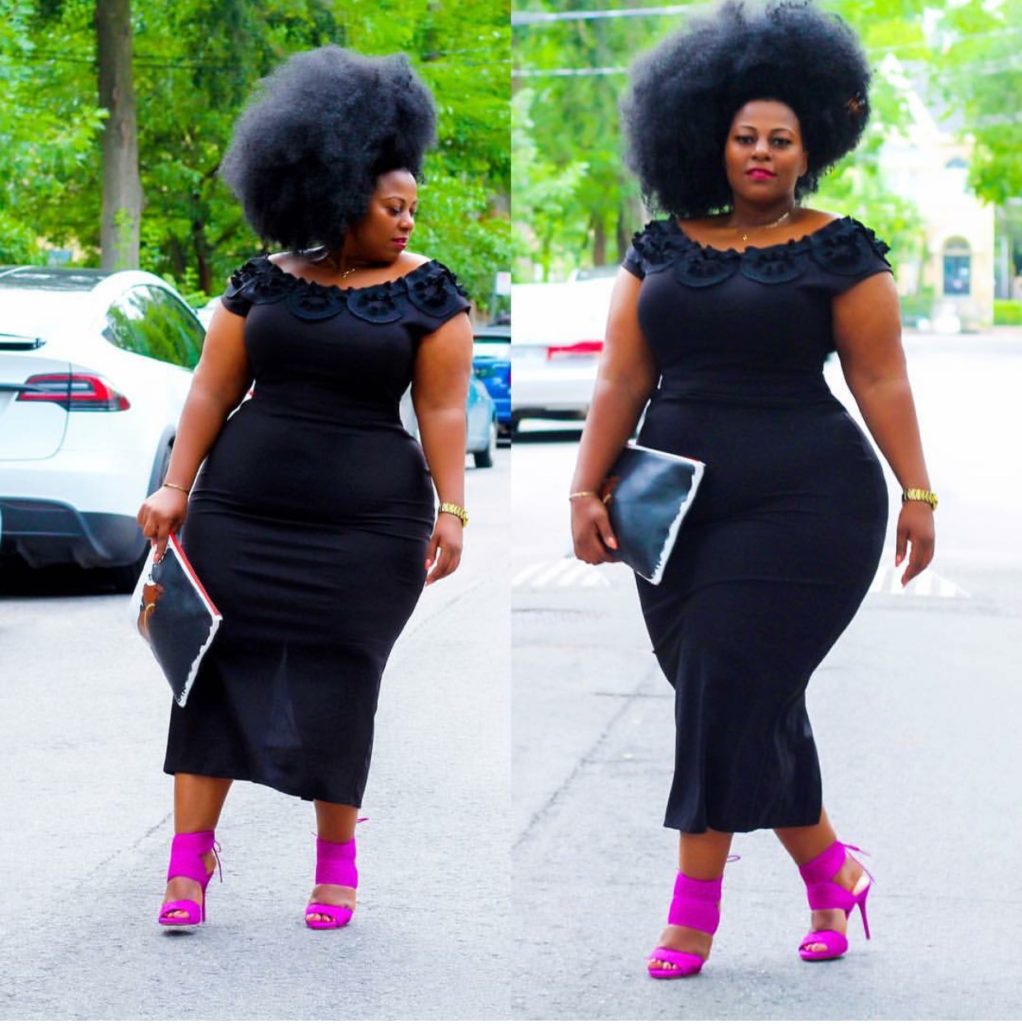 Today's Spotlight feature is one of our favorite models. She is a Canada-based model who represents the plus size (we prefer to call it Curvy) world and her name is Nakitende Esther. We love h Nakitende's style pics as they sort of have that in your face "take this or leave it" kinda gal attitude as if to say this is Aaaaaaalll me and some and if you don't like it then get the HELL out of my space!! YES- she's that kinda diva and we absolutely love it!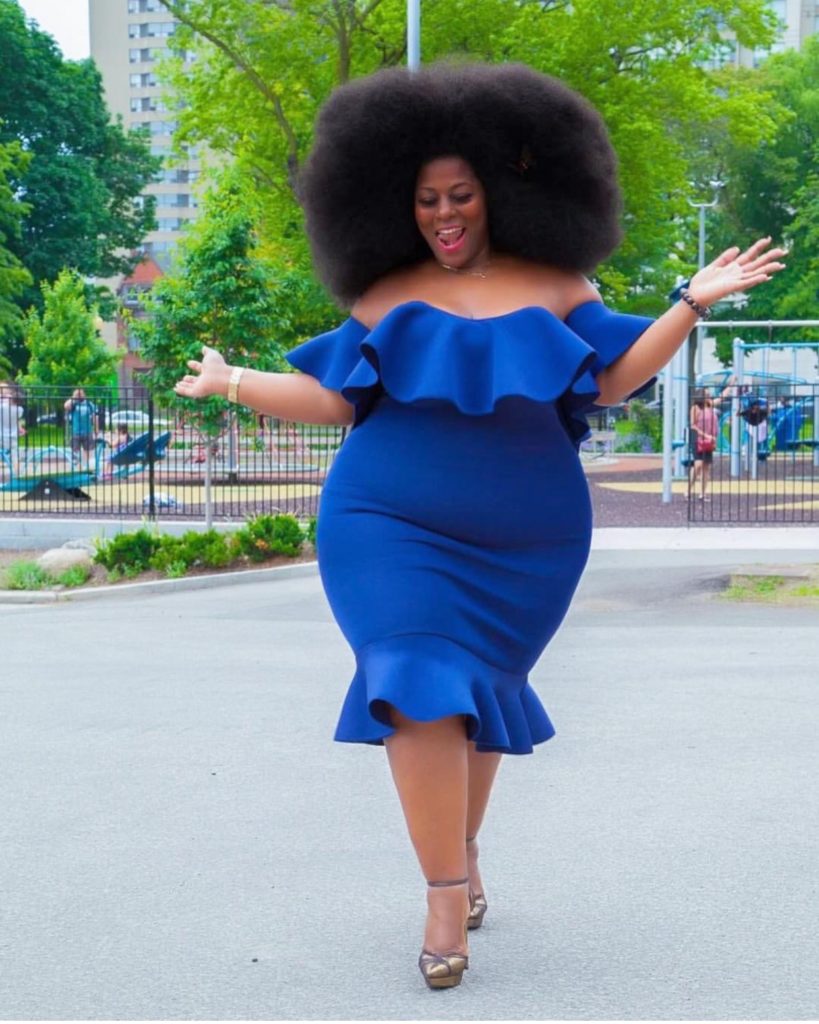 She is one beautiful and very curvyalicious lady and her big hair gives her that larger than life persona. But like everything else, we know this confidence has to have come from a dark place. Afterall, let's be real… today's society is still not as open to larger women or big guuurls as we call them. Everywhere we turn, we are bombarded baby commercials or ads and pictures of skinny tall models who are usually Caucasian or very light skinned. So it's extremely refreshing to see Nakitende boldly showing off her curves and bringing a whole new definition to the word "beauty". You gotta admit that she sure has a killer style! So let's check out a few of our favorite looks. May I reiterate again… THOSE CURVES THOUGH… 😍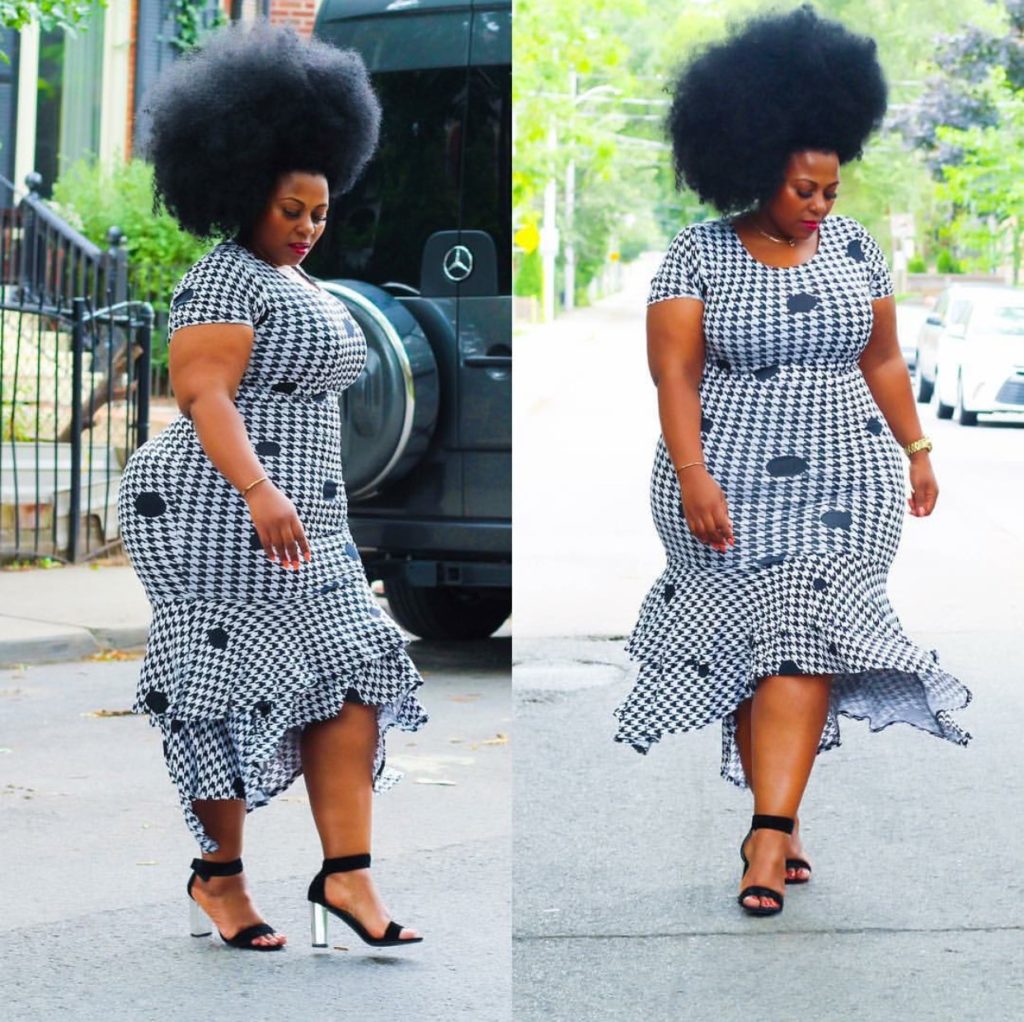 Tell us what you think. Did she nail the outfits or what and do you think curvy is the new beautiful?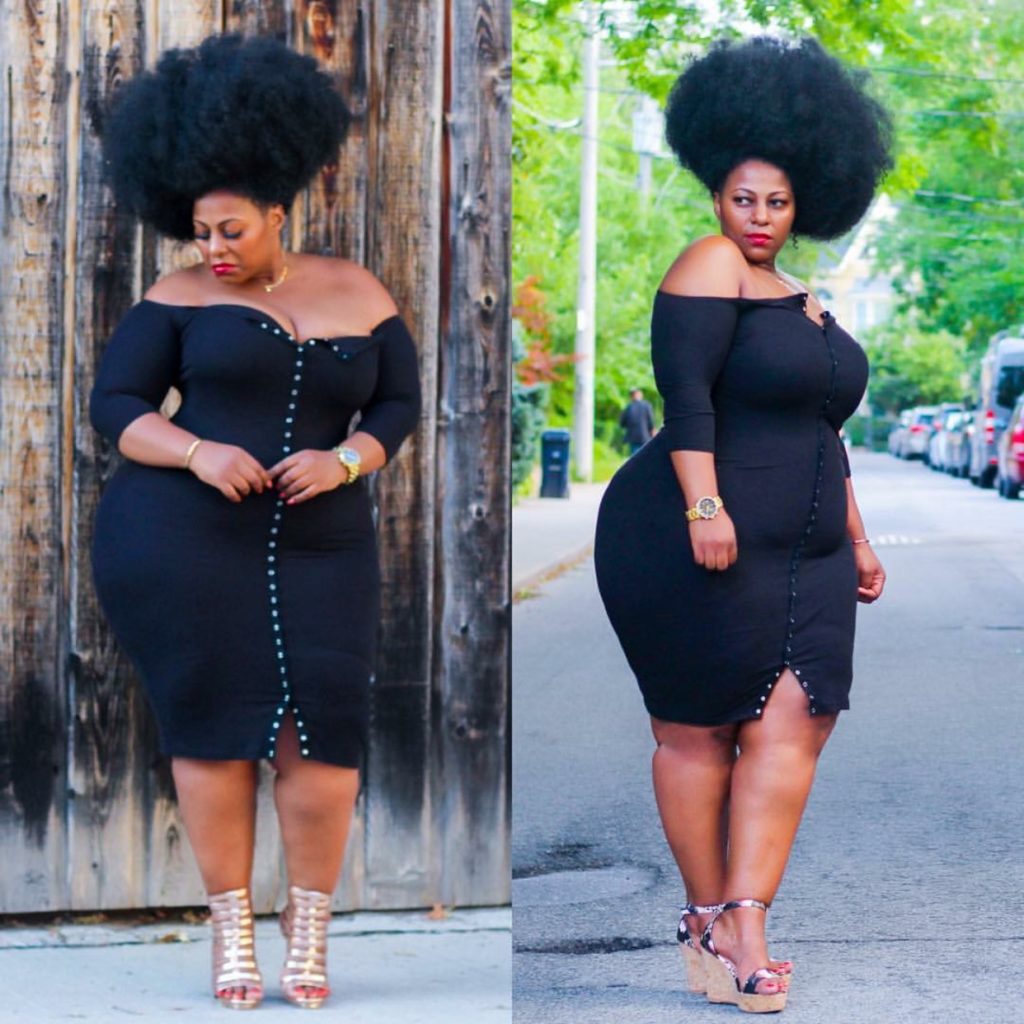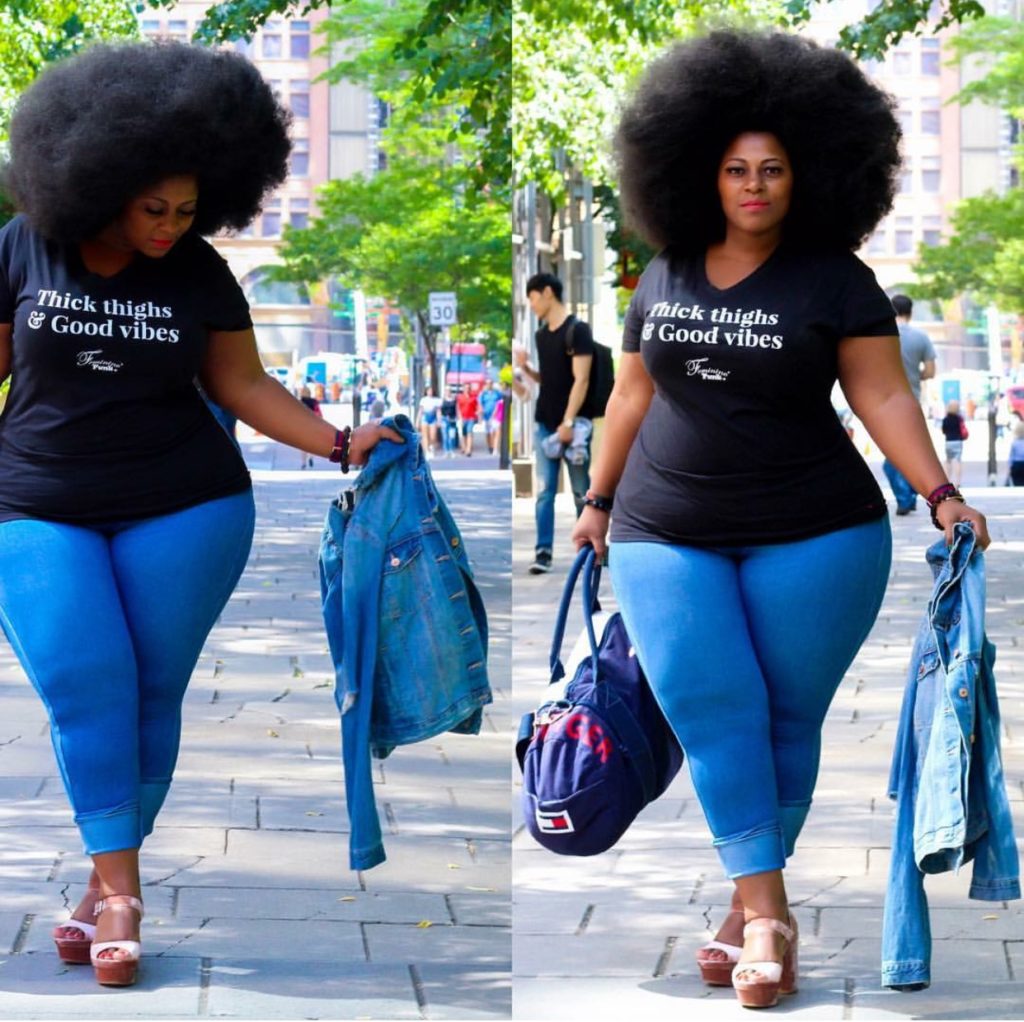 ---

Follow us:
Twitter: @thehotjem
Facebook: @thehotjem
Instagram: @thehotjem
---
<!-comments-button-->