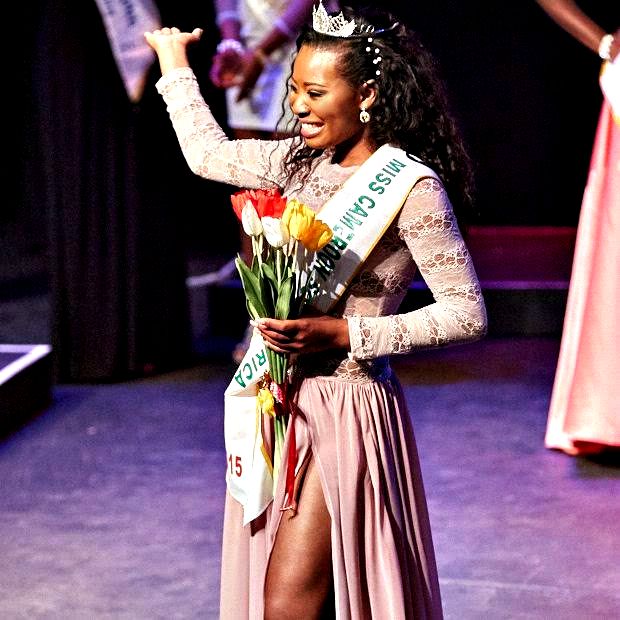 PHOTO: Amandine Ebo'o WINS THE 1ST EVER MISS CAMEROON SOUTH AFRICA TITLE
Hello Jemnites! Last week we blogged about (as seen HERE) the 1st ever Miss Cameroon South Africa which took place in Johannesburg on August 8th, 2014. a BIG Congratulations goes out to Amandine Ebo'o who won the Miss Cameroon South African 2015 title. Congratulations to Nefertiti Nach – 1st runner up and Sonia Nkolo – 2nd runner up!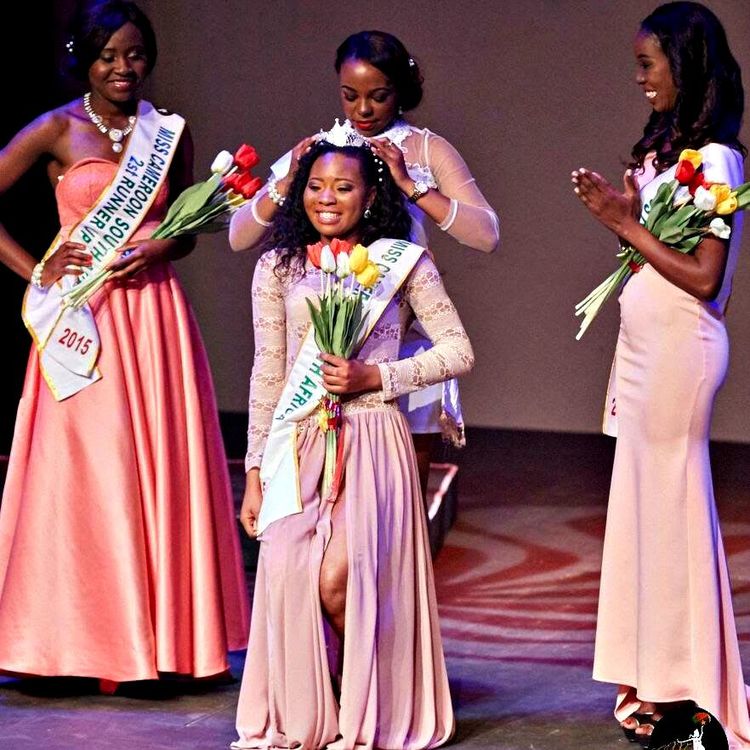 PHOTO LEFT TO RIGHT: SONIA NKOLO, 2ND RUNNER UP, AMANDINE EBO'O,   WINNER,   NEFERTITI    NACH, 1ST RUNNER UP
Now that we finally have a winner… I couldnt help but notice the beautiful crown used to "crown" the new Miss Cameroon! Amandine Ebo'o is one lucky lady who will get to wear this everytime she makes a public appearance! According to the Miss Cameroon SA official Facebook page, The Miss Cameroon SA crown was designed and beautifully crafted by Christian Lambo of Luxe d'Or Jewellery. It is made up of 90 grams of sterling silver and 3 types of gemstones: amethyst, pink tourmaline and white cubics." Need I say more! Not bad for a crown award! Amandine might just need to have an assigned permanent bodyguard while wearing it! 🙂 What do you think of the crown?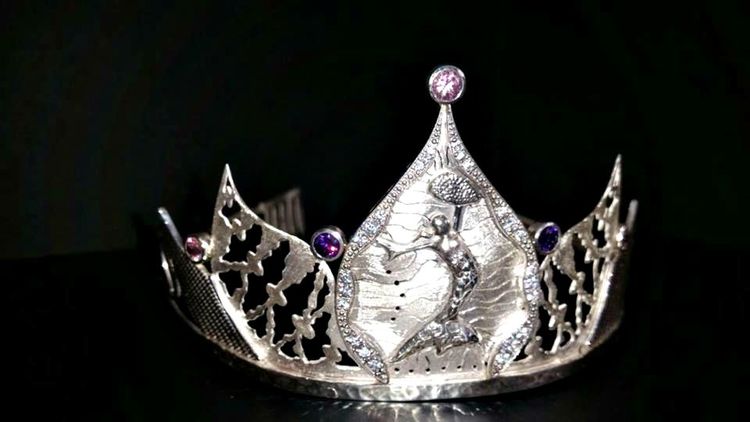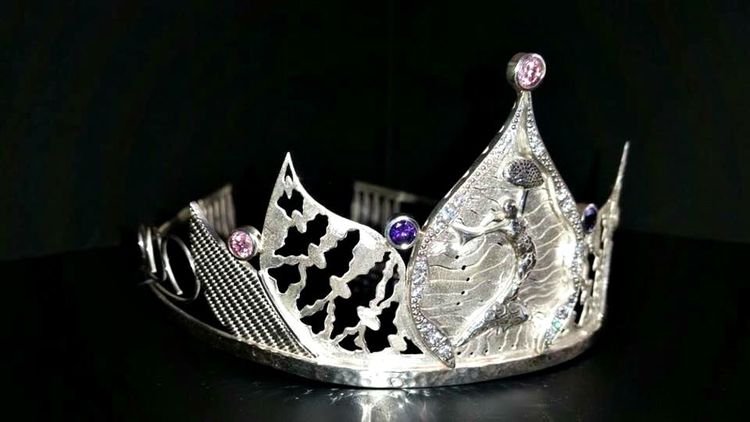 Follow them on Facebook at: Miss Cameroon South Africa. Picture credit: Amartey photography.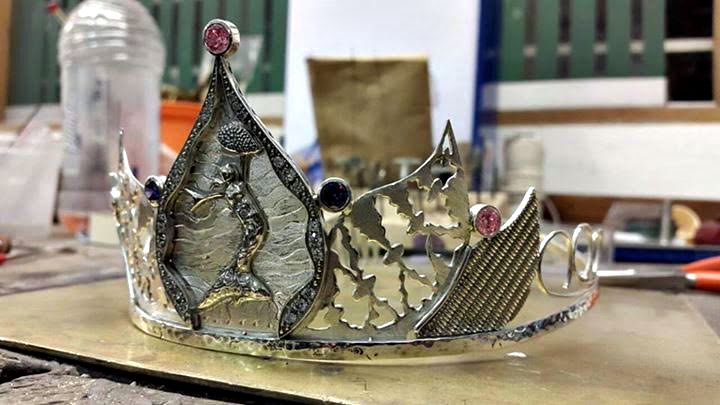 Don't forget to follow THE HOTJEM
on Facebook at: The HotJem, on Twitter: @theHOTJEM and on Instagram at: THEHOTJEM


(c) copyright www.thehotjem.com

<!-comments-button-->