The Alpha Better Record team lead by its CEO – Salatiel seems to be very busy lately.  Word on the streets is that the ABR CEO recently met with SONY executives to discuss some major deals that might give him more distribution opportunities to showcase his multiple talents on an international level. Salatiel and Mr. Leo were also seen in Buea a few days ago with various people from the entertainment industry like their secret meeting with Julio Barthson – the CEO of Barthson Global Communications and guess who was in sight at their meeting/hangout location?  La La Tokee!! So whats really cooking in the pot?
Maybe ABR is cooking up an amazing team of current and new artist(s)? Is La La Tokee now part of Alpha Better Records? Is this why the songstress had her photo shoot just last week because they are preparing something for their fans? Is that why Reneta Ndisang was part of this get together? Is she now the permanent designer for La La Tokee??? Hmmmm… we shall never know! BTW where was the first lady of Alpha Better Records aka ASKIA? Why wasn't she part of this meeting? OK readers something is UP! Trust that THE HOTJEM will dig it out for you! Until then… we just deh observe.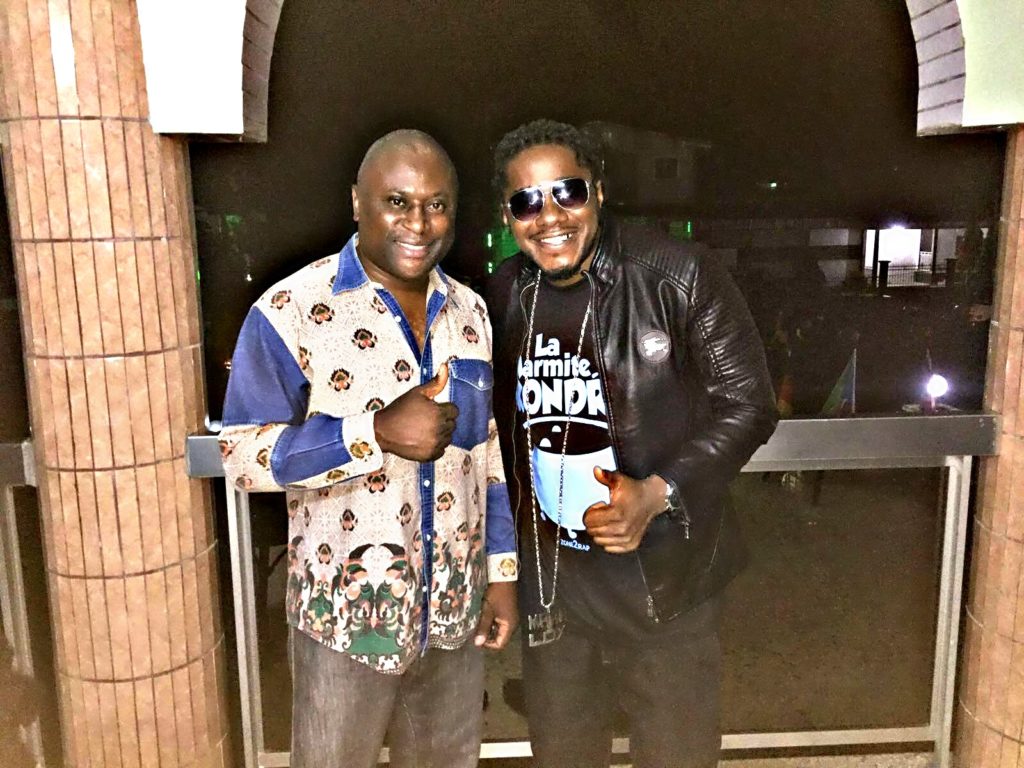 Related News: Hmmmm… La La Tokee (Formerly Known As Tokee La La) Aka 'Miss O.K.' Is Up To Something Sizzling Hot!!!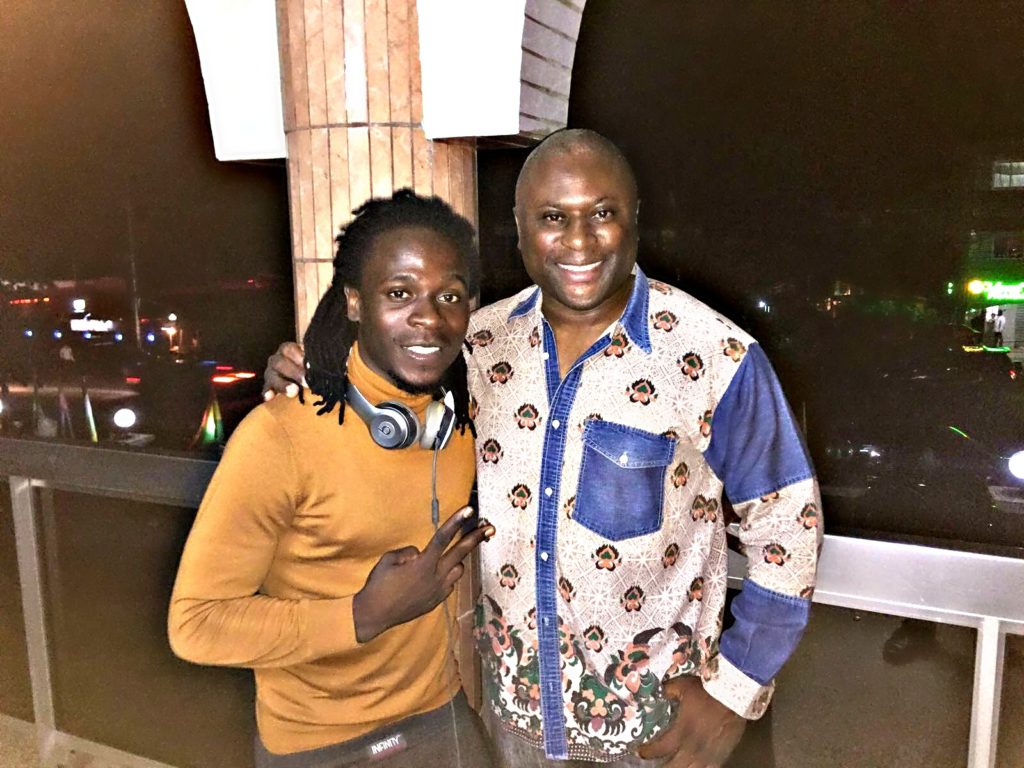 Related News: See Why "Qu'est Ce Qui N'a Pas Marche´" Is The Hottest Collabo With Salatiel, Mr. Leo, Askia And Blaise B!!
---

Follow us:
Twitter: @thehotjem
Facebook: @thehotjem
Instagram: @thehotjem
---
<!-comments-button-->