The last couple of years has seen a heightened interest in the use and/or wearing of the Toghu fabric at events in additon to traditonal weddings amongst Cameroonians. However, what makes wearing the Toghu stand out even more lately are the latest fashionable and trendsetting styles that these Toghu outfits are being made into!
We love when our favorite style influencers rock the Toghu and make it look so cool that you find yourself wanting to get yours made as well! Today we are featuring this newly wed couple; style influencer Divine Polyvalant and his beautiful wife. Divine just released these stunning photos of their traditional wedding photoshoot on his Instagram page and you know we had to chime in on them!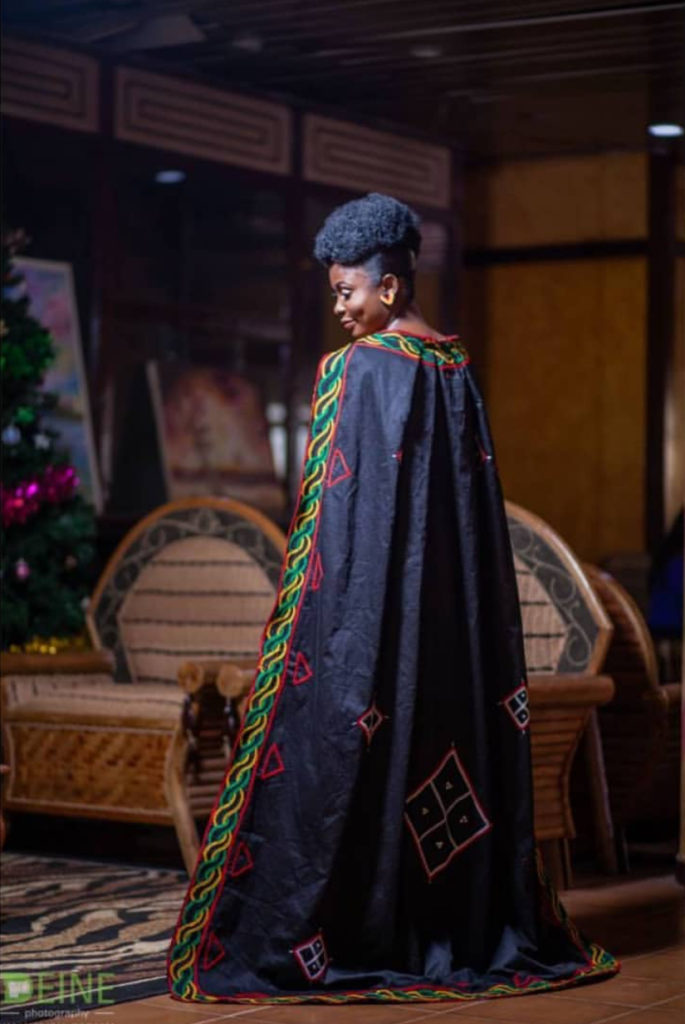 Divine Polyvalant, a well known stylish guy who embraces the world of Sapology as in Sapeur is a notable sapeur. He vast range in color use, color blocking and styles that the avreage guy would dare not venture into makes him stand out in the crowd.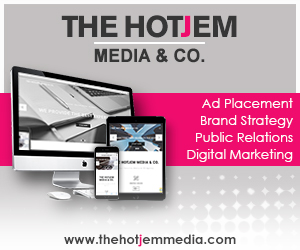 So its no wonder when we caught glimpses of his traditional wedding shoot and saw the swag of his groomsmen. Two thumbs up and of course the bride and her bridal party look fabulous and did not disappoint Enjoy the rest of the photos and tell us if you would rock your toghu like them or not.
Related News: Singer Naomi Achu's Beautiful Toghu Inspired Pregnancy Pictures Stuns Her Fans!!
Related News: Four Simple Tips To Make Your Wedding Planning Easier! 
You can check out more of Divine Polyvasant's styles on his Instagram Page.
Related News: Traditional Weddings – Random Pictures By Kelly Blaise Achu
---

Follow us:
Twitter: @thehotjem
Facebook: @thehotjem
Instagram: @thehotjem
---
<!-comments-button-->