Hi everyone! Thanks for stopping by on my blog. Since this is my first time posting on The HOTJEM's blog for 2014 (yeaaaaah), it only makes sense for me to take a moment to look back and pay tribute to 2013.
WOW – I can't believe that my old buddy  '2013' is gone. Where did time go? I feel like it flew right by me before I had a chance to really get into it. However, I did have enough time to look back and reflect on lessons learnt from 2013. What I learnt from 2013 are the following:
1.    Enjoy every moment of everyday
2.   Live each day as if it's your last
3.  Don't wait for tomorrow to start something that can be done today
4.  Do what you love and love what you do
One thing to note about 2013 was the fact that I attended 4 weddings (technically 5 as one of them also had a traditional wedding) across 3 states and 2 countries. (This has been the norm for me since 2011). Although my wallet took a huge dive for the worst (lol) I had a lot fun choosing the outfits for them and playing dress up  🙂 Since I really liked each outfit worn at each wedding but didn't get a chance to pose and take "me alone" pictures, I  will  do a recap with pictures of each dress worn in the near future (you can tell that I really just want to take pictures!)
OK enough with the lecture and let's get the party started!  I am very excited to see what 2014 has to offer. I have so many idea's and plans for this blog that I want to share with you all to keep you coming back since you love me so much 😀
I can't do this without your support and most importantly your interaction. So please join me on this journey into the world of different fashion styles, beauty and all things fabulous! Best wishes for 2014 and see you at my next post!
Please don't forget to follow me on Instagram and "Like" this blog on Facebook
~xoxo~
M.E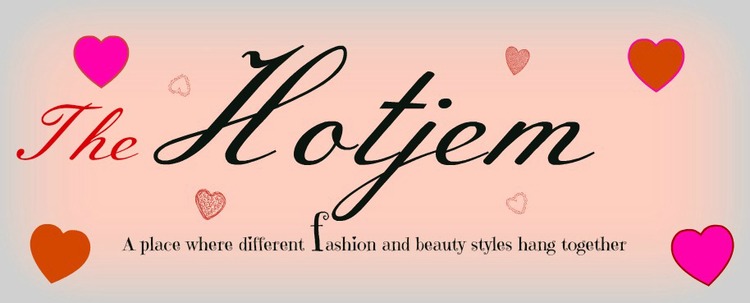 [contentblock id=2 img=gcb.png]
(c) copyright www.thehotjem.com

<!-comments-button-->