Tzy Panchak who had barely been in the USA for up to 3 days had made two interview appearances; one with Stuck in the Middle (SITM) and one with the dD Talks Show! Accompanied by his Management team – the CEO of his record label Blu Nation Records on both occassions, Tzy was confronted with negative comments by a few viewers (aka "haters" as some referred to them) during his SITM interview where they said that he did not address "The struggle" in Cameroon.
They even went on the imply that he left Cameroon during these uncertain times and is going around doing interviews about his music. Little did the "haters" know that earlier on the show, he did talk about the struggle.
READ NEGATIVE COMMENTS BELOW POSTED DURING TZY'S LIVE INTERVIEW: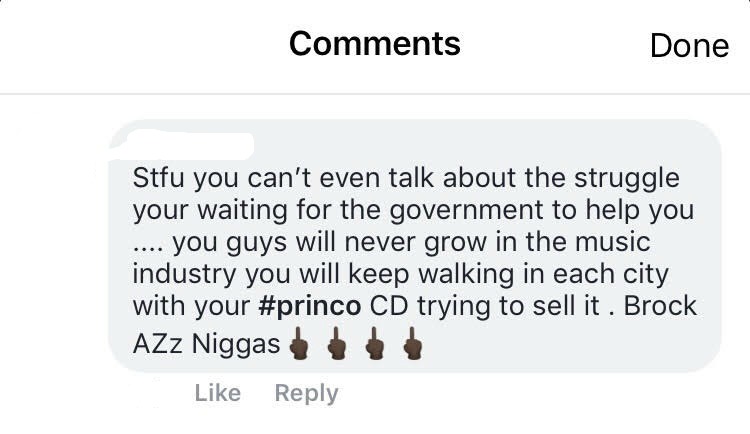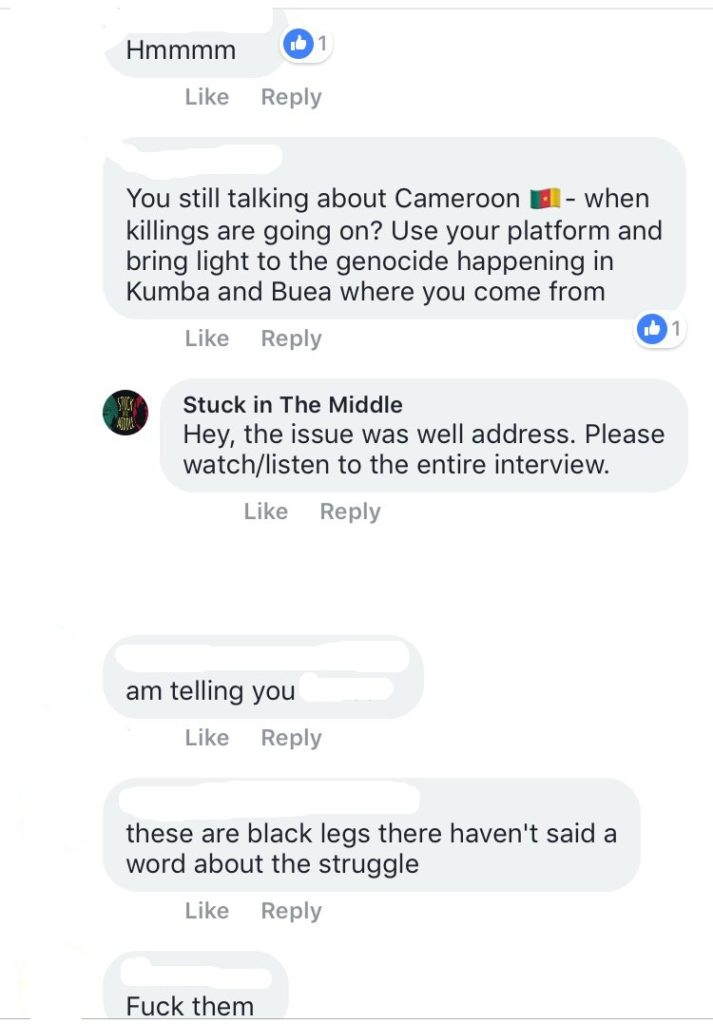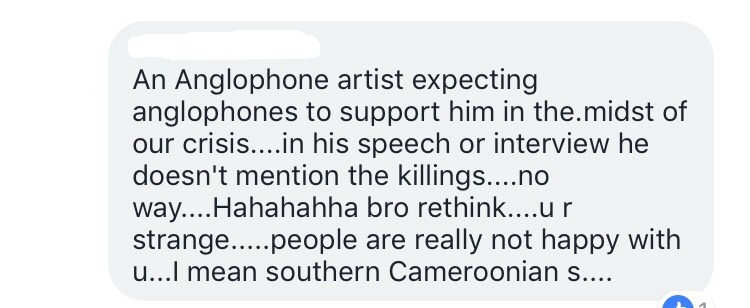 You can watch the complete interview on SITM's YouTube channel HERE.
---

Follow us:
Twitter: @thehotjem
Facebook: @thehotjem
Instagram: @thehotjem
---
<!-comments-button-->