There's a new movie that's been getting a lot of buzz on social media called Curtains- The Movie coming out soon in the UK on November 24th, 2017 at the Odeon IMAX Cinema in London under a UK-based Production Company called Purfect Escape Media UK.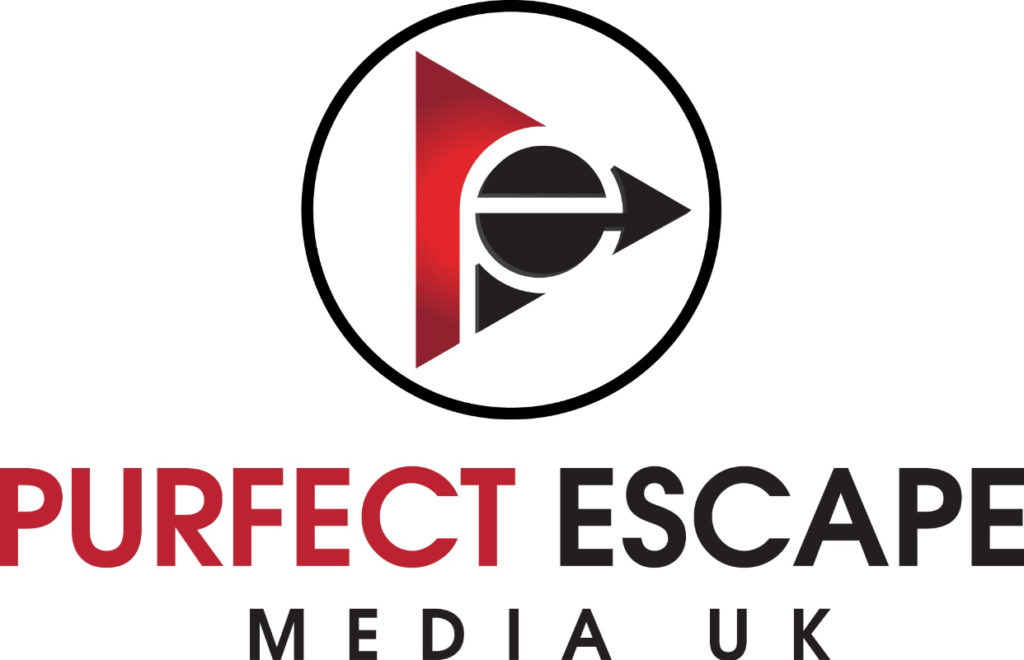 It's CEO is Cameroonian writer and producer Dorothy Diamond and the movie Curtians is based off of one of her writing sequels.  If you've watched the movie trailer then you know it's a must watch so get your tickets now! There is a lot of suspension and cultural tension that will come to light! We love that the actors and actresses are diverse and not only Cameroonians or Nigerians!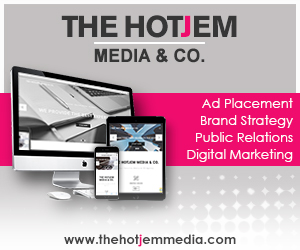 This also means that the movie's storylines and setup might not seem like your typical African movie setup with African actors who have never lived abroad trying hard to force foreign accents as the African actors in Curtains have lived and assimilated into the European society allowing the movie to incorporate the UK lifestyle making it more believable than forced. That's just our guess from watching the trailer and parts of scenes. Just go and watch it. For ticket information check the flyer below and you can also buy tickets via Eventbrite.
Dorothy Diamond who currently lives in the United Kingdom also runs a very interesting website called The Purfect Escape where she showcases some of her writing skills with some mind provocative short stories and if you are in need of a mental vacation (guilt free 😉), then her website would be the puuuuurfect escape to immerse yourself with her writings which are hot, juicy and sometimes scandalous! This Cameroonian Writer and Media Entrepreneur Can now add Movie Producer to her Resume. It must be nice to watch your own baby come to life. Kudos to you Dorothy Diamond aka DoroBoss!
In case you missed it, here is the Movie Trailer for "Curtains":
---

Follow us:
Twitter: @thehotjem
Facebook: @thehotjem
Instagram: @thehotjem
---
<!-comments-button-->