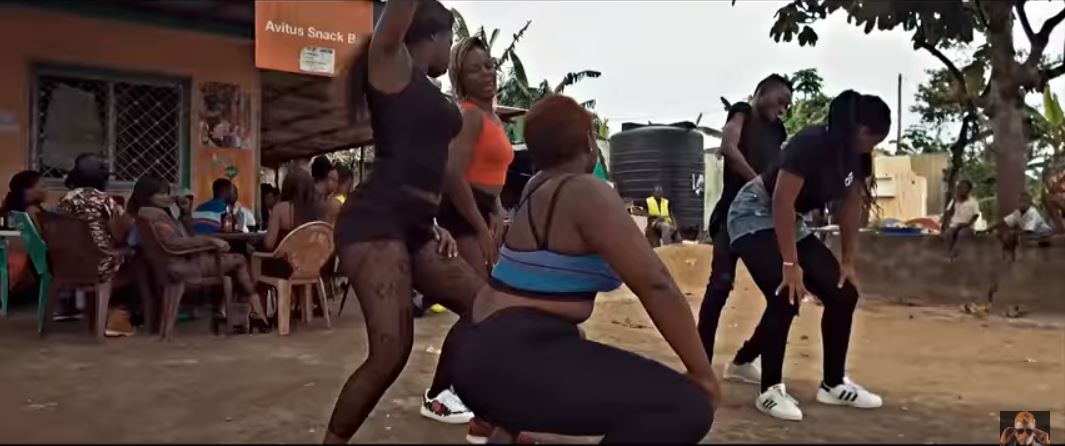 Just three and a half months after the hit single Rest La was dropped, Cameroonian artist Ambe has released another song and video called #Vitesse. This new song and video is very different from his Reste La video as it is more upbeat, has many different flavors in terms of beats and sounds and is an up-tempo Afropop sound which is a product of a blend of Afrobeat, bottle dance, high life and Coupe Decaler!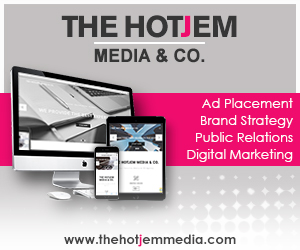 Related News: Singer 'J.O.Y' Is Back With "Mashup 1.5"! Did She Make Or Break Davido, Salatiel, Tekno And Runtown's Song?
Ambe might have succeeded in showing his fans that he can hang with the local people on a local level on the streets! The video which was directed by Akwandor is slightly humorous, down to earth and has a laid back and crazy street vibe to it! Also noted is that the video focuses more on the people than on Ambe who seems to be "directing"everything going on!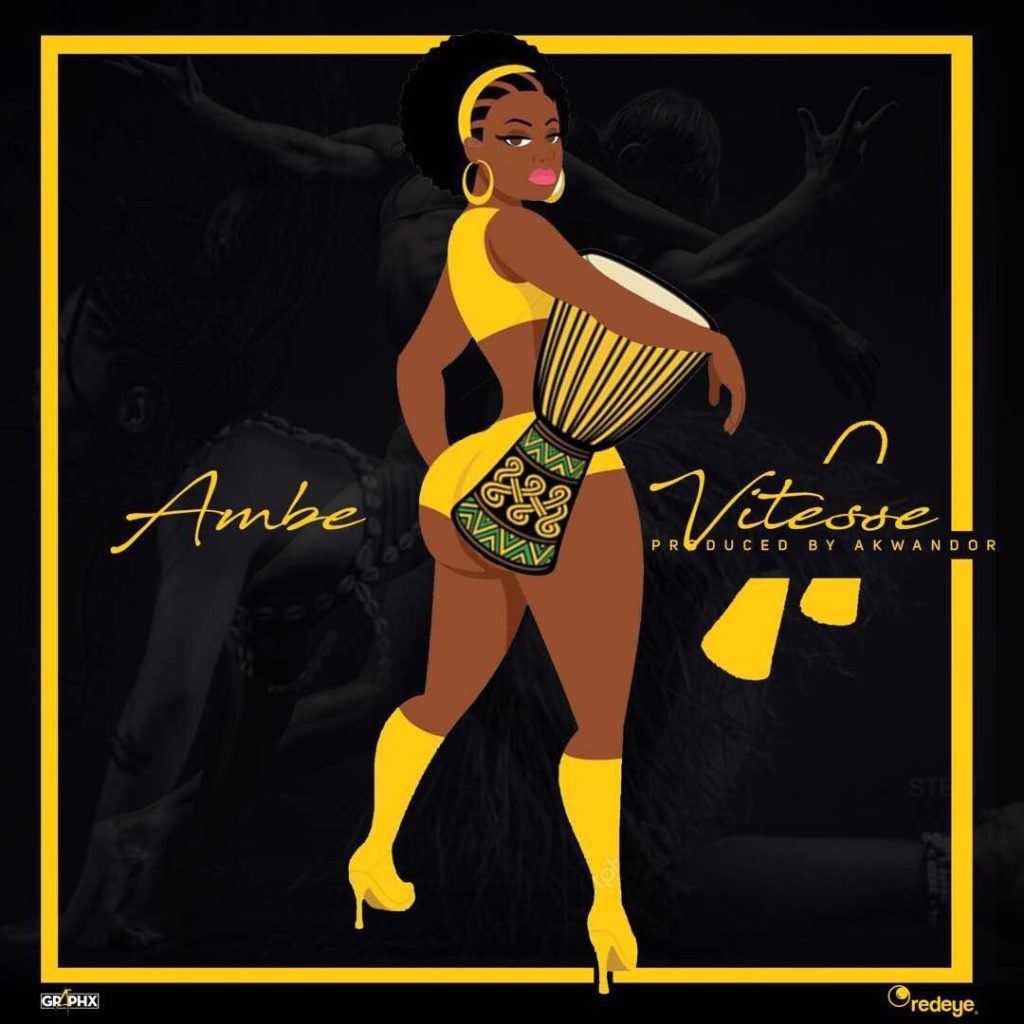 I'm sure all the Mboko people will loooove this video LOL and who knows… Ambe might just be setting himself up in becoming the next #MbokoGod and might get more street cred (credibility) gaining him even more fans than ever! Watch, share and tell us what you think about this video!
Related News: New Video Alert: Ambe Aka Bafut Pikin Finally Releases Hot New Steamy Video For 'Reste La'!
---

Follow us:
Twitter: @thehotjem
Facebook: @thehotjem
Instagram: @thehotjem
---
<!-comments-button-->