If you follow your favorite Nigerian artists then it should be no secret now that Nigeria's most popular artists  Davido and Wizkid who have been long time rivalries have been seen touring together! First photo's of them popped up where Davido who was invited by Wizkid to perform at a Wizkid concert which was held at the Eko Convention Center in Lagos, Nigeria on Sunday December 24th recently that had many skeptics thinking it was a class act and thought that they were just trying to gain even more attention at the end of the year by having people talk! The two performed Davido's hottest track called Fia to the delight of fans!
However, more photo's of them have popped up since then, showing them giving each other a hug and their body language didnt seem to have anything fake about it. So the question is, did these two REALLY reconcile all their differences and do the right thing by putting all beef behind them?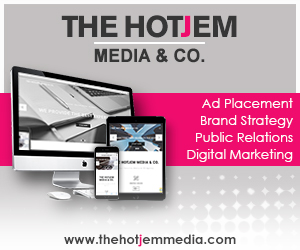 And will this make popular Cameroonian Hip-Hop artist's Stanley Enow and Jovi to put aside their beef and also reconcile in 2018 (or sooner)?
We will need to wait and see how Wizkid and Davido's friendship turns out to be in 2018! We already know that the music industry has always bee plagued with "beef" between top artists. Notably we've seen Jay-Z and NAS who had beef in the 1990s but later "reconciled" after cashing out on the beef and giving their fans a good show with it, then going back even further we've seen the beef between the late Tupac and Biggie who both died still having beef between them.
It always makes me wonder if they would have later sorted themselves out and reconciled. We'll never know now would we? Then we had the whole East Coast West Coast beef between Suge Knight (CEO of Death Row Records) and Diddy (CEO of Bad Boys Records) who went by Sean Puffy Combs at the time and how can we forget the major beef between Lil' Kim and Foxy Brown the two most popular female rappers back in the late 90's into early 2000's?
Related News: "Watch Me Shut You Down In 2 Weeks!": Brenda Dery Threatens To Take Legal Actions Against Miss P
The list goes on… Again, this seems to be a norm in the Hip-Hop culture to expect beef between artists and even better, it drives a lot of sales as fans want to show support to their favorite artists by purchasing their songs and attending their concerts in hopes that their favorite artist will outshine the rivalry!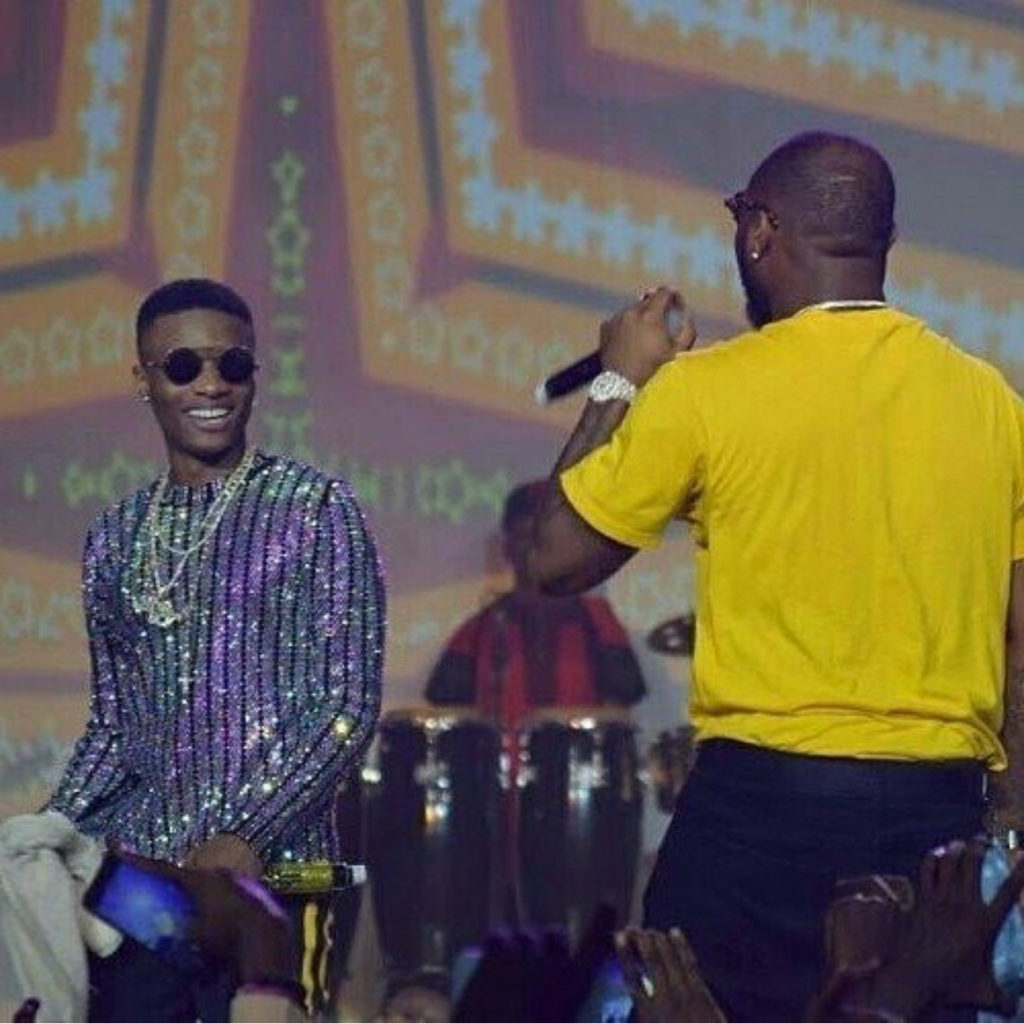 It's hard to tell why beef even started between these two. We've met Stanley and he's a seemingly sweet guy who is respectful for the most part with a cool and calm demeanor. However, we havent had the chance to meet with or bump into JOVI so what we know is what we see online via his online Twitter rants. Therefore, one could assume that JOVI might have been the instigator to this "virtual beef" but again we don't know! If anything at all, we do hope that their so called "beef" is helping the sales of the songs on iTunes and all and/or that their shows are sold out! LOL. But again who knows.
So my last question is: Is having beef with another peer even worth the trouble? I would have to ask that to JOVI and Stanley Enow. But for now we will watch Wizkid and Davido as they continue to sell out mega stadiums!
Featured Video
---

Follow us:
Twitter: @thehotjem
Facebook: @thehotjem
Instagram: @thehotjem
---
<!-comments-button-->