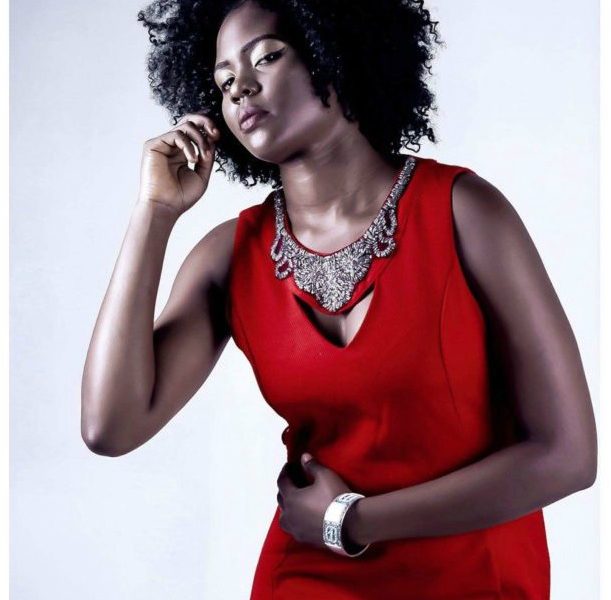 Ya'll know what day it is… Yup its Wednesday and today our Woman Crush (#wcw) is a model we follow on Instagram and who is doing her thing in her own little way. We also recently got a hold of this photoshoot of her. She is Cameroonian Model Miriam Sone and we are crushing on her smooth looking dark skin! It's a simple shoot taken by Kelly B. Achu that shows elegance and her beautiful melanin skin (it's all about the melanin)! THJ caught up with the model who currently resides in Cameroon and asked her a few questions and here is what she had to say…
THJ: How long have you been  modeling for?
Miriam: I started modeling since 2014 but I had a huge break. I started as an amateur model with the Diamonds Models.
THJ: Very Interesting…
Miriam: Modeling is my passion.
Related News: Stunning Photo's Of Cameroonian Model Tancho Zinky By Njia Asonganyi!
THJ: Have you modeled for fashion designers?
Miriam:I have worked with a few deisgners like Messo Designs, Louis Fame and I have also worked with Miss Kibonen (Made in Kamer).
THJ: Okaaaay… So where are you based? SW?
Miriam: I am based in Buea.
So there you go. It was a short and quick interview as we wanted to get a feel of who this model is and I'm sure we will be seeing more of  her in time to come! Good luck to you Miriam Sone and can't wait to see more of your photos.
Related News:  Woman Crush Wednesday: Cheryl… Show Us What You're Workin' With!
Photo credit: to Kelly Blaise Achu
Related News: Woman Crush Wednesday: We Love How NYC Model Nestreya Flaunts Her Curvy Body!
---
BONUS PICTURE BELOW TAKEN BY STUDIO 69: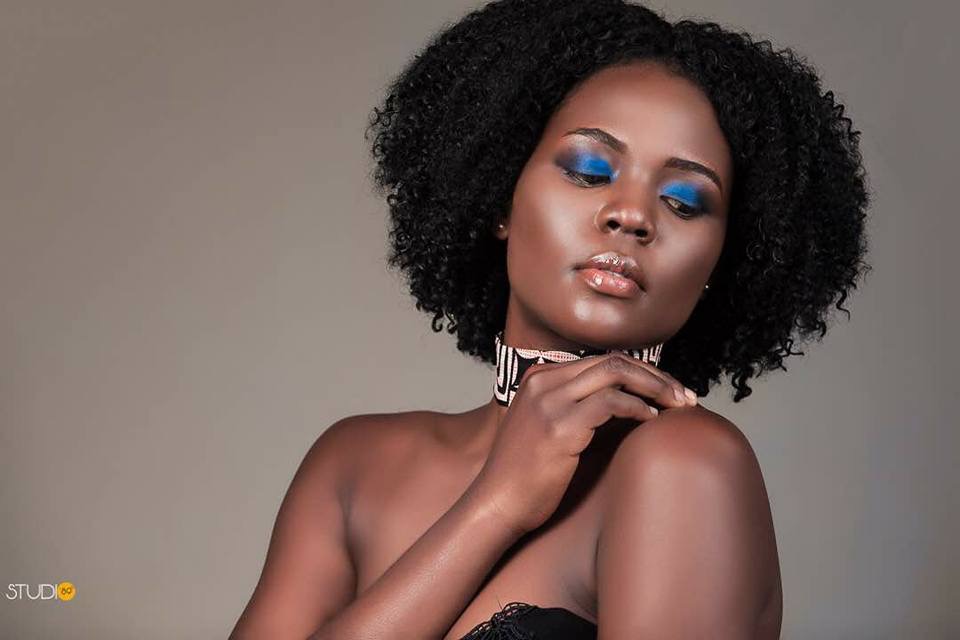 ---

Follow us:
Twitter: @thehotjem
Facebook: @thehotjem
Instagram: @thehotjem
---
<!-comments-button-->