Hi Skinny's! (Joking about Skinny's) but I know I haven't blogged much recently on my fitness activities as a lot has been going on but I'm back! 🙂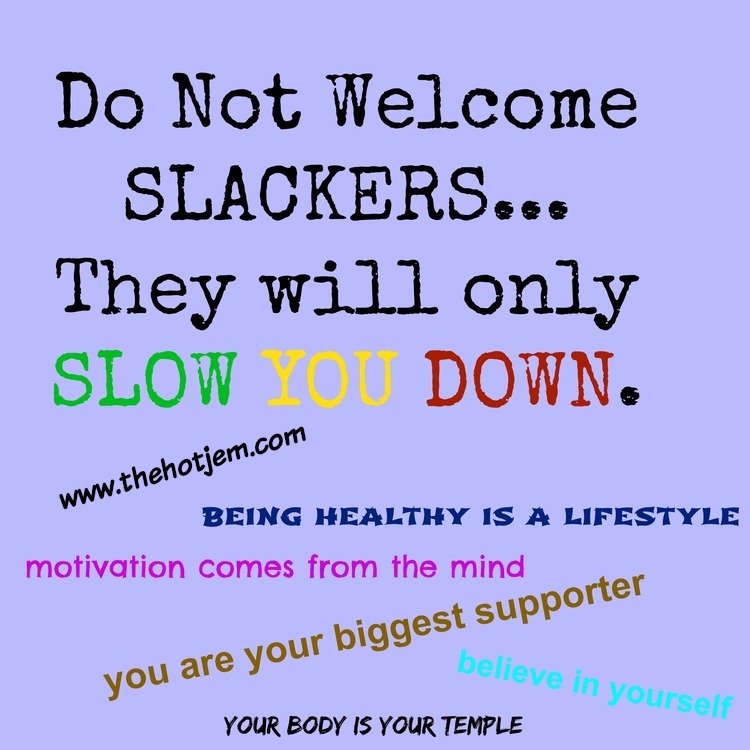 I have to admit this last "Whats the 411" Workout Challenge was a quite a Challenge for me as the last week I had a lot of activities going on and didn't finish it with the BANG I wanted as I didn't complete the last week but its OK. As long as I am taking responsibility for it and know what I have to do this time around with the next challenge which I have just posted called the "Lets Do It" Work Out Challenge (which I am excited about as it is interval based and I love interval training as it doesn't get me bored).
Please check it out if you want a 30-35 minute workout that will get your heart rate going to the max! It is sort of a beginners version since a lot of the people doing these challenges with me are only a couple of months into it but its all good. Feel free to customize it to suit level. I can't wait to start it. My goal for the month of late July/end of August is to get my endurance back! I plan to start running in mid-September so I need to get back fully into the swing of it now!! Care to join me???

---

Follow us:
Twitter: @thehotjem
Facebook: @thehotjem
Instagram: @thehotjem
---
<!-comments-button-->