The week of July 15th-23rd has been a celebrity studded week in Yaounde! Celebrities from various parts of the Cameroonian Entertainment biz were all spotted in Yaounde, Cameroon for the highly anticipated yearly Ecrans Noirs Festival which promotes and celebrates African Cinema! Among the celebrities (too many to list here) were Actress Syndy Emade, International runway model Valerie Ayena, Nathalie Koah, Singer Ambe, Singer Blanche Bailly, Media Personality/Radio host Brice Albin and many more.
Related News:
Let me tell you, Instagram has been buzzing during that week with bloggers scrambling to get the best photo's of these celebrities. Well we never disappoint. We have photo's of Syndy Emade, one of the few celebrities who constantly feeds her fans on social media with photo's and updates of herself and her activities. So its no wonder that the focus on most blogs for this years Ecrans Noirs is Syndy Emade! Syndy who is highly loved by her loyal fans is also no stranger to many haters. I guess that's the business they're in. But  she always has a way to shut her haters up by always looking elegant and beautiful at her events. Take a look at some of Syndy's best moments in our favorite dress. Designer is unknown but the dress is beautiful!
Related News:  Nathalie Koah Looks Stunning During The Official Launch Of Her Web Tv Channel "NK TV"!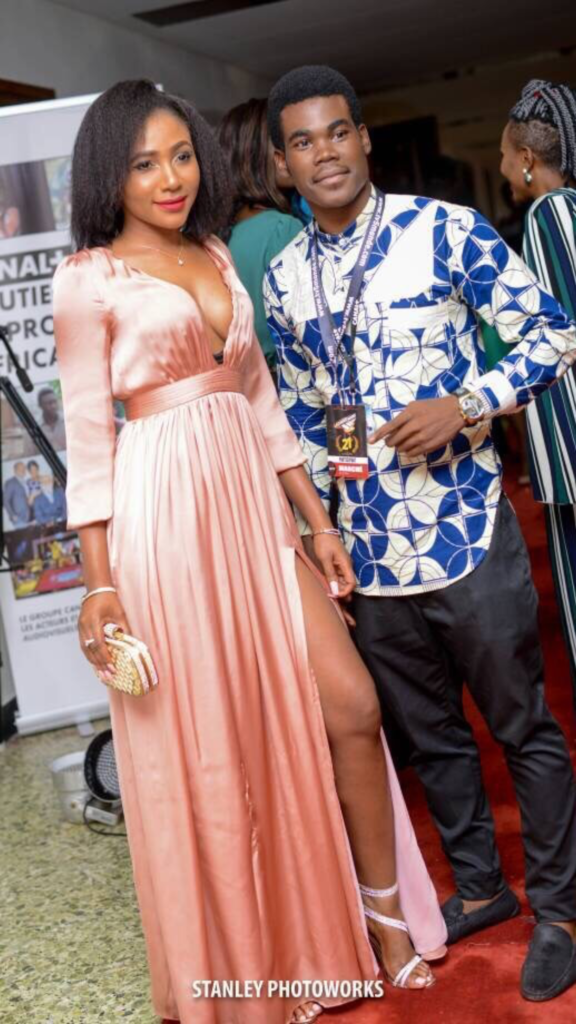 Related News: Cameroonian Model Audrey Monkam Wins Big As Miss Beach 2017!!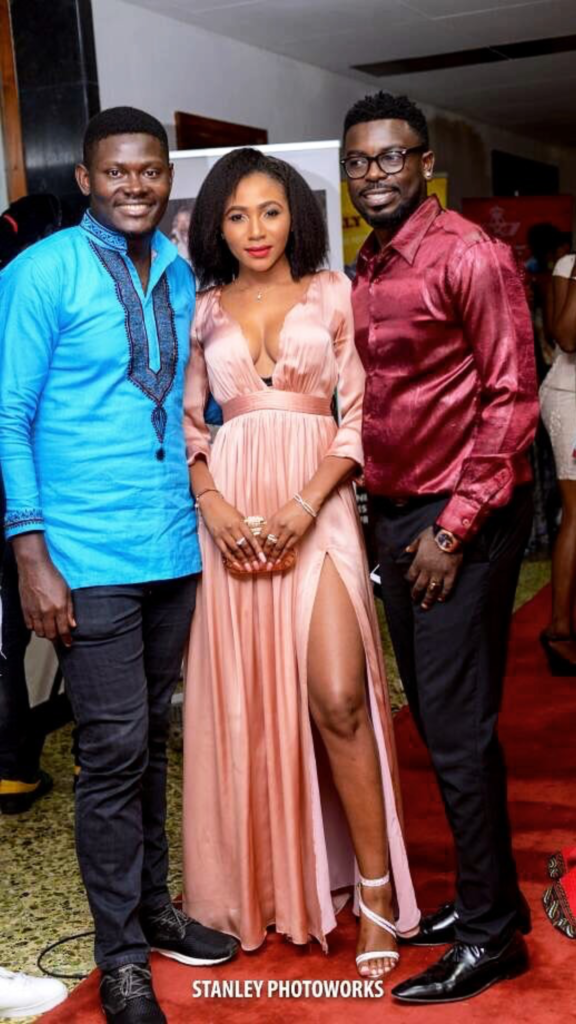 Related News: Actress Syndy Emade's New Blonde Look Is Breaking Hearts!!!
For more update's on what Syndy is up to check out her Instagram Page!
---

Follow us:
Twitter: @thehotjem
Facebook: @thehotjem
Instagram: @thehotjem
---
<!-comments-button-->