For all you beauty and hair lovers out there we have some beautiful bridal photos with beautiful hairstyles to show you so read the below information from Cameroon's leading beauty salon – Belle & Glam and thank us later! 🙂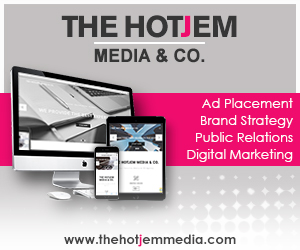 CAMEROON ( November 28, 2017) – Leading Cameroon- based beauty salon, Belle & Glam, has increased styling options for Cameroon brides after releasing the results of their latest bridal hair photo shoot.
The photo shoot, which was done on location at the salon situated in the
Buea Shopping Mall
, captured stunning bridal hairstyles for both straight and textured hair. The hairstylists produced elegant pinned up curls with a side swept bang for brides with straight hair and a classic, sculpted, modern pompadour for the natural hair bride.