On the eve of Kimye's wedding, Rob Kardashian was seen leaving France to head back to the USA. What could have gone terribly wrong? First we heard that Beyonce was angry at her husband for even thinking of attending Kima nd Kanye's wedding as seen in my previous blog posting HERE! Now Rob Kardashian was a no show?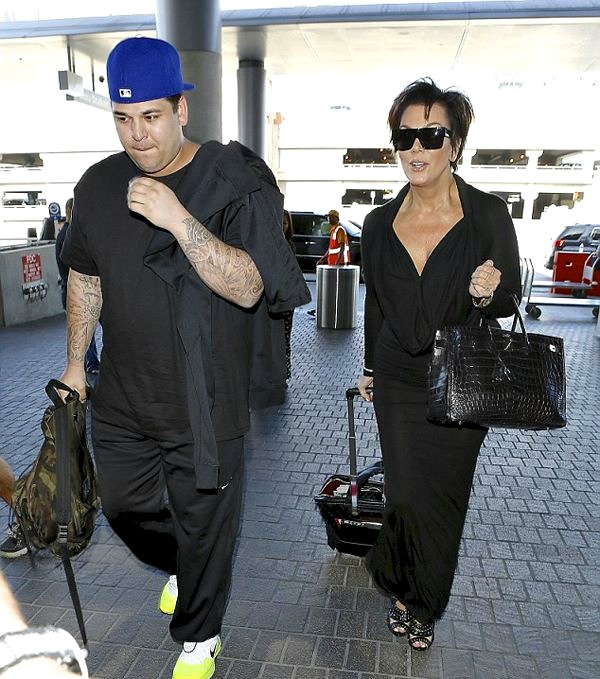 To make matters worst, even her Step-brother in law 'Brody Jenner' seen  with Kim below was a NO SHOW at Kim's wedding as Kim did not want his gifrlfriend of 7 months to attend with him! Is this wedding doom to a start?
WHO IS THE BEST DRESSED KARDASHIAN?
Despite all the wedding drama Kim always makes an entrance with her fashion styles! Take a glimpse at all the Kardashians at Valentino's Pre-Wedding Brunch for Kim Kardashian and Kanye West!  Who do you think was the best dressed??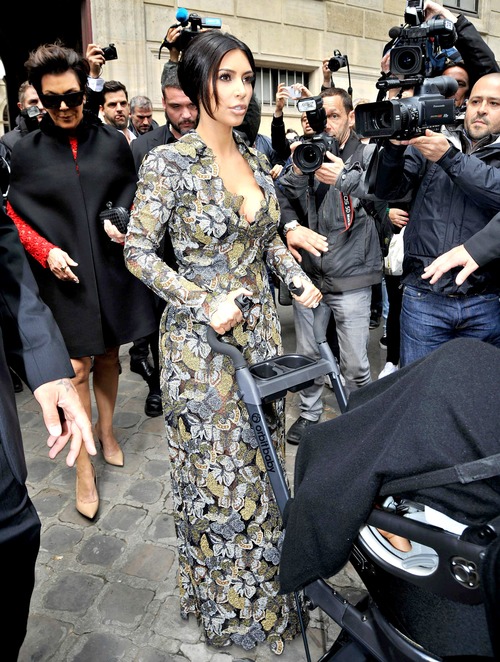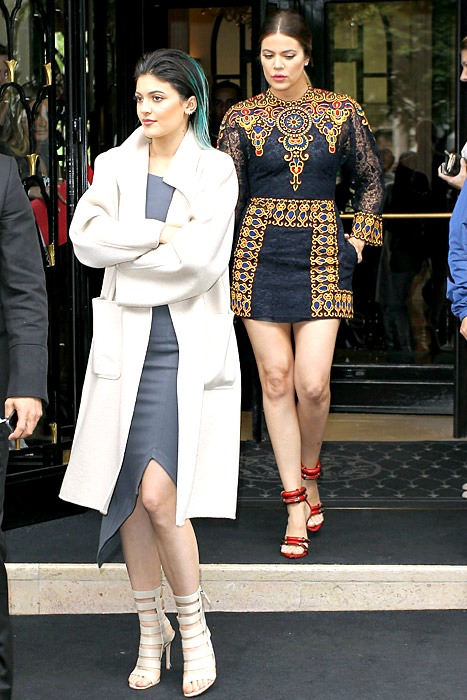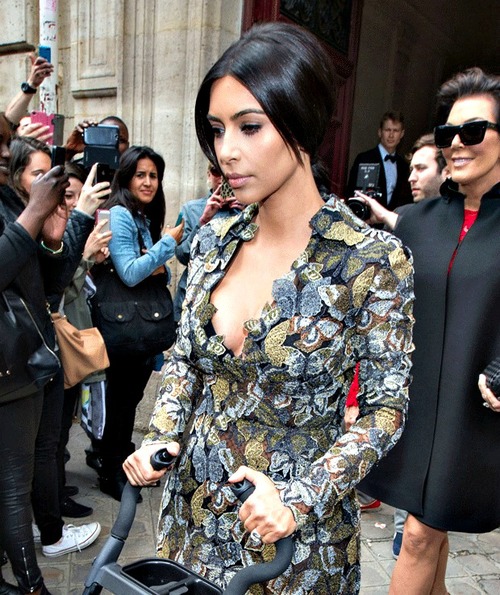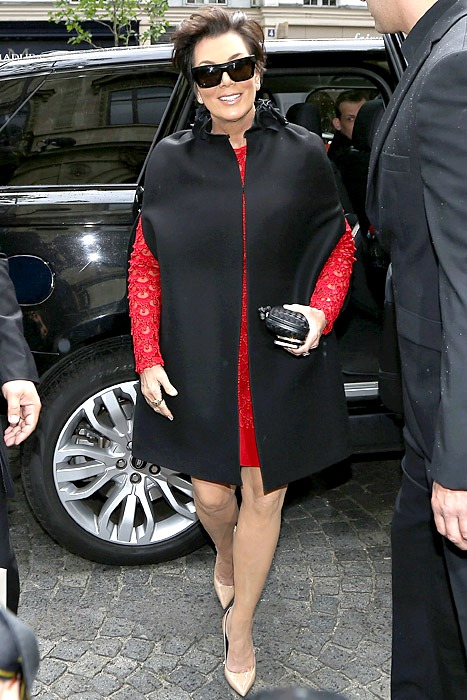 There you go. The Kardashians and the Jenner's were all looking FAB for Kim's big day!!! Can you blame them? When you hangout with VALENTINO, you have no choice but to look your best!! xoxo…ME
(c) copyright www.thehotjem.com

<!-comments-button-->