As a lot of Americans tuned in  last night to watch the Billboard Music Awards, as expected many celebrities were looking fab. Unless we live in a perfect world, not all celebs can always look perfect!! As expected, there were some controversial figures – NO Not Lady Gaga (who was no where to be found) or Rihanna's on again off again fashion statements that showtimes leave our mouths wide open in shock or Madonna! This time I'm talking about Cameroonian Entrepreneur – Dencia! Lets first take a look at those celebs that looked HOT or not! You be the judge!
On of my favorites outfit  was the Battle of the Burgandy's with JLo (left picture) who came wearing a Donna Karan's 2014 Fall collection see through piece while Aussie artist Iggy Azlea came in  a VERY similar dress made by  Zuhair Murad. Who do you think wore it better – JLo or Iggy?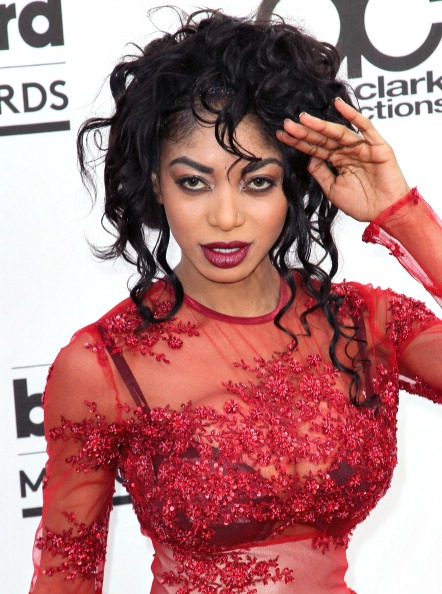 Not a stranger to controversy, Cameroonian Entrepreneur Dencia (above) appeared on the Red Carpet of this years Billboard Awards rubbing shoulders with others A-list celebrities. Despite what people might think of her she appeared confident and radiant in her poses on the red carpet alongside with the other celebs! What are your thoughts?
DENCIA COMPETES WITH CELEBS AT THE BILLBOARD MUSIC AWARDS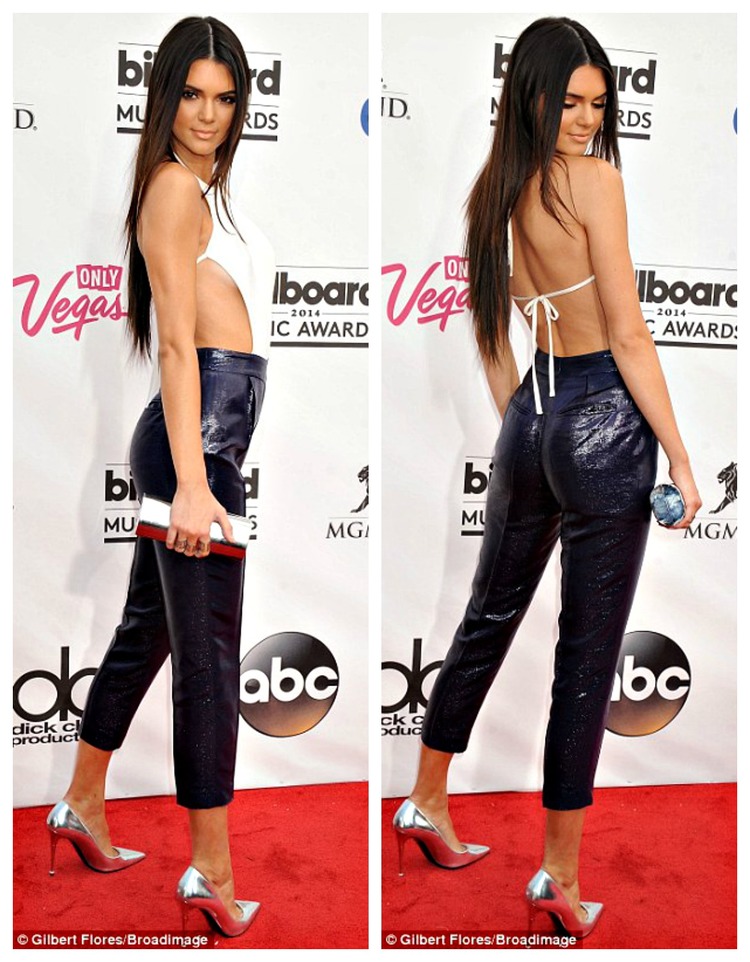 Kendall Kardashian (above) is all grown up and came in a hot looking piece. With an outfit like this who really cares that she messed up her line when attempting to introduce One Direction??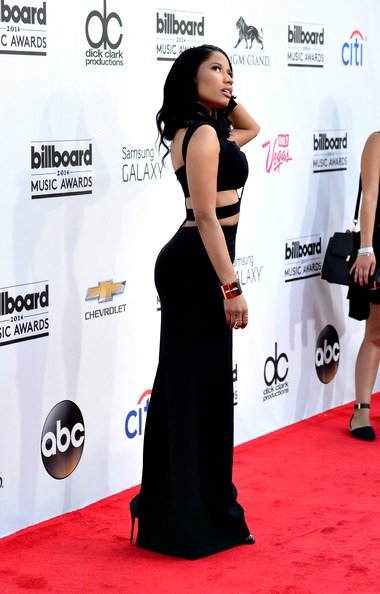 Another red carpet not so much a shocker BUT she was a shockerindeed (if you know how this celebrity normally dresses you would consider it a shocker)  to a certain extent was Nicki Minaj in her creative black cut off  "in all the right places" dress from Alexander McQueen's Spring 2014 collection! This diva has recently been seen more dressed down to mere simplicity in her recent red carpet appearances making us wonder if "Less is More"? What do you think – Is that dress HOT or Not?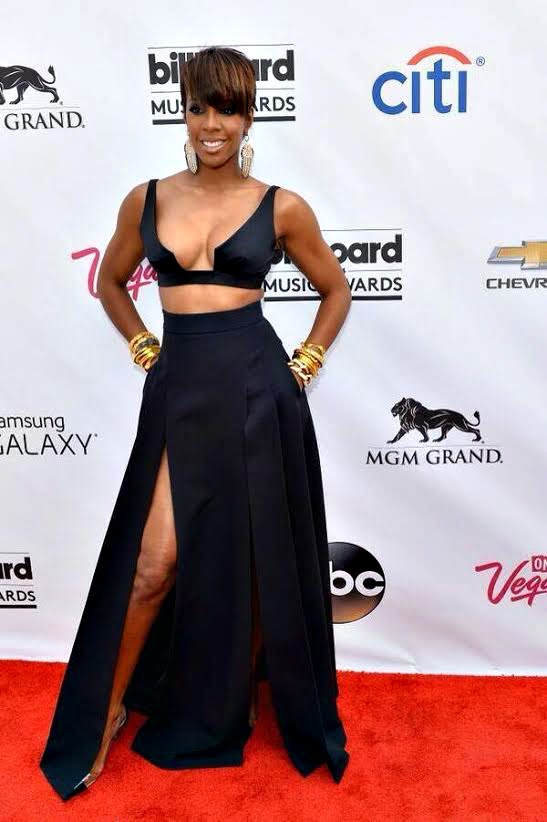 Speaking of Black dresses cut in all the right places…what do you think of Destiny's Child Kelly Rowland's skirt and barely there top? HOT or Not?

So these are some of the outfits that sort of stood out in my opinion! Fashion Hits or Miss??
(c) copyright www.thehotjem.com

<!-comments-button-->