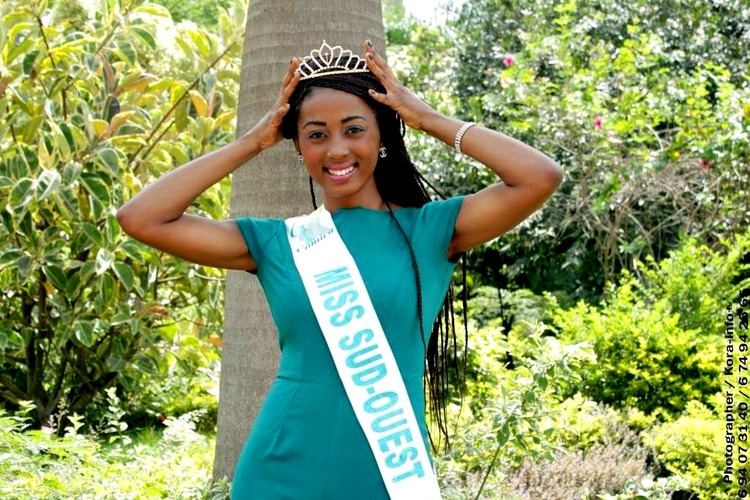 Rita Mesinze the reigning Miss Cameroon South West
Hello Jemnites! Today's feature on The HotJem is a very talented young lady who is following her dreams and passion to be the next Miss Cameroon 2015 and who wants to use her educational background to giveback to the Cameroonian and African community. She is the reigning Miss Cameroon South West and her name is  Rita Ekane Mesinze. At 22 years, this diva is in the Masters one program studying Enviromental Management – focusing on International Cooperation and Environmental Science at the prestigious International Relations Institute of Cameroon (IRIC) in Yaounde, Cameroon and who not only wants to become the next Miss Cameroon 2015 but is on the road to success! The HotJem was able to ask this young diva about her plans of becoming the next Miss Cameroon and the motivation behind it.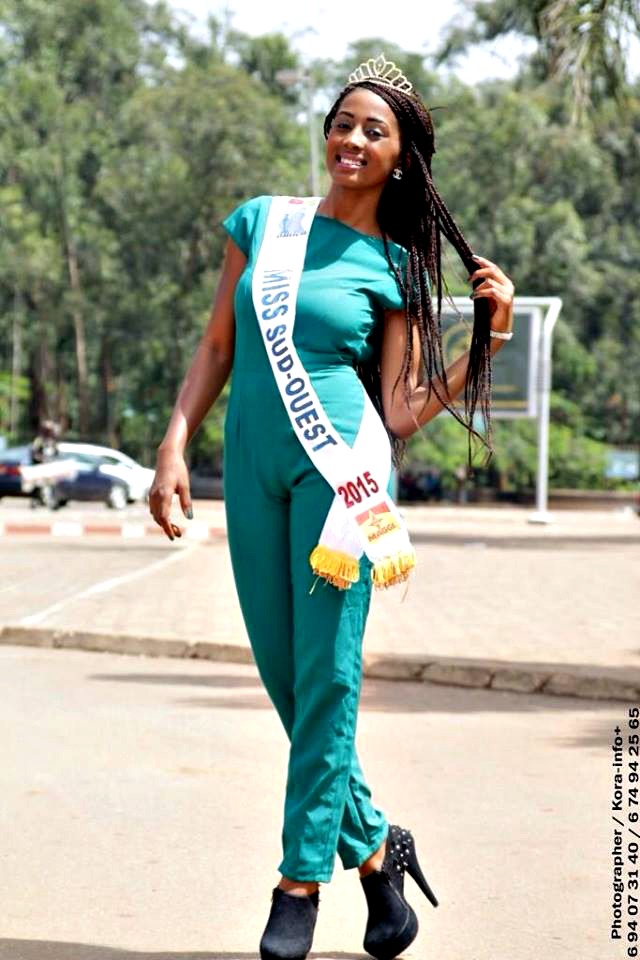 THJ: What motivated you to run for Miss Cameroon and why?
RIta: As an Environmentalist, I was motivated to contest for Miss Cameroon because of this year's theme which is "Responsibility and Environmental Protection".
THJ: I can see why you were particulalry intersted in running for Miss Cameroon this year as the theme is very much in line with your field of study and interests. What do you plan to achieve as Miss Cameroon?
Rita: As Miss Cameroon 2015, I intend to represent the image of a green environment. I will want to use my position to promote environmental protection in and out if Cameroon along side the other pillars of sustainable development which include ecological responsibility, intercultural responsibility and social equity to achieve the millennium development goals.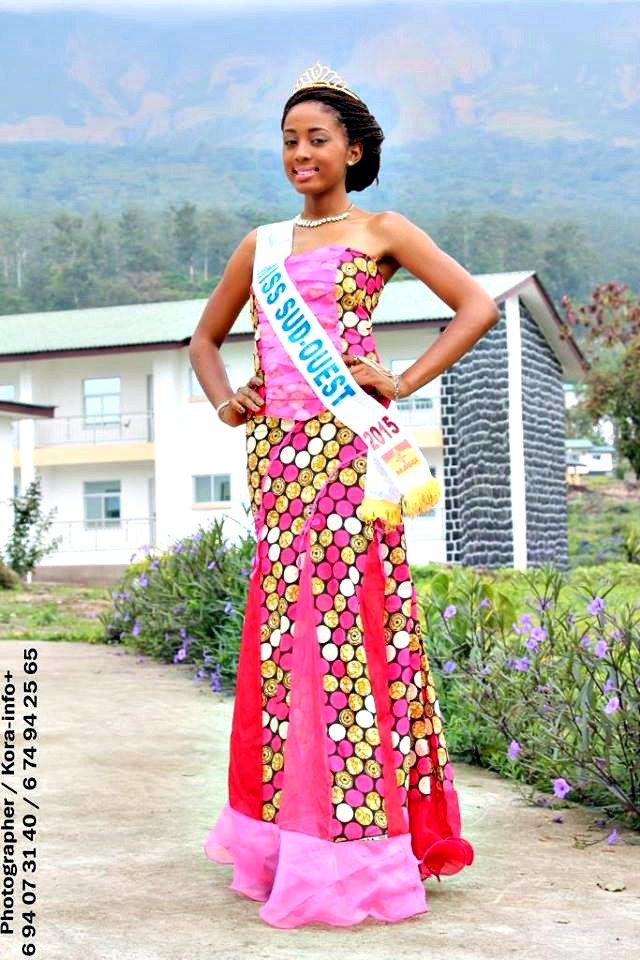 THJ: Wow…very interesting and how do you plan on promoting environmental protection?
Rita: I intend to do this by organizing green campaigns, clean up campaigns, general awareness campaigns, talks during seminars workshops and conferences that enhance environmental education. I will sensitize children in schools and encourage the government to further implement environmental education in the primary and secondary schools curriculum. I will have talks with private sector firms to reinforce social and environmental responsibility of enterprises. I want to be an interface of the government towards international organisations related to the environment so as to support small sustainable projects in Cameroon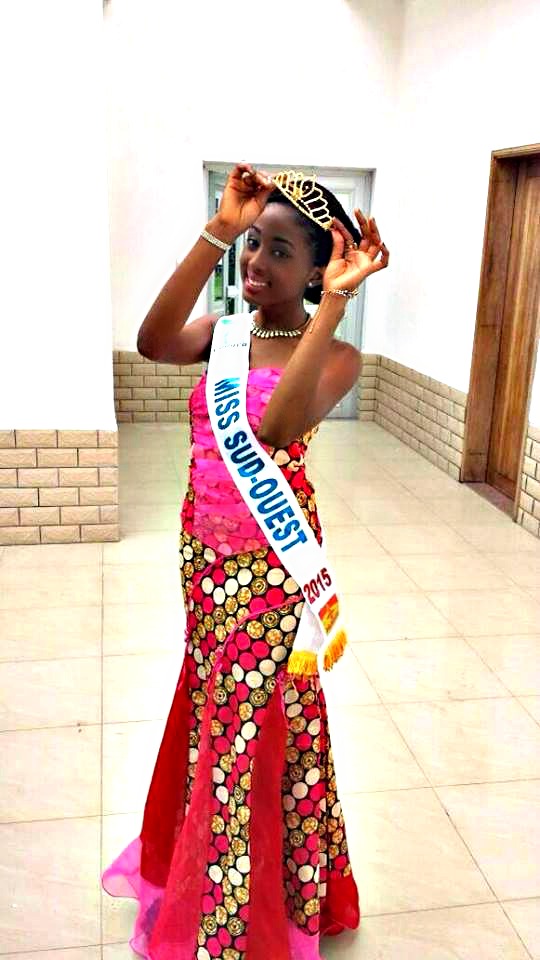 Rita: I will use a participatory approach to achieve these objectives by engaging the youth community in environmental management because youth, an asset of the community can contribute it's strength in environmental management. It may be regarded as empowerment and a vital part of democratic governance.
Public participation seeks and facilitates the involvement of those potentially affected by or interested in a decision.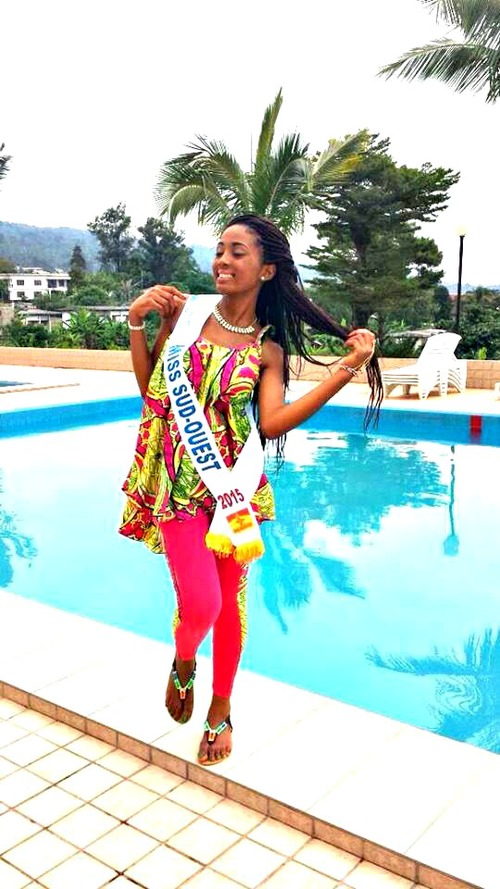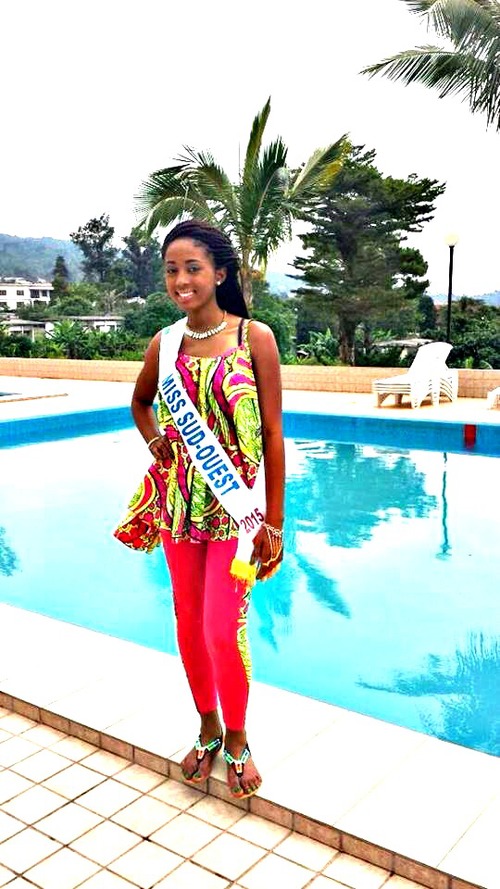 There is absolutely no doubt that the current Miss Cameroon South West – Rita Mesinze, is not only beautiful but VERY smart and will be a strong contestant for Miss Cameroon 2015 and I know we will be hearing a lot more from her in the near future. For more information on Rita Mesinze visit her Facebook page at: Miss Cameroun Region Sud-West2015.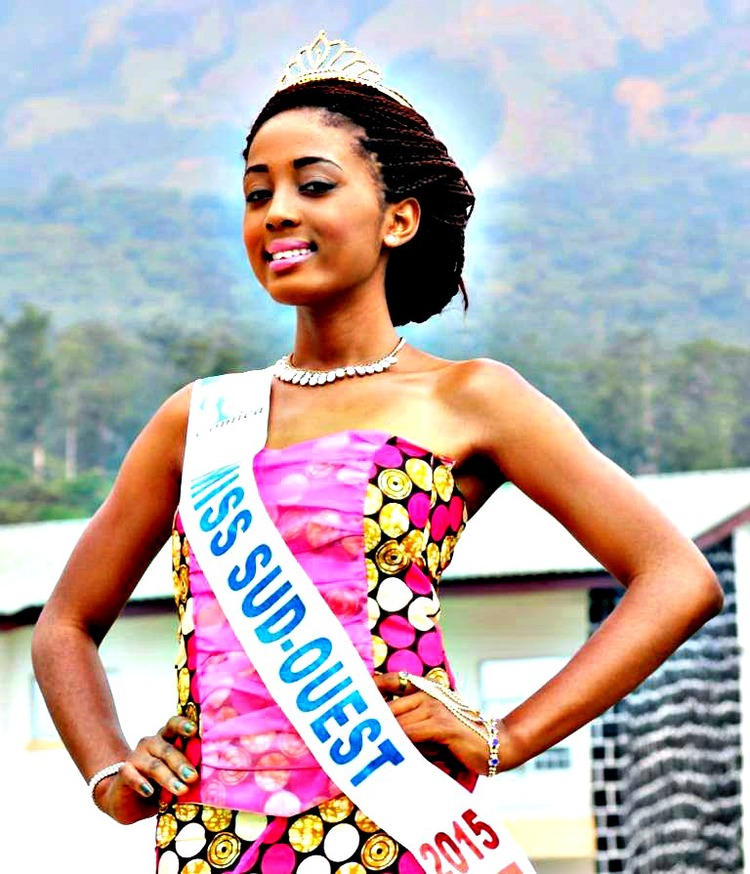 Don't forget to follow THE HOTJEM
on Facebook at: The HotJem, on Twitter: @theHOTJEM and on Instagram at: HotJem


(c) copyright www.thehotjem.com

<!-comments-button-->