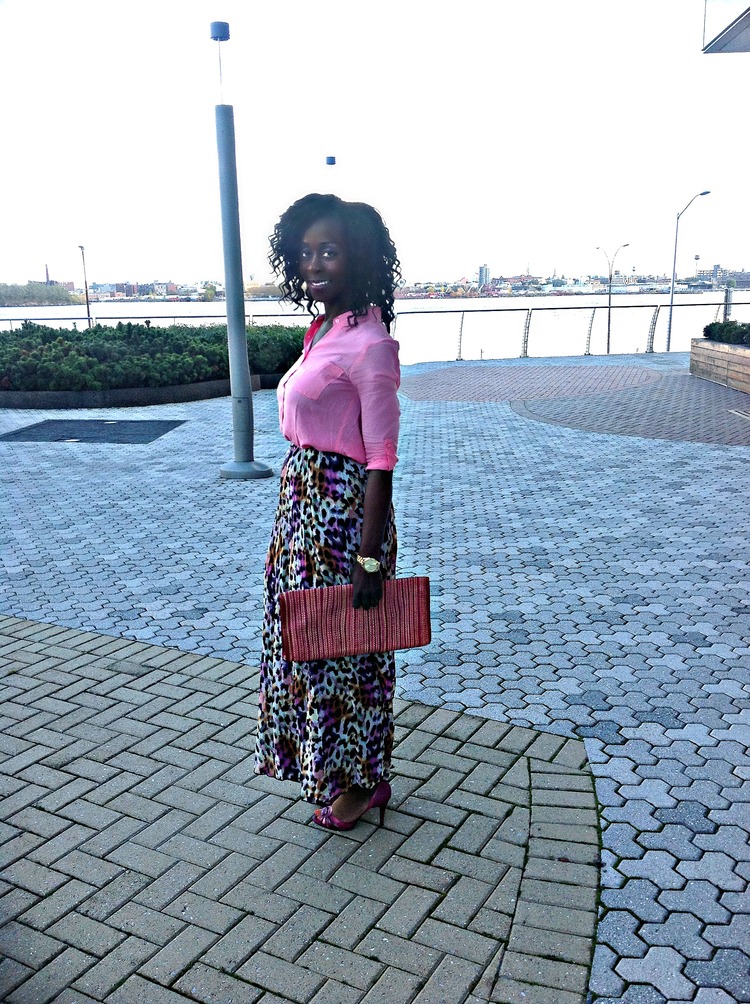 Photo: I am wearing a pink shirt to work in support of Breast Cancer Awareness month!
Anyone who knows me well would probably tell you that pink is not a color I would typically fill up my closet with. Just a few days ago, I only owned not more than 3 pink outfits. Two are a size too small (working on it lol) and the other was just a simple casual pink top. Fast forward a few days later I proudly own seven pink outfits (tops, skirts and dresses mixed).
What was my motivation to add some more pink into my closet? Well as you already know (from the title of this post or may not know), October is Breast Cancer Awareness Month. During this time there are a lot of on going activities and causes to raise more awareness about Breast Cancer. My company like many others had a few things going on and some goodies in support of Breast Cancer Awareness and some close friends of mine ran marathons for this cause.
I was also excited when I was asked by Adeline Sede, the Chief Executive Officer for FabAfriq Magazine, to join other bloggers from Cameroon in wearing pink in support Breast Cancer Awareness month and to aid  in bringing this awareness to our Cameroonian and other African communities.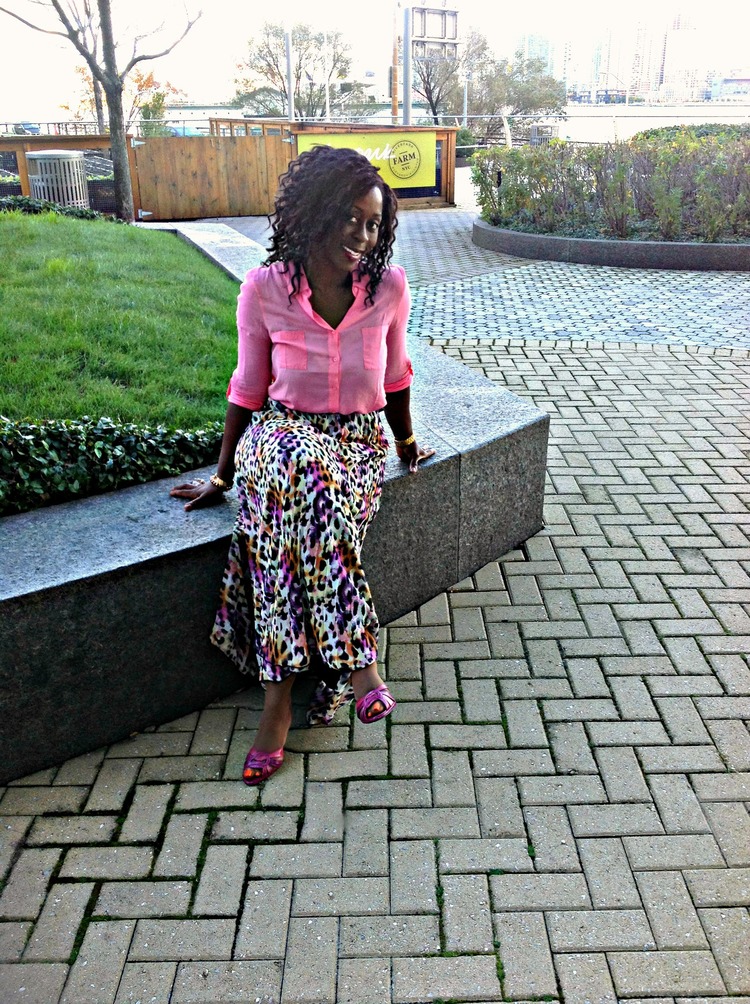 Ladies it is very important that you have regular check-up and have  a clinical breast exam (CBE) by your physician every 3 years or less if you feel the need to have it more frequently.  If you are over 40 years and above, especially if you have a history of cancer or breast cancer in your family you should have a CBE and mammogram on a yearly basis. We cannot afford to loose anymore friends and family members to this!
Please note that I am not doctor or in the medical field. So please see your primary physician if you have more questions regarding how frequently you should have your breasts examined.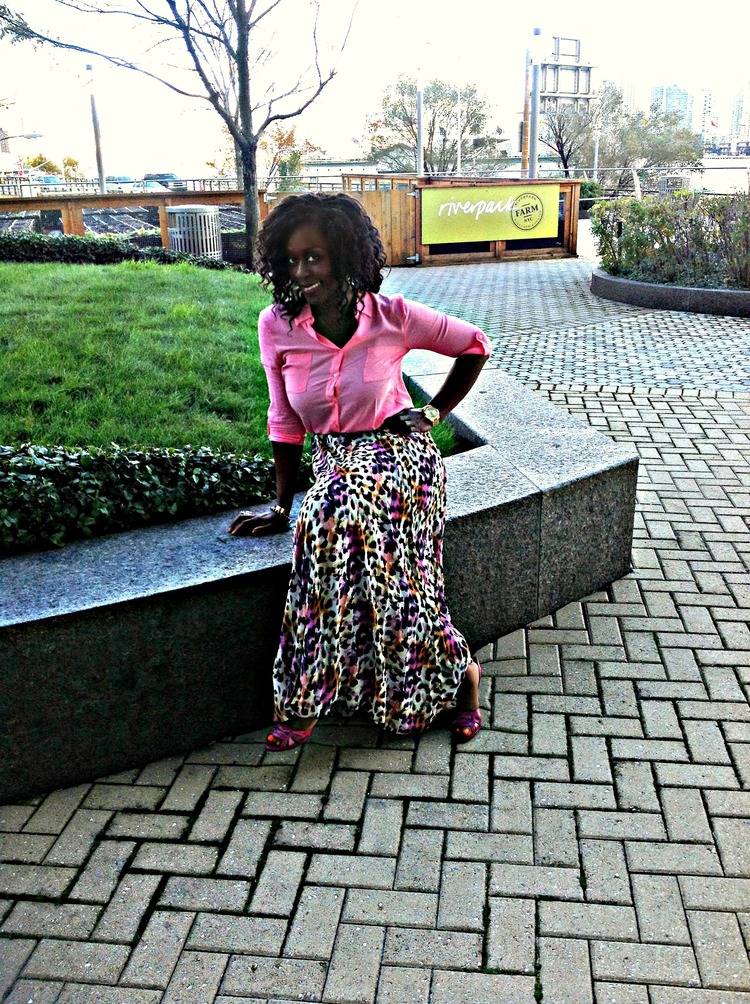 If you are a woman reading this and still do not know what breast cancer, it is very important that you educate yourself on this please. Search for more information on Google. I have extracted some information from The American Cancer Society with some information on Breast Cancer as seen below.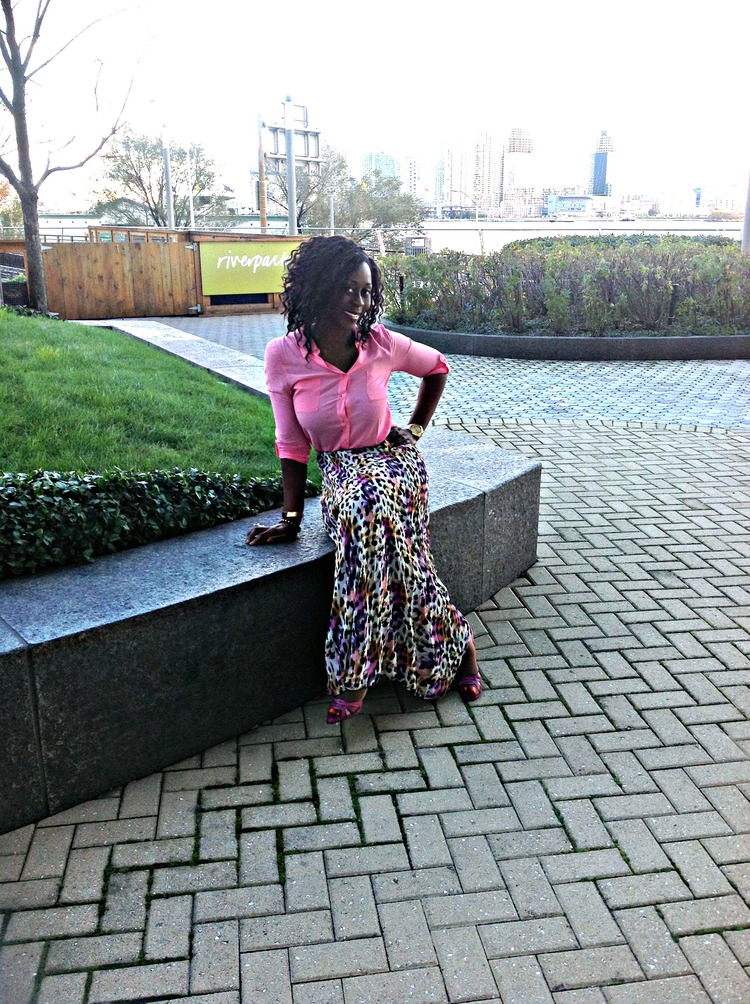 Breast cancer is a malignant tumor that starts in the cells of the breast. A malignant tumor is a group of cancer cells that can grow into (invade) surrounding tissues or spread (metastasize) to distant areas of the body. The disease occurs almost entirely in women, but men can get it, too.The most common symptom of breast cancer is a new lump or mass. A painless, hard mass that has irregular edges is more likely to be cancerous, but breast cancers can be tender, soft, or rounded. They can even be painful. For this reason, it is important to have any new breast mass or lump or breast change checked by a health care professional experienced in diagnosing breast diseases.
Other possible symptoms of breast cancer include:
Swelling of all or part of a breast (even if no distinct lump is felt)
Skin irritation or dimpling
Breast or nipple pain
Nipple retraction (turning inward)
Redness, scaliness, or thickening of the nipple or breast skin
Nipple discharge (other than breast milk)
According to the American Society of Breast Cancer in the United States:  "In 2013, an estimated 232,340 new cases of invasive breast cancer were expected to be diagnosed among US women, as well as an estimated 64,640 additional cases of in situ breast cancer."
Breast cancer incidence rates are highest in non-Hispanic white women, followed by African American women and are lowest among Asian/Pacific Islander women.
What are the key statistics about breast cancer?
The American Cancer Society's estimates for breast cancer in the United States for 2014 are:
About 232,670 new cases of invasive breast cancer will be diagnosed in women.
About 62,570 new cases of carcinoma in situ (CIS) will be diagnosed (CIS is non-invasive and is the earliest form of breast cancer).
About 40,000 women will die from breast cancer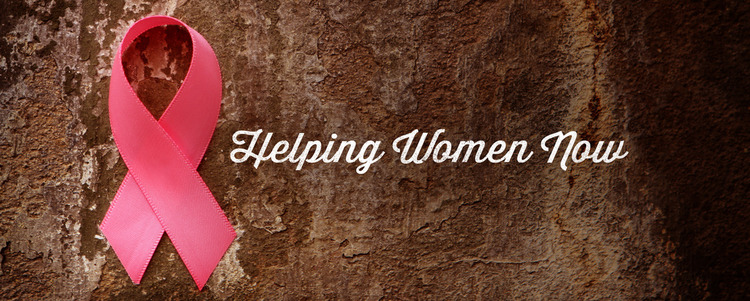 Thank you all for stopping bye and I hope you liked the pictures. COME AGAIN! 🙂
|| Shirt: Old || Skirt: Old || Shoes: TRENDY By TIA (sold out) || Bag: Gifted || Watch: Michael Kors ||

[contentblock id=2 img=gcb.png]
(c) copyright www.thehotjem.com

<!-comments-button-->