Hi everyone, so the word on the street over the last few months was that Cameroonian Rapper Mic Monsta was either going to leave his former record label and create his own. Well I guess the buzz was accurate but then again, it was not a surprise to those who have been following the rapper over the course of his career! We have received the official press release on his creation of his brand new records Label called Kwata Music Inc.!


Mic Monsta in association with his investing partners (who prefer to remain anonymous) officially announces the formation of his new record label Kwata Music Inc.
According to the Rapper in reference to creating Kwata Music Inc., "Being a Hip Hop Artist firstly gives me the urge to stay original and my experience from growing up in the neighborhoods of Cameroon (Kwata) has greatly inspired the type of music I make. The lifestyle of the people and originality of the local pidgin language and other dialects commonly used in the Kwata is a proud culture to uplift and we are blending that with our sound to create this movement called Kwata Music."
Kwata Music already made the first release from their lead artist Mic Monsta titled No/No produced by Deajea Glenny. The song is an extract from Mic Monsta's upcoming Kwata Dairy Mixtape.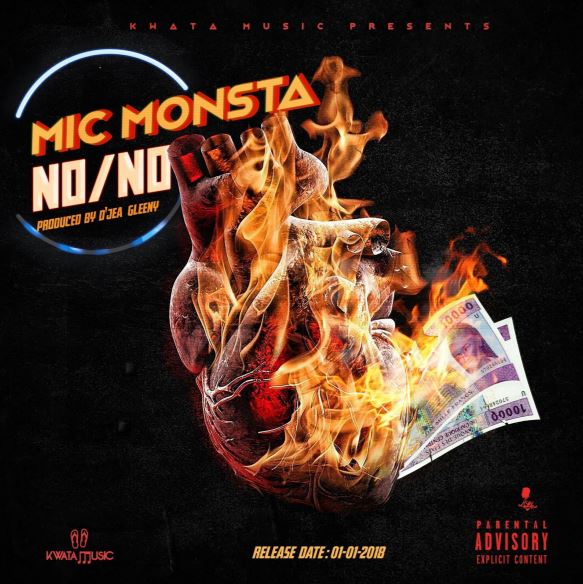 YouTube: Mic Monsta Official: https://youtu.be/AHZbVcyKXfA
Kwata Music also announce the signing of its second artist,  22 years old Valery Njie Misom A.K.A Besingi, a Buea based Cameroonian Afro Hip Hop Artist who raps in his dialect (Orocko-Ngolo), Pidgin English and English Language.
Kwata Music keeps an open option to signing more acts to the label as we already have a couple of artists working to improve their art under our roaster. The formation of Kwata Music Inc comes with new developments as
–Gina Efeti of Miss Gina Promotes joins the management team representing Mic Monsta and Kwata Music.
-The team also include Sony Music ENT CIV Representative and Dope Music host Eva Ndumbe
-Nginyu Isabella of Tonda Magazine and Tambe Valery.
-An in-house Public Relations department
-Corporate community involvement
-Select Partnership Kwata Music Inc
Kwata Music Inc official partners include:
-Slimbeatz and Deajea Glenny as Kwata Music official Producers.
-Kwata Music is still reviewing submissions from upcoming Video Directors who wish to be part of the label.
-Other interested Directors should send their submissions to kwatamusic@gmail.com
About Kwata Music Inc.:​ Kwata Music Inc is a Cameroon Record label based in Buea.
Visit us: Website: www.kwatamusic.com Facebook: www.facebook.com/KwataMusic/
---

Follow us:
Twitter: @thehotjem
Facebook: @thehotjem
Instagram: @thehotjem
---
<!-comments-button-->