Sorry but we are NOT going to waste our time trying to guess those who might win the Bonteh Digital Media Awards this year BUT in case you missed it, back in October, we THE HOTJEM was nominated for Best Online Magazine for the Bonteh Digital Media Awards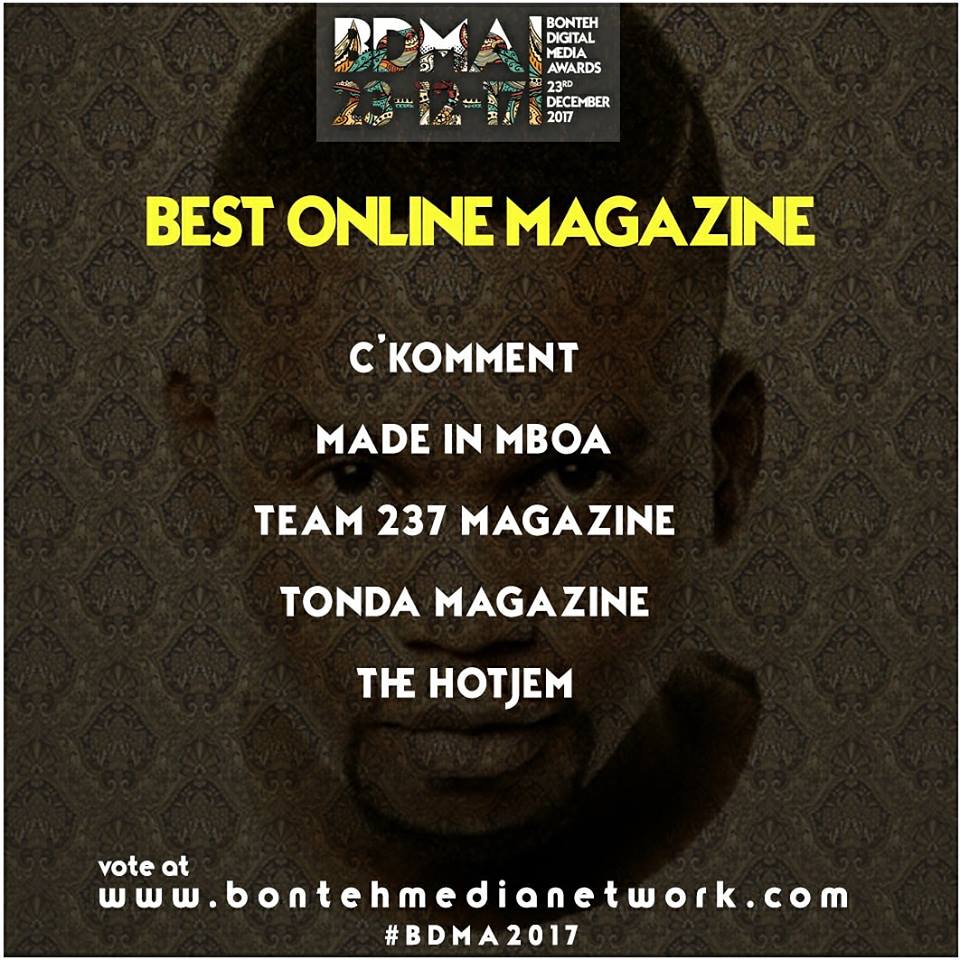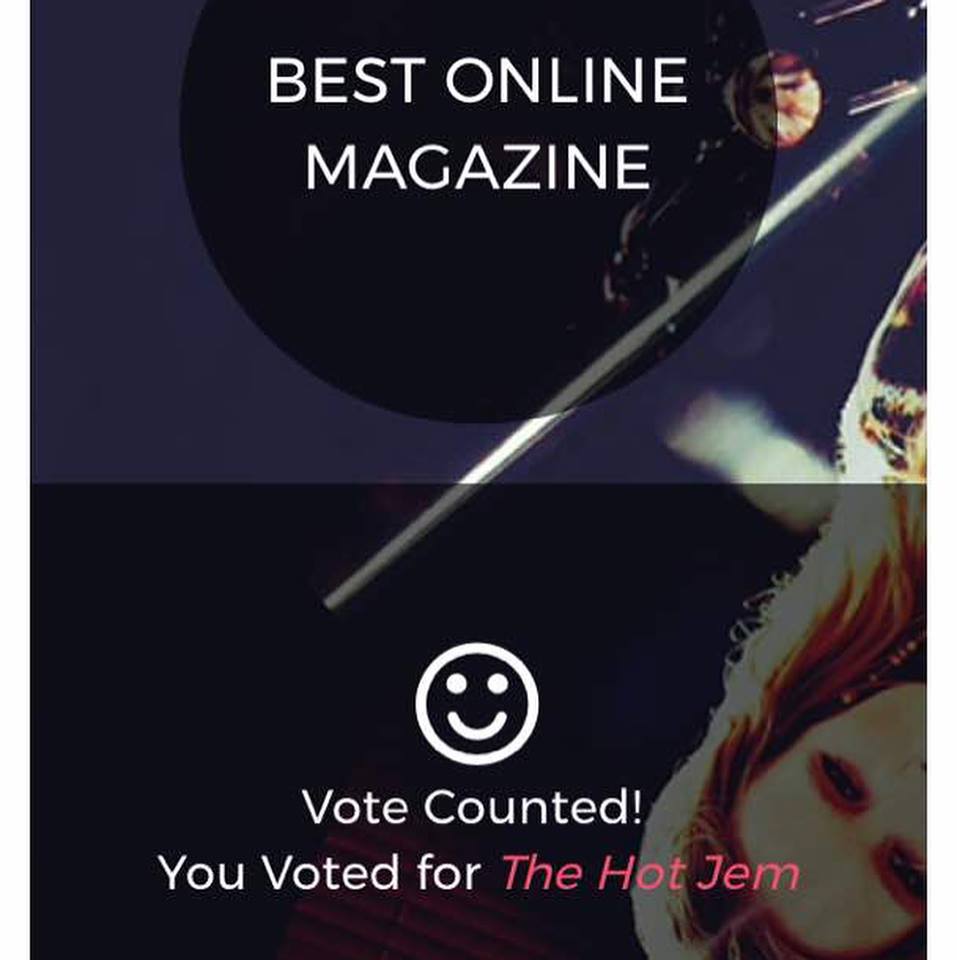 and our Editor-in-Chief, Mbole  Ekaney was also nominated for Best Fashion Blogger for The HotJem!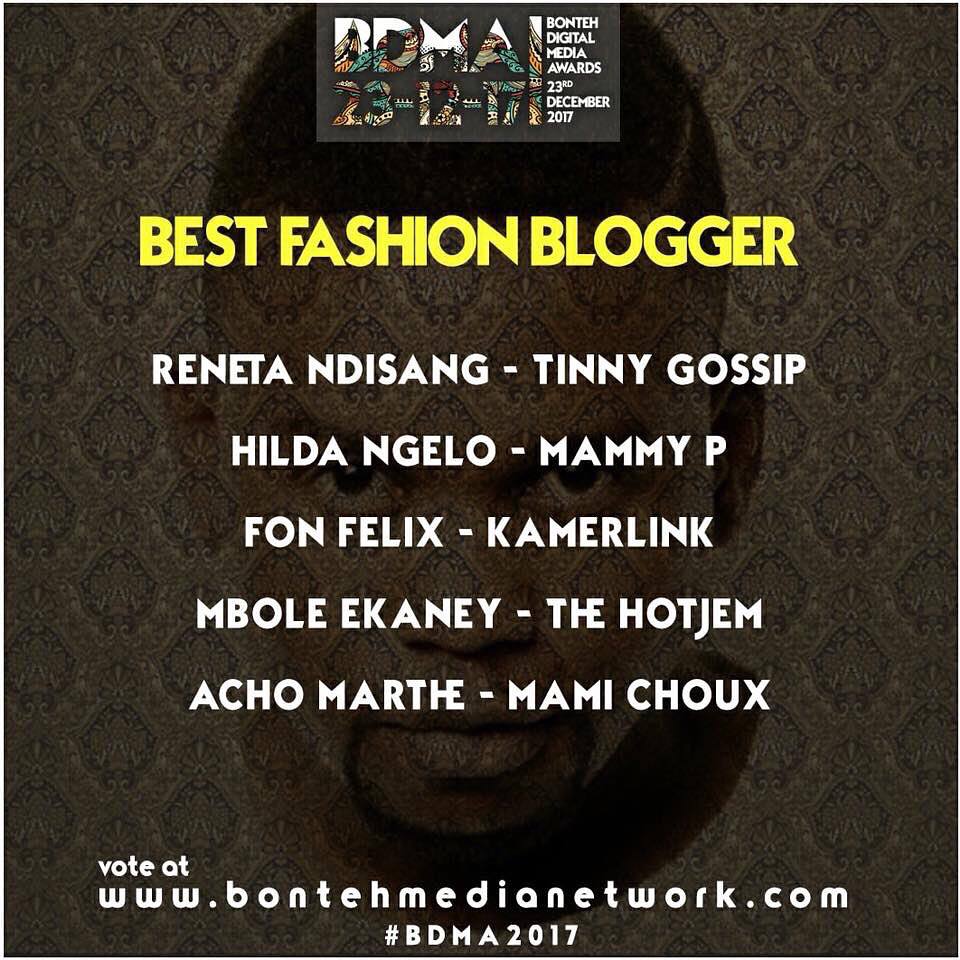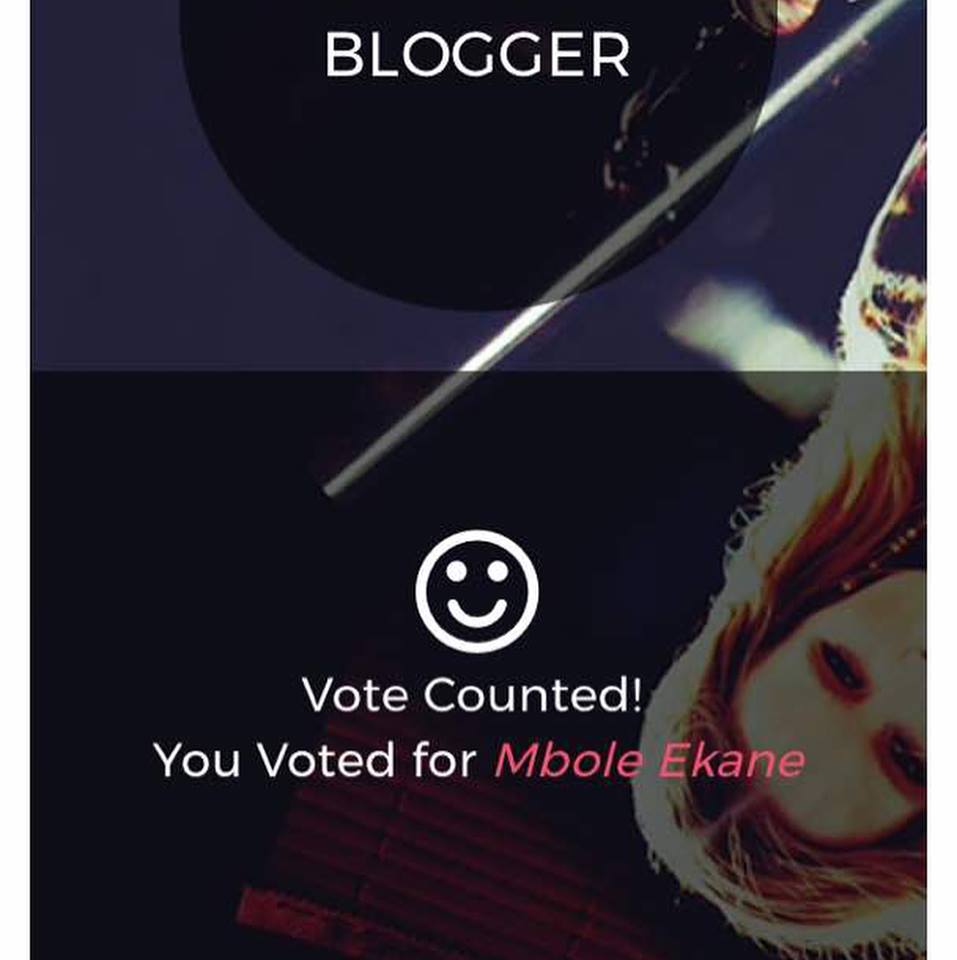 Now how cool is that to see that our never ending hard work is paying off and although we think we should win in both categories,  win or no win, we are always winners and will continue to provide great content to our readers who have been so good to us so THANK YOU for your support and more to come from The HotJem in 2018!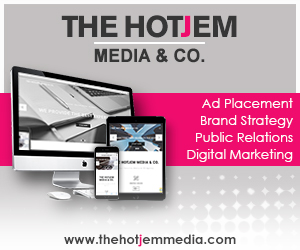 ---
Now here is the official Press Release on the Bonteh Digital Media Awards 2017:
---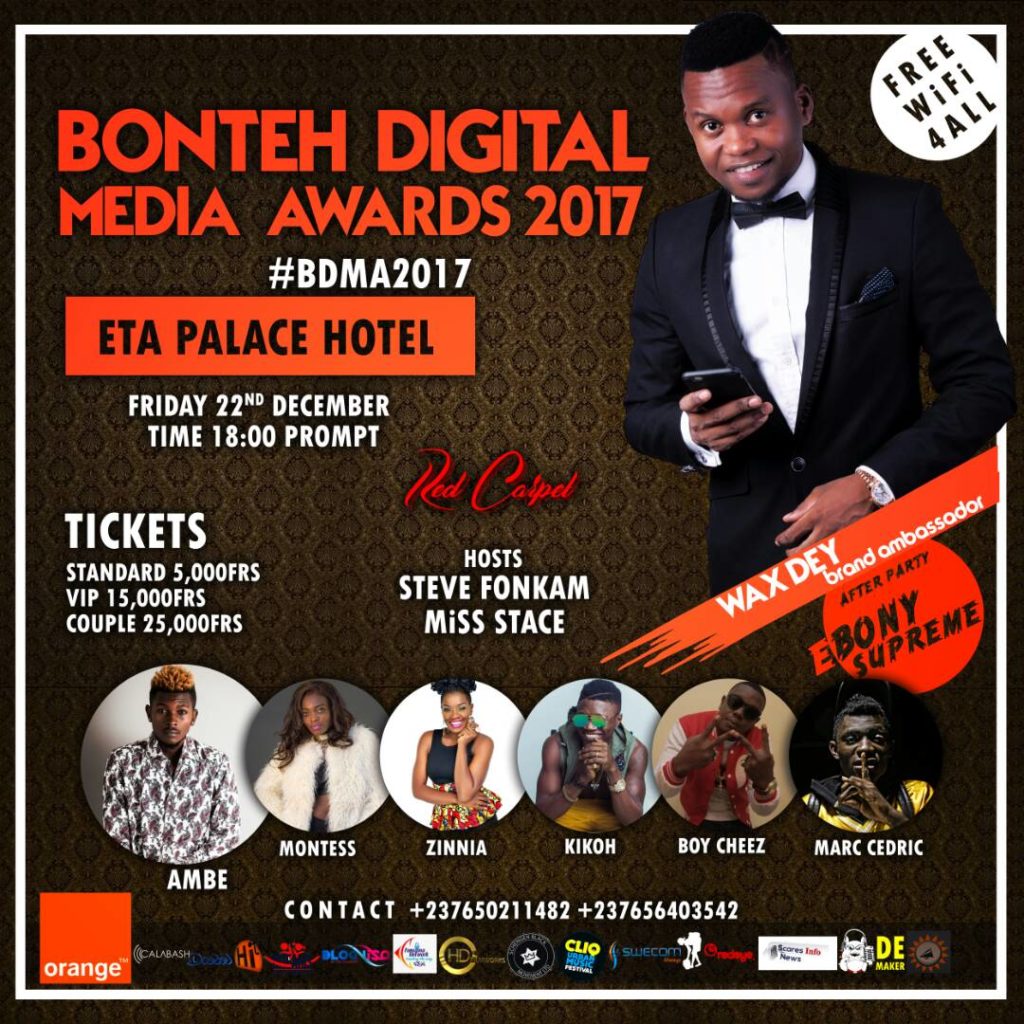 Buea Gears Up for Cameroon's FIRST DIGITAL MEDIA AWARDS
The Bonteh Media Network will this December, 2017 organize the first ever Digital Media Awards in Cameroon, dubbed; The Bonteh Digital MEDIA Awards 2017. The annual award celebrates the outstanding achievements and works of media men and women in Cameroon. By extension, the BDMA is an initiative meant to encourage and promote hard work.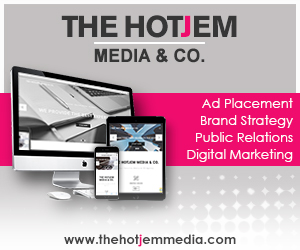 Twenty (20) categories are up for grasp, including; Best News Website, Best Blogger, Innovation of the Year, Best Online Magazine, Best Radio Presenter just to name a few.  In the meantime, feel free to read more about the BDMA on the website: www.bontehmedianetwork.com.
The Award ceremony is scheduled for 6 PM, on December 22, 2017, at Eta Palace Hotel, Molyko Buea, South West Region – Cameroon.
For any further information, details, assistance or ideas with regards this event; the award team will be humbled if you contact them: you could call (+237650211482), or email us: contact@bontehmedianetwork.com. Santos Ajongakou. The Premier edition of the DBMA is proudly sponsored by Orange Cameroon. 
Santos Ajongakou,
Chief Communications Officer,
Bonteh Media Network
---

Follow us:
Twitter: @thehotjem
Facebook: @thehotjem
Instagram: @thehotjem
---
<!-comments-button-->