Hi Jemnites! I am back with another Woman Crush Wednesday (#WCW) and this one is a major crush as she is a major hottie, very successful in her own right and with her type of dedication to her career as a model… I think she is well on her way to achieving Supermodel status in the likes of Naomi Campbell, Kate Moss, Linda Evangelista and Iman! Why not?!
Her name is Valerie Ayena and she is the former Miss Cameroon 2013! She is gorgeous,  well poised with a sweet personality like the girl next door that makes her instantly likeable by her fans! Did I say she is gorgeous too? LOL (I know I did)! 🙂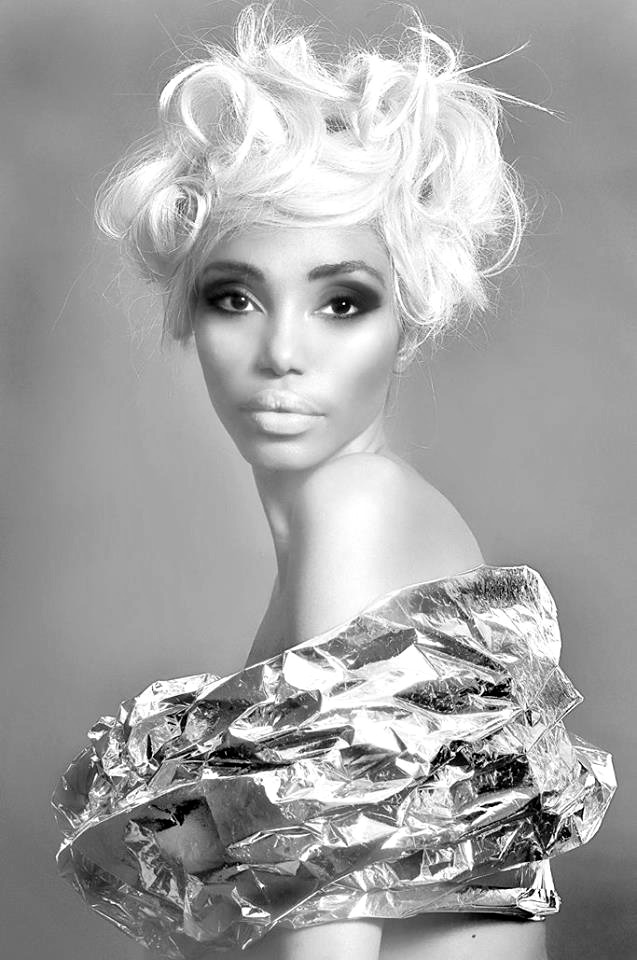 I have watched her closely since she won the Miss Cameroon title and I am impressed by her rising popularity via the use of Social Media and public appearances. She is also the Guiness Ambassador along side Cameroonian artist Stanley Enow and is probably the most successful of all the Miss Cameroon's in terms of popularity. Here are some of my favorite pictures of her.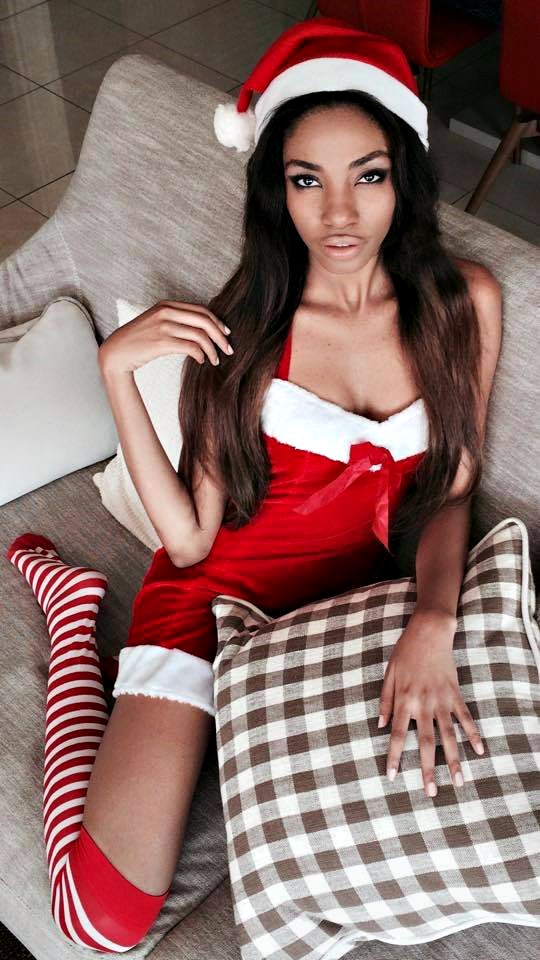 There you go… My Woman crush for Wednesday. I hope you enjoyed it and stay tuned for my next Woman crush Wednesday  For more updates on Valerie visit her Facebook Page at: Valery Ayena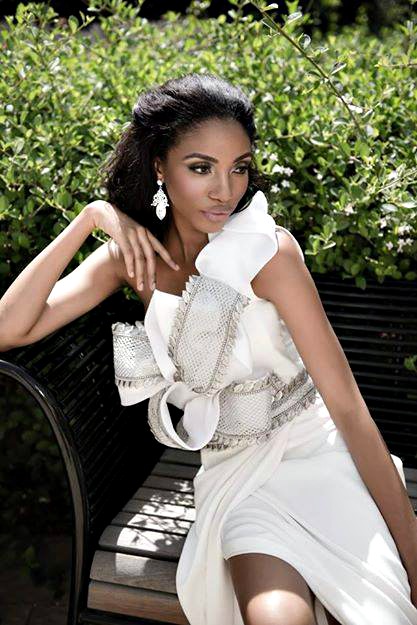 Follow us on Facebook at: The HotJem, on Twitter: @theHOTJEM and on Instagram at: THEHOTJEM
---

Follow us:
Twitter: @thehotjem
Facebook: @thehotjem
Instagram: @thehotjem
---
<!-comments-button-->