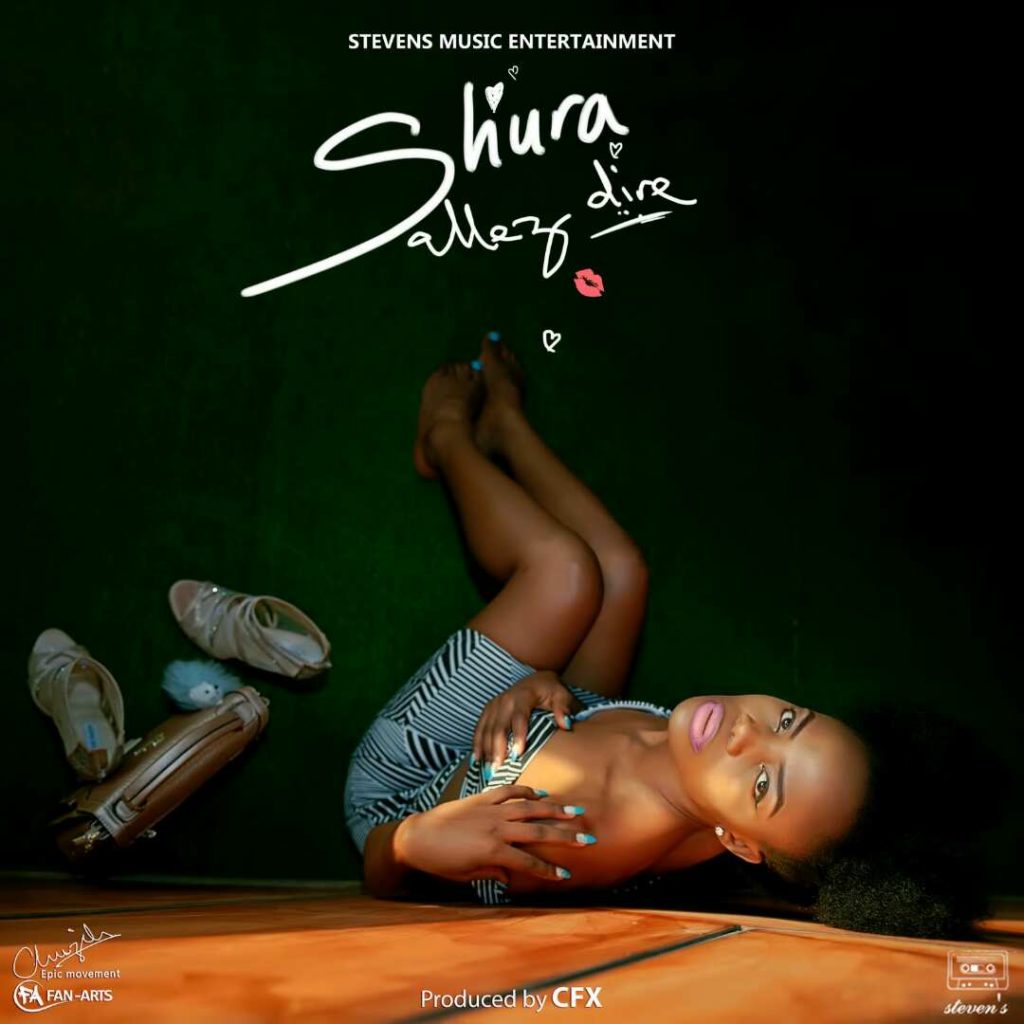 Shura, one of our favorite soulful and ecclectic artists under Stevens Music Entertianment has a new single released today called Allez Dire. After her last single "Atalakou", Shura has been busy in the studio working to perfect her craft. Described by many as a song bird, she has since recorded with many of Cameroon's best hit makers.
"Allez Dire" is a product of her tireless efforts as she continues to carve a spot for herself as a leading lady in the Kamer urban scene.  Shura teams up with one of Cameroon's finest, CFX (who's worked with Daphne, Mr. Leo to name but a few) to create a catchy tune that is sure to please all true lovers out there.
Look lets just go  straight to the point as to why we think this song WILL BE the hottest single by a female artist in 2018!
1. If you are a female who is a "ride or die chic" for your man (if you don't know what that means then you are  NOT a ride or die chic"), then you can relate to#AllezDire 100% because "Allez Dire" is a testament to true love. Shura reminds her lover that "I will never leave your side… je sais c'est pas facile mais je suis là à tes côté…". There is a certain familiarity with the music that engulfs you on first listen. CFX has weaved into Shura's voice just the right instruments, letting her vocals lead on the track beautifully.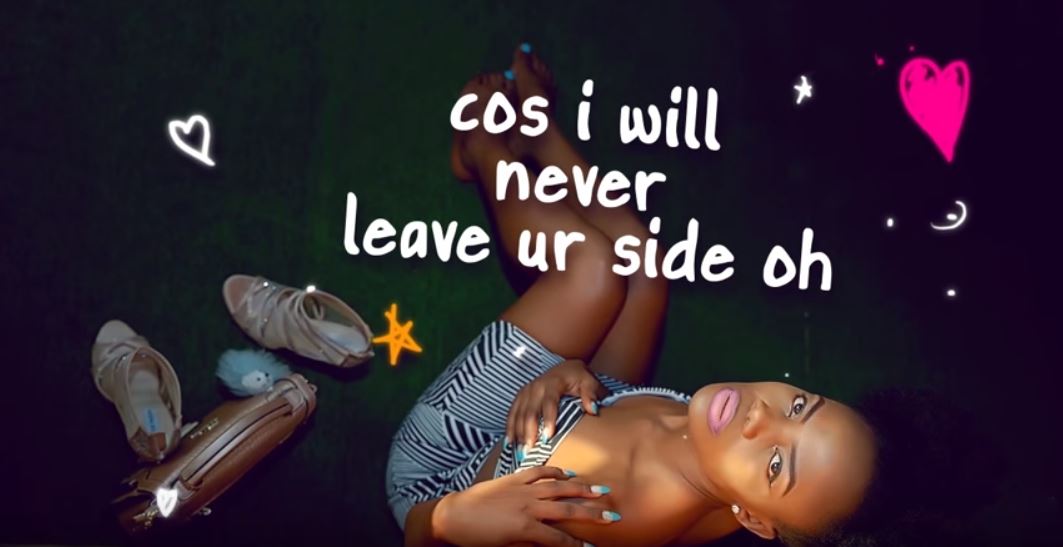 2. There is no doubt that Shura's vocal skills have been put to the test with this song. Allez Dire allows her to venture out of her usual soulful style of music! With #AllezDire she has more of a pop star vibe which we love and the song is very groovy which makes it a seller for parties, weddings, clubs and live performances!
Related News: The Hotjem Has All The Exclusives On Shura's Upcoming Hot New Song 'Allez Dire' + Bonus Interview Of Shura
3. The song was produced by CFX, a Cameroonian producer who has been in the music scene for many years and much longer than most of the well known producers known in the Cameroonian music scene (most of whom he has mentored). As already mentioned CFX has worked (and continues to work) with many of Cameroon's top artists  like Mr.Leo, Daphne, and many, many more in Cameroon and in the Diaspora! So he know's his stuff so get used to that name because THE HOTJEM says so since we always spot the best!
Hear what our Editor has to say about Allez Dire:
"I listened to the song and it is a powerful song with meaning and I am sure there are many couples out there in similar situations … who can relate; which makes it even more awesome." Mbole (Editor The HotJem)
"Allez Dire" will add to Shura's growing catalog which she will take on the road to promote the single and to get to meet her fans. This is what she has to say about the song:
Shura says "This song is about my fans. I want them to find themselves in the song, own the message and never give up on love".
Watch the lyrics video and tell us what you think!
---

Follow us:
Twitter: @thehotjem
Facebook: @thehotjem
Instagram: @thehotjem
---
<!-comments-button-->